Although it's been mentioned a few times, I haven't seen any threads on this, so here goes.
Back in January Sly Flourish published an article on replacing flanking with Cinematic Advantage...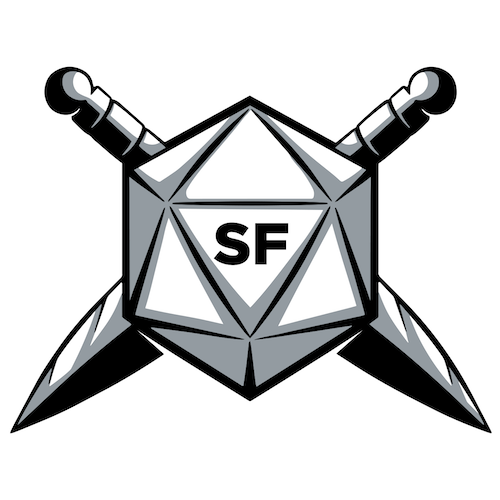 Instead of using the optional flanking rule, offer deals to players to trade ability checks using in-world features to gain advantage on their next attack. Chapter 8 of the Dungeon Master's Guide offe...

slyflourish.com
In May, DungeonCraft released a video on it...
For me, that's just about the best house rule I've seen for 5E. It offers up a reward (with some risk) to the players and encourages them to get creative, interact with the environment, and move around the scene instead of being boring and generally standing in one place until someone dies.