Hi, everyone! First time poster
. I'm an artist by profession and one of my dearest hobbies is role-playing. I find nothing quite beats being around a table with friends playing an RPG and make memories that will last us all a lifetime.
I've recently started to make more elaborate maps for our group and one of the suggestions was to post them on the Internet for everyone to use. So far the response has been very positive so I thought you guys might enjoy them too. Do let me know if you have any suggestions for future maps too!
Thank you for taking a look!
Edit: You can find all my latest maps here.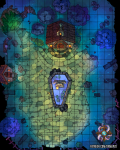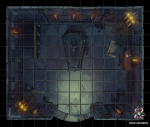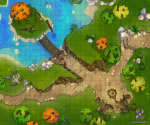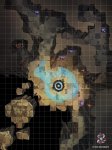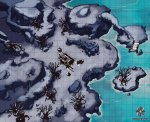 Last edited: