The
fourth most anticipated
tabletop roleplaying game of 2016,
Robert E. Howard's Conan Roleplaying Game
from Modiphius Entertainment, has hit Kickstarter and funded almost immediately (that's no surprise - Modiphius, like Monte Cook Games, has mastered the art of the Kickstarter and runs regular blockbuster crowdfunding campaigns). There have been multiple Conan games over the years, of course; this particular one is, in the publisher's words,
"Conan roleplaying as Robert E. Howard wrote it – savage pulp adventure battling ancient horrors in the Hyborian Age"
. The company has also lined up a stellar collection of artists, so it promises to be a beautiful book when it arrives. I have a couple of pages preview of the upcoming QuickStart.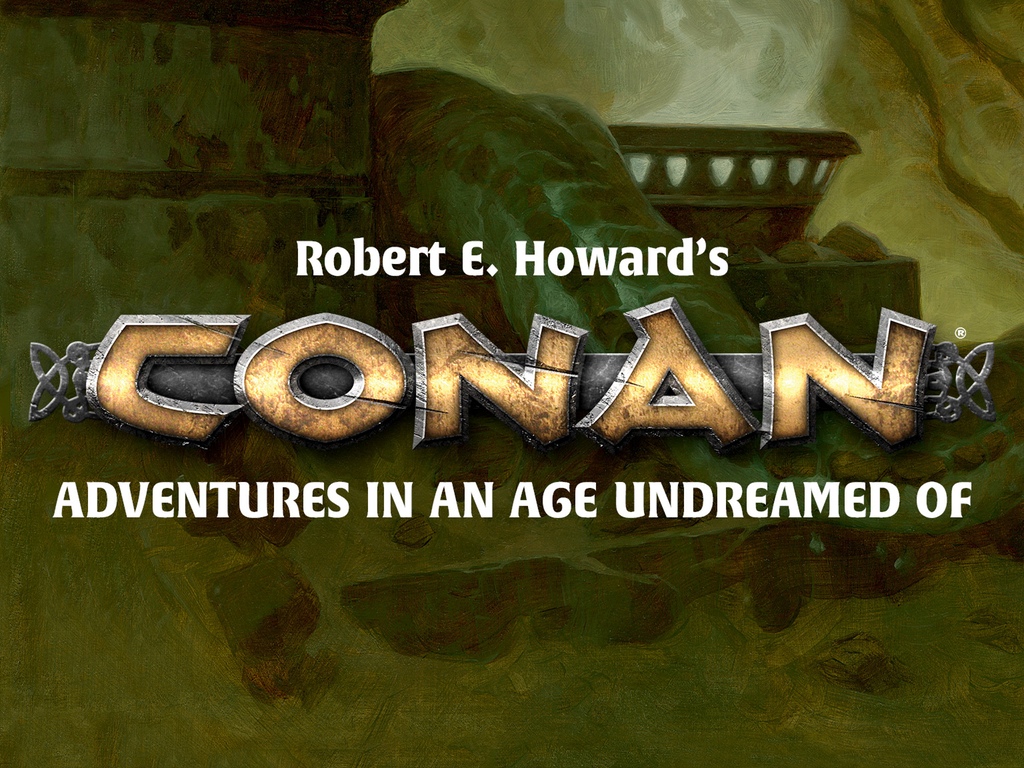 ​
As I mentioned,
it has funded already
, so it's already ploughing into the stretch goals - a standalone art book, a campaign book called
Conan the Thief
, a double-sided Hyborian map, and so on. There's apparently a free QuickStart sample, but it won't be available until Thursday.
So what do you get for your money? For £15 you get the full core book PDF, and for £30 you get the hardcover. It's a 368-page book, full-colour. Alternatively you can get the art book in print for £40; and a whole bunch of combinations of books, PDFs and stuff at different pledge level.
The game uses Modiphius' own 2d20 system (that's the system in
Mutant Chronicles 3E, John Carter Warlord of Mars
, etc. - roll two d20s, roll as low as possible on each – the more dice that roll low, the more success); it's based on Robert E. Howard's original Conan stories.
Modiphius has kindly sent along a preview of a few pages of the upcoming QuickStart!
Last edited by a moderator: