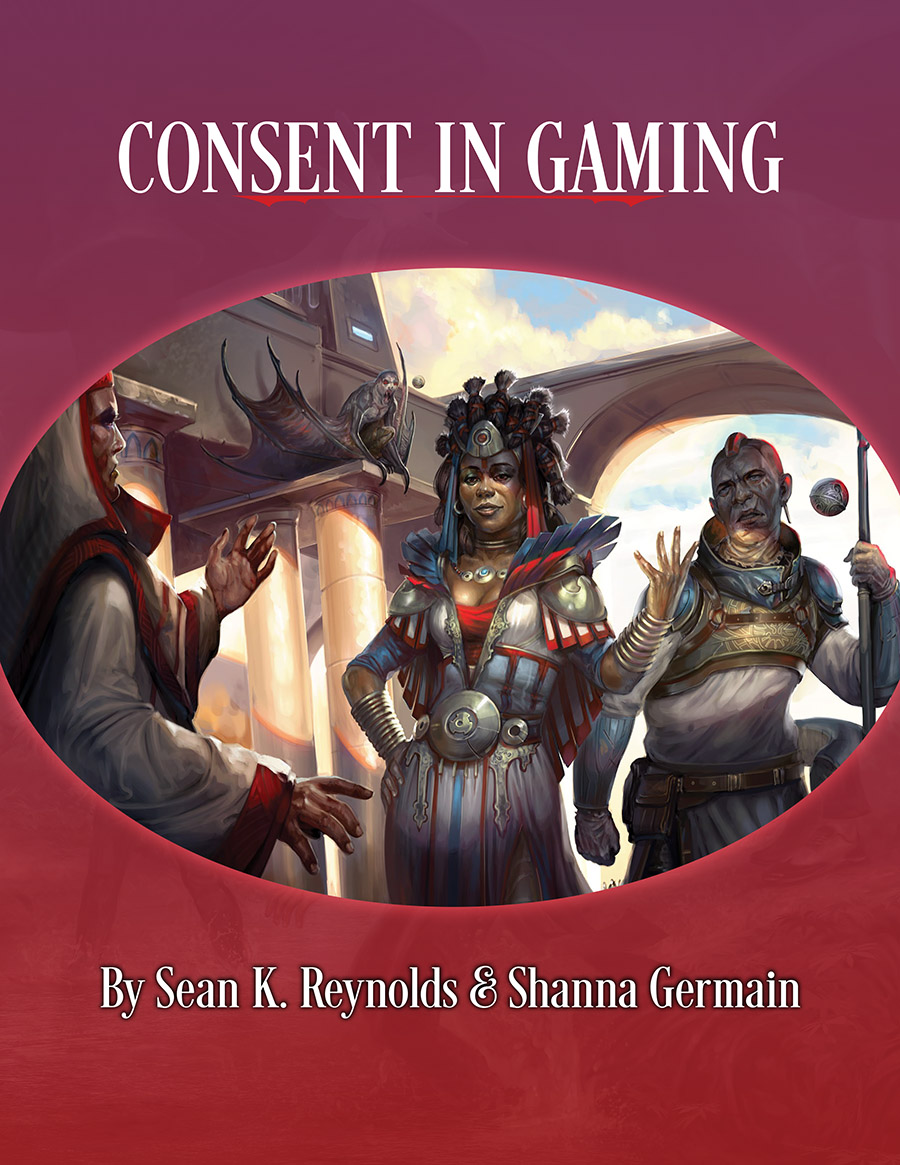 Tackle Mature Content with Confidence! From fending off an attack by bloodthirsty pirates to delving into dank caverns, roleplaying games allow you to explore and experience things you probably don't want to face in real life—or to approach topics from the perspective of characters who may be...

www.montecookgames.com
Sean Reynolds and Shanna Germain have a free book on Monte Cook's site that is worth a look. It is a worthwhile read, whether you're in the camp that thinks it is going overboard or the camp that thinks that tools like this are desperately needed.