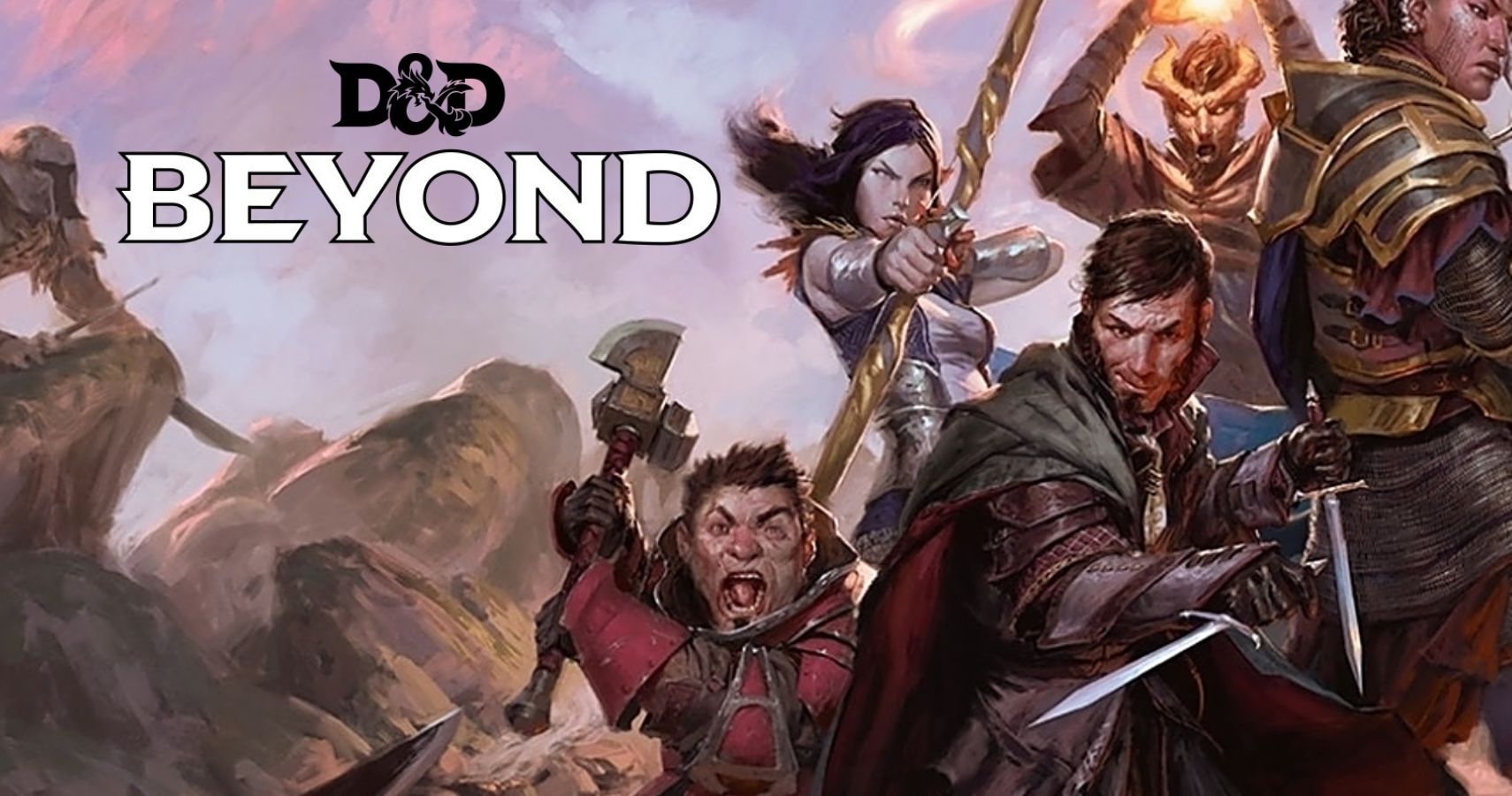 Gizmodo has revealed
that the
partial OGL v1.1 walkback yesterday
was in response to the fan campaign to cancel D&D Beyond subscriptions, with "five digits" worth of cancellations. However, the site also reveals that management at the company believed that fans were overreating and that it would all be forgotten in a few months.
In order to delete a D&D Beyond account entirely, users are funneled into a support system that asks them to submit tickets to be handled by customer service: Sources from inside Wizards of the Coast confirm that earlier this week there were "five digits" worth of complaining tickets in the system. Both moderation and internal management of the issues have been "a mess," they said, partially due to the fact that WotC has recently downsized the D&D Beyond support team.
Yesterday's walkback removed the royalties from the license, but still 'de-authorized' the OGL v1.0a, something which may or may not be legally possible,
depending on who you ask
.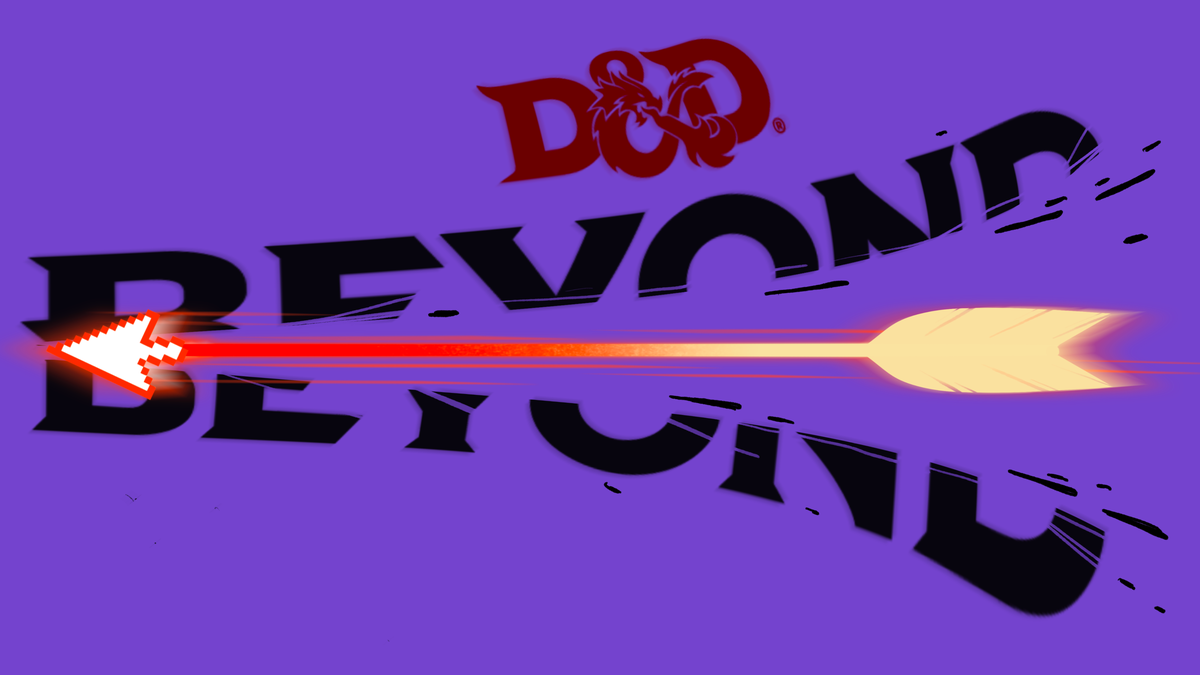 Swift consumer action prompted Dungeons & Dragons publisher Wizards of the Coast to to scrap licensing updates. The players aren't done yet.

gizmodo.com
Last edited by a moderator: