David Middleton, a.k.a. the Digital DM, passed this Saturday from complications due to COVID-19.
Before (and while working for) joining SmiteWorks (the creators of Fantasy Grounds), David was an active RPG Streamer and advocate for D&D, Pathfinder and other RPGs for many years. With popular channels on YouTube, Twitch and Twitter.
Always jovial, friendly and helpful, he will be missed.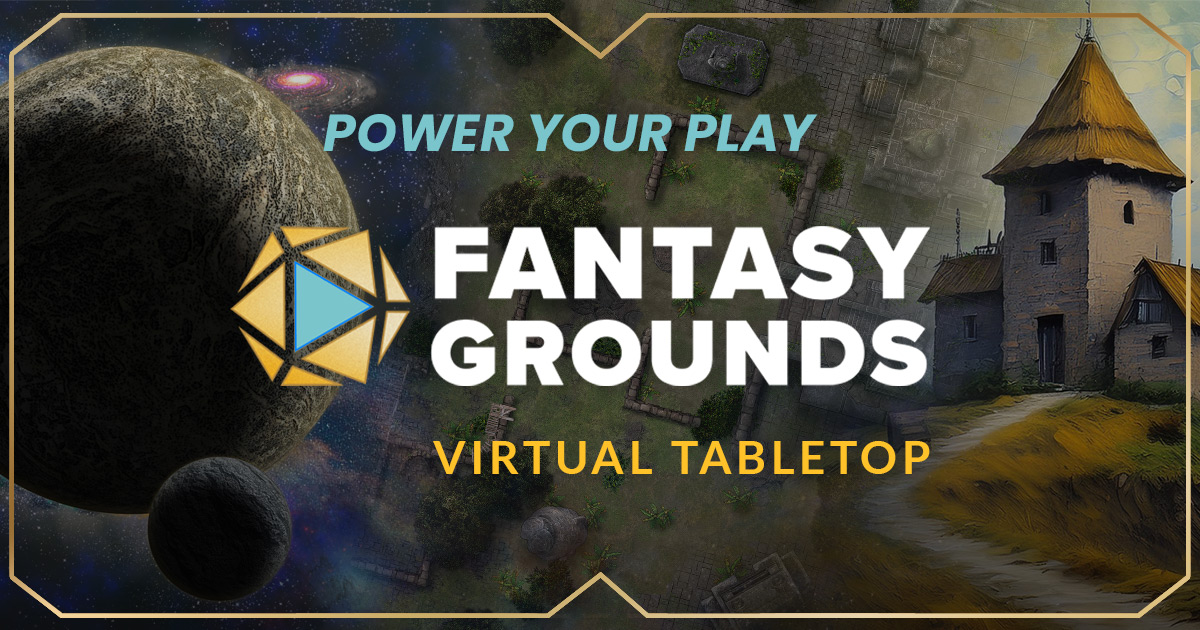 It is with deep sadness that we inform everyone about the passing of David Middleton. David was battling COVID-19 and passed Saturday afternoon. Dave played an important role here at SmiteWorks, and within the community. Roleplaying games were David's life and he always made room at the...