So these are two approaches that campaigns can (and do) use. They have various names, but I'm using these names. I've used both approaches in the past.
Obviously there is more nuance than the definitions below, but these are two possible extreme ends of the poll when voting feel free to choose whichever end you tend towards, or embellish in the comments.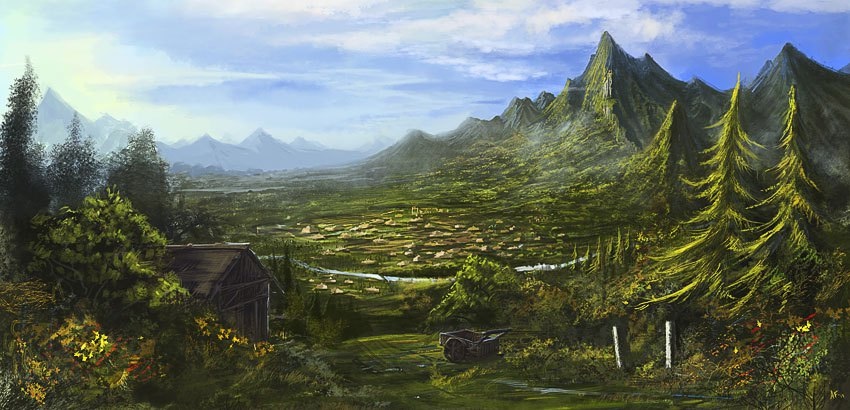 Sandbox
-- each area on the world map has a set difficulty, and if you're a low level party and wander into a dangerous area, you're in trouble. The Shire is low level, Moria is high level. Those are 'absolute' values and aren't dependent on who's traveling through.
Party
-- adventurers encounter challenges appropriate to their level wherever they are on the map. A low level party in Moria just meets a few goblins. A high level party meets a balrog!
Which do you prefer?