Presenting the cover to our upcoming Dragonlance book with art by Rod Mendez inspired by Larry Elmore!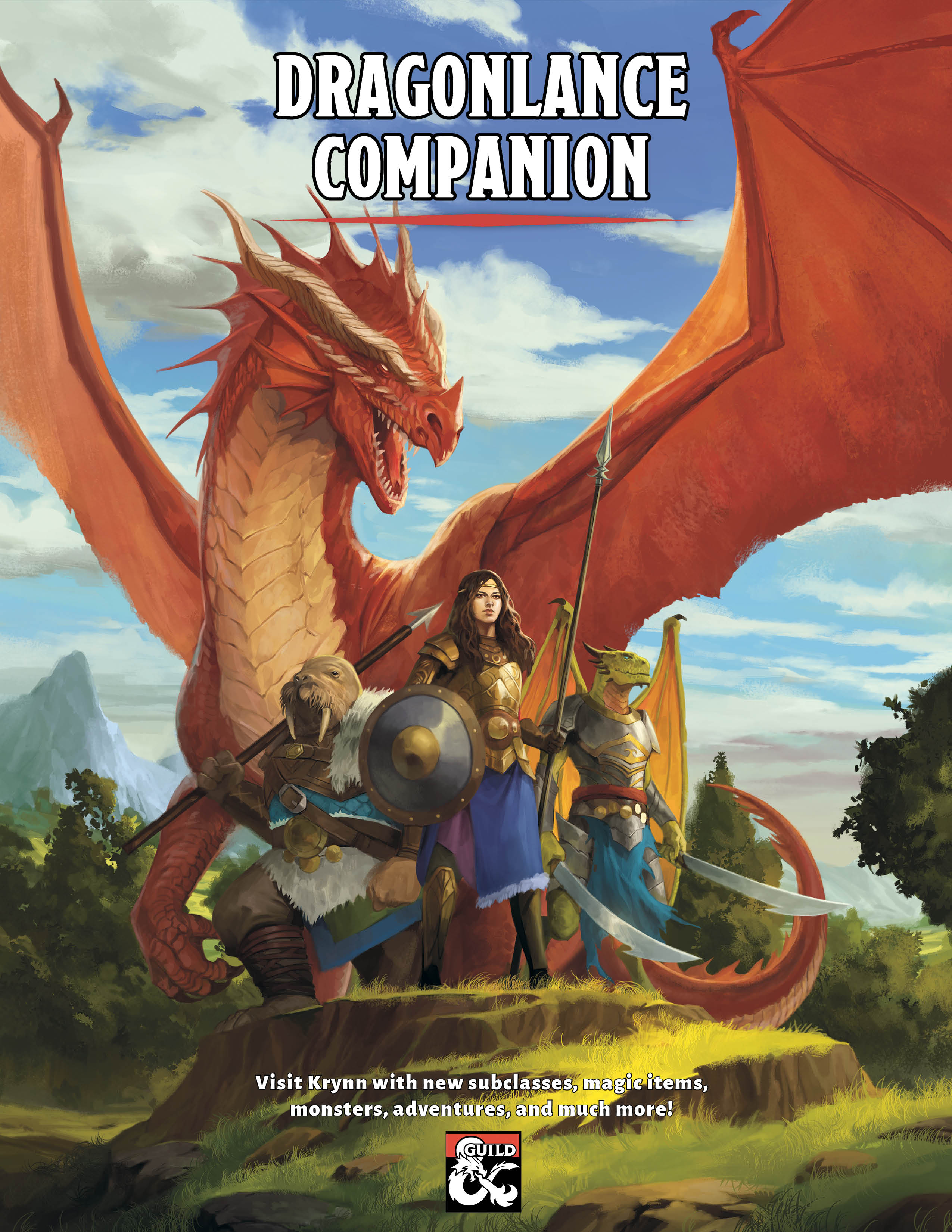 The authors of the platinum-bestselling
Feywild Companion
and
Fizban's Vault of Draconic Secrets
, bring you a 180-page book over six months in the making. The world of Krynn is yours with the
Dragonlance Companion
. Players and DMs will find everything they need to create compelling characters and undertake exciting adventures across Ansalon and beyond.
Dragonlance Companion
releases Dec. 6 on the DM's Guild! Follow us everywhere
@Splinterverse
for daily spoilers until release.