He posts what he'd love to see for an updated 5th edition core rules at his blog SlyFlourish.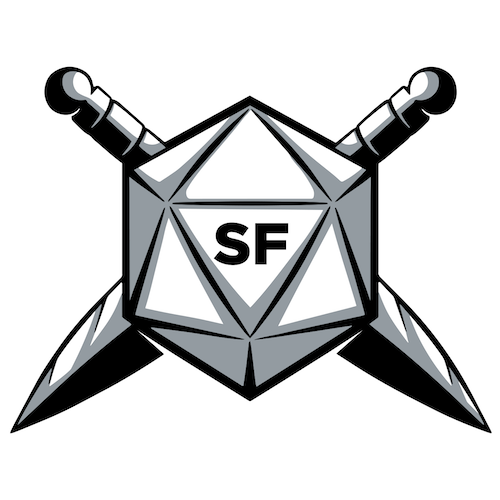 I love 5th edition Dungeons & Dragons. Many have complaints, some justified, and some making mountains out of mole hills. But none can ignore how successful D&D 5th edition has been over the past eigh...

slyflourish.com
Ray acknowledges his twitter post with "I think you're going to be pleased"
A great quick summary by user
@overgeeked
is below.
His main points are: Make 5.5 Fully 5e Compatible. Include Easier Encounter Building. Include "Theater of the Mind" Guidelines for Combat. Strengthen High-CR Monsters. Fix Certain Spells and Abilities. Include Tasha Upgrades. Provide Less Problematic Race Descriptions. Update the System Resource Document under the Open Gaming License. Leave the Rest Be.

Of those only one or two need any more explanation than the above. And a few of them we've been told are definitely how they're moving forward, such as backward compatibility, and they've already included others into newer products, such as Tasha's racial bonus flexibility and beefing-up higher CR monsters (as seen in Monsters of the Multiverse).
Last edited: