The folks over at Feedspot have placed EN World in the
Top 100 RPG Blogs
on the web. In fact, this site came in second, just after a site about RPG video games. The list contains a mix of tabletop and video game RPGs. It's always nice when somebody notices the work you're doing, so thank you to the Feedspot crew. You should head over there and check out the others on that list.
We publish a lot of content every week, and EN World has grown from being just me posting about D&D news to a group of freelance columnists who all contribute on a regular or semi-regular basis. If you do enjoy what we do here, we'd really appreciate you
supporting our Patreon
, which we use to pay columnists and other contributors.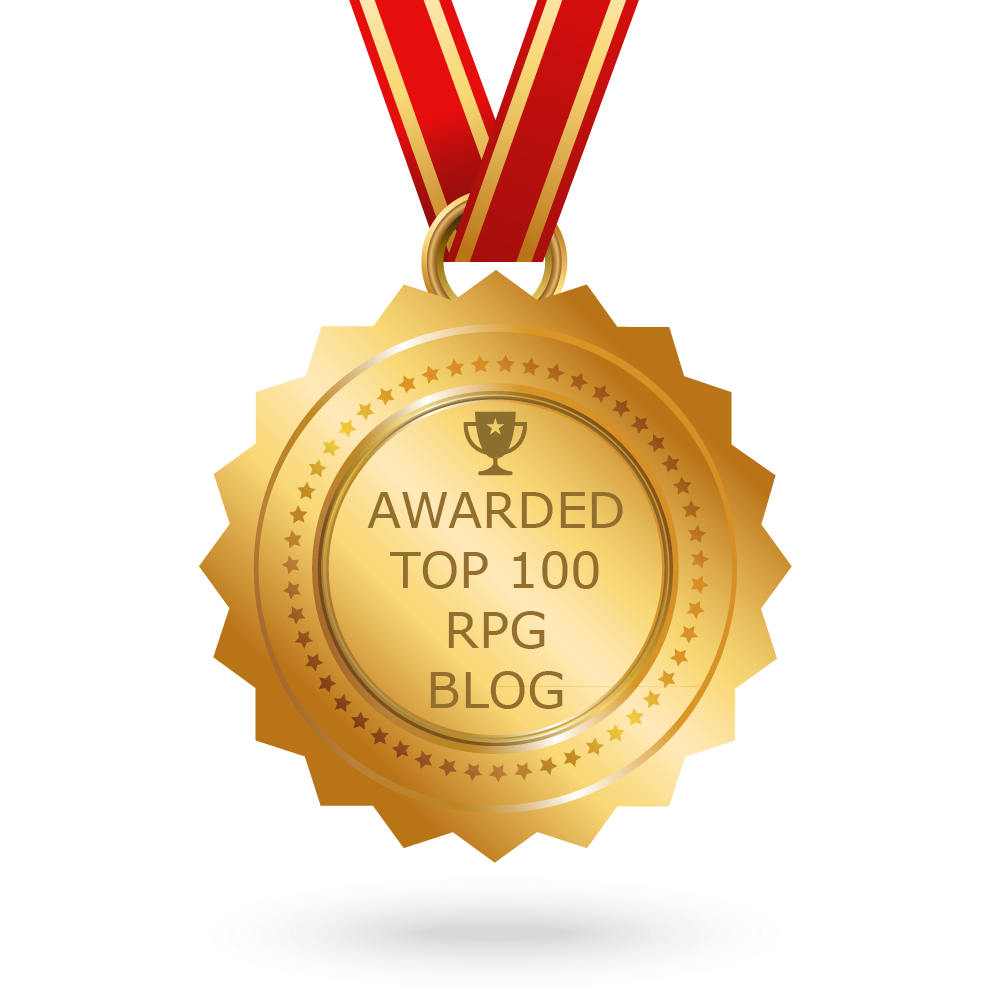 ​