The scales of the ancient gold dragon Gul-Badur have long resided in the Temple of Divine Truth. Used only in the most sacred rights and the swearing of oaths of the utmost importance, they are one of the faith's holiest relics. A new Veritani, the highest member of her clergy, has delayed her ordination as the scales have been stolen by one of the temple servants and now the hunt is on! Includes a 5-piece print-out puzzle,
radiant shards
, and two NPCs (the CR 14 veritani and CR 7 sword of truth). This adventure for 4–5 PCs of 10th level was devoutly designed by Marc Kenobi, with gorgeous cover art by Júlio Rocha, and features the cartography of Umut Comak and Russ Morrissey.
Weekly D&D supplements and adventures for less than a cup of coffee!
www.en5ider.com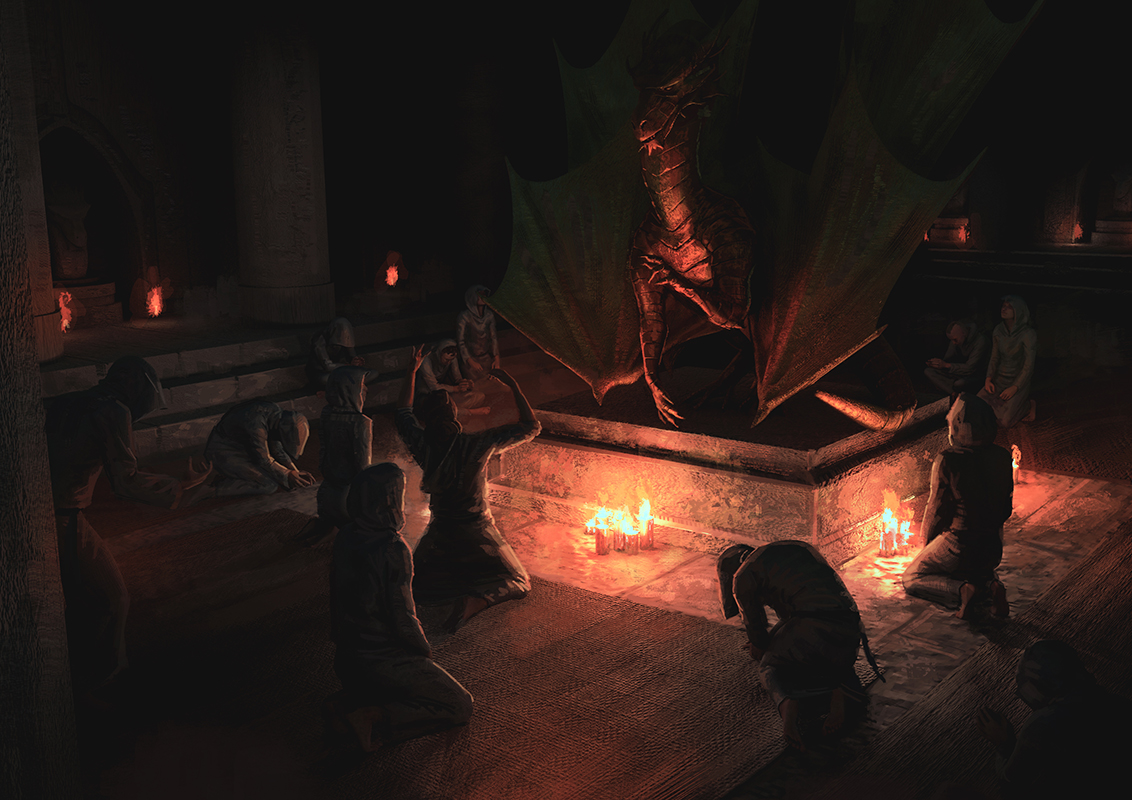 Free Articles
including a complete adventure, a sidequest adventure, the smart-fighting savant class, and an epic quest you might find famili—
on second thought nevermind, it's very silly
.
Join EN5ider for Immediate Archival Access:
Pay as little as $3 each month to become a member and get
instant access
to
the library of 510+
articles
at no extra charge!
Lately on EN5ider: