Hi everyone!
We've returned to Kickstarter to bring Era: Forbidden to life in full Core Rulebook format!
Era: Forbidden - an RPG for groups of 1-3 players plus a GM!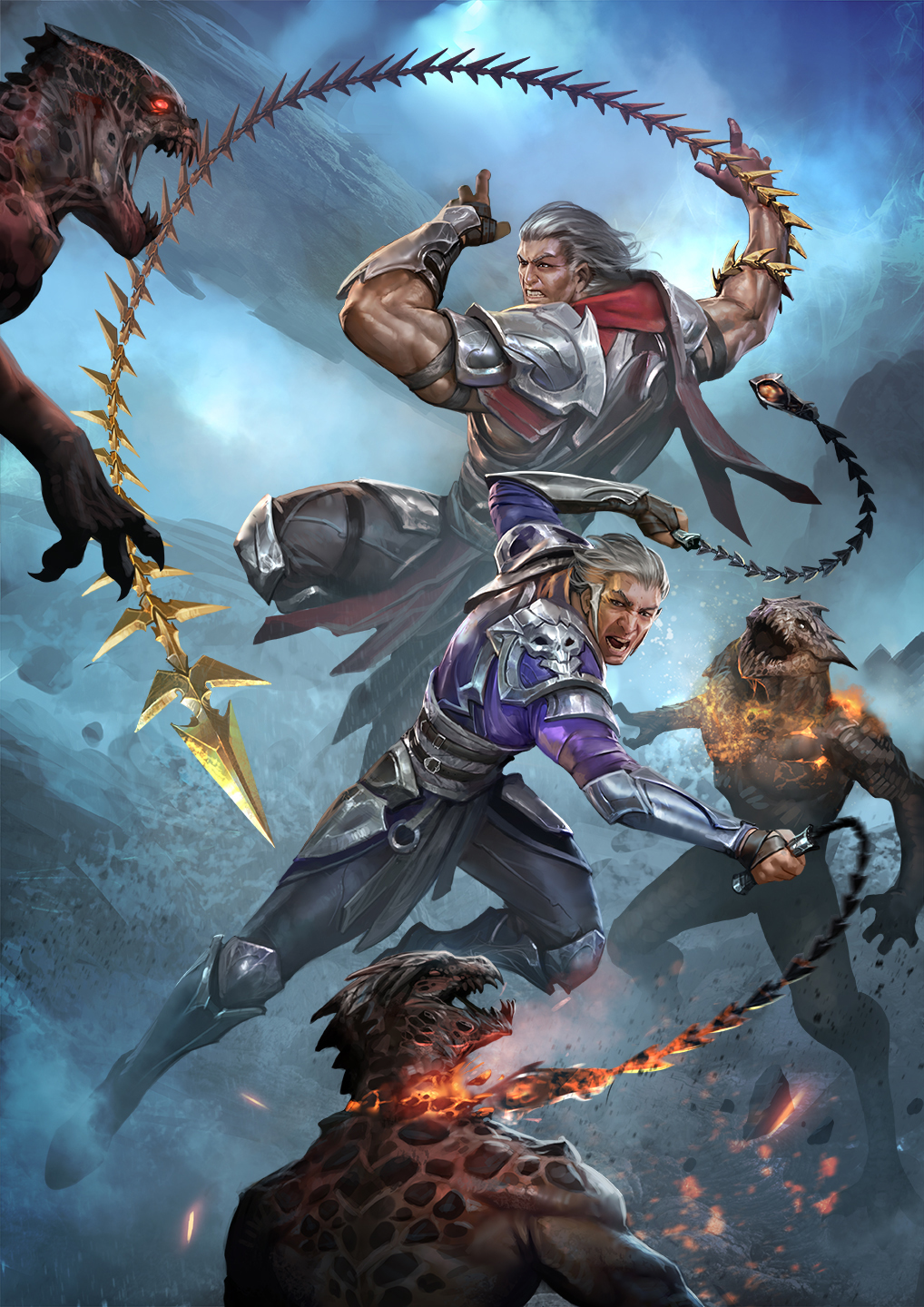 Era: Forbidden is a Tabletop RPG that explores a unique world where Angels and Demons have appeared and torn Human civilisation asunder in their never-ending war. It is primarily inspired by Hellboy and Darksiders (the game series).
The players take the role of Forbidden, Humans who have touched a "Remnant" from that war and grown to superhuman levels of strength, putting them on a par with the smaller Angels and Demons! They now fight to protect what remains of Humanity!
Designed by veteran Ed Jowett and his wife Immaculate Jowett, the game is perfectly balanced for small groups. It plays best with two players, but works excellently for a single player and a GM! (It is also playable with larger groups, of course, if you choose...)
It runs on the critically-acclaimed Era d10 Rule Set, a versatile, easy-to-learn system which has powered ten different games to date. It contains a number of unique rules to fit the setting and gameplay style, but follows the same paradigm as the other "Era Games".
The game has been playtested and run for a wide range of groups (including at conventions) since January 2019. It's received great feedback, along with a few notes for things that needed tweaking!
We originally published the game as a pocket edition (46 A5 pages) and are planning to make it a full core rulebook with 250 glorious A4 pages! It contains everything we have learned from GMs and players who have experienced the game over the last year. It contains:
a history of the conflict, answering the questions asked by players and GMs where appropriate, informed by decades of experience in worldbuilding.
extensive details on locations, factions and individuals that may be encountered as characters explore the world.
over 40 Remnants to shape your character the way you like, plus guidelines on how to create your own!
a large Bestiary of Angels, Demons and Humans you might encounter.
15 Sessions (many of which are grouped into Campaigns!) to get you started with the game!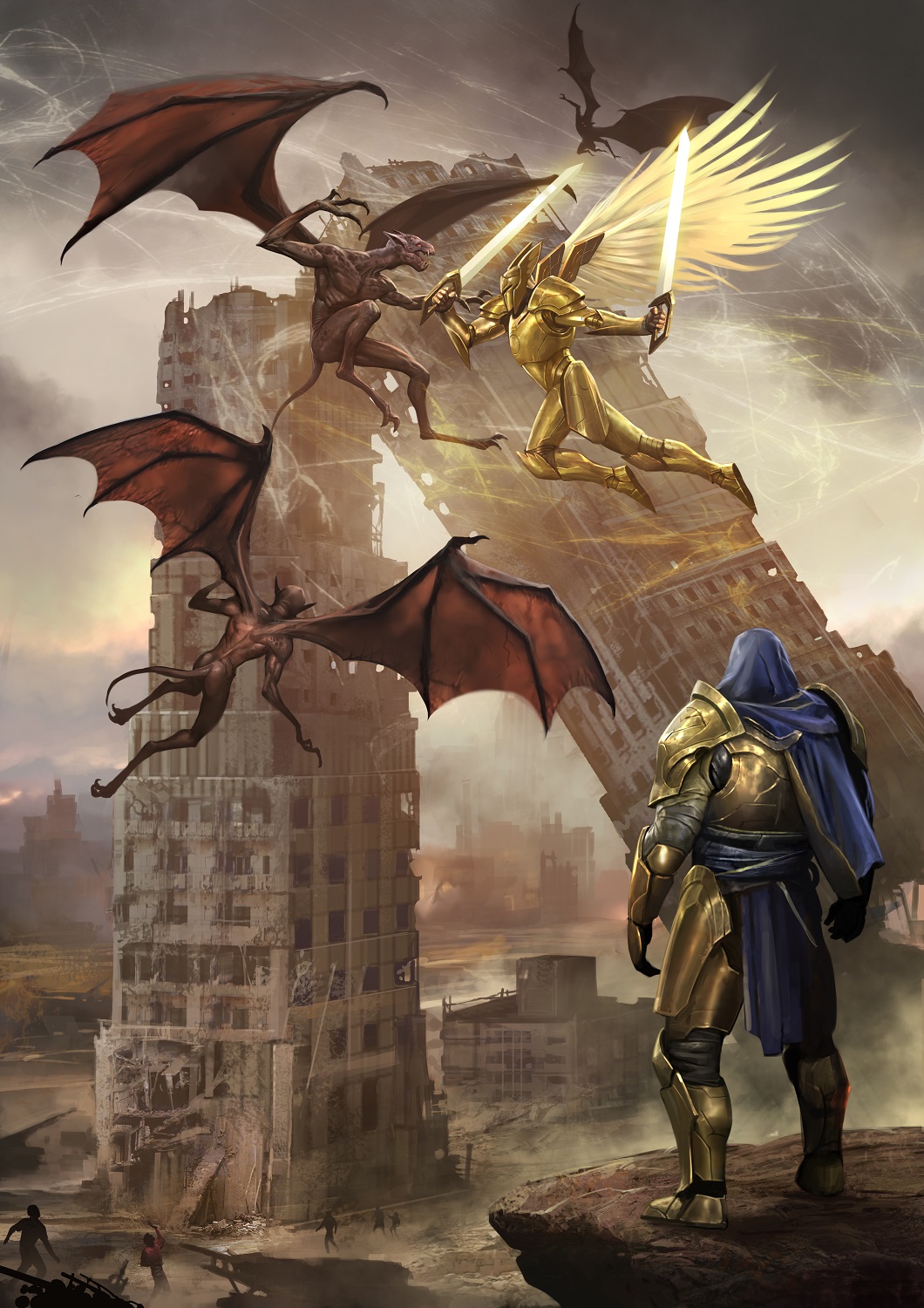 I can go on at length about all the cool stuff we'll be adding to the world... but you've either gone or you'd be best getting over to look at the Kickstarter for more info!
Here's the link:
Era: Forbidden - an RPG for groups of 1-3 players plus a GM!