Fading Suns: Pax Alexius
hit Kickstarter earlier this week, and has smashed through its funding goal and hurtling towards the $100K level. It's a classic RPG set in the far future when the stars are starting to die.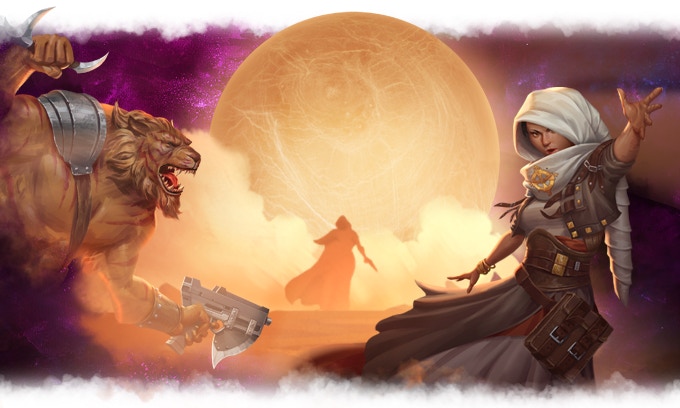 The Kickstarter is being run by Ulisses Spiele, and includes three core books -- the
Universe Book
(setting),
Character Book
(rules and character creation), and
Gamemaster Book
(example adventure, guidelines, etc). There are also additional books and accessories, like tokens, GM screen, and so on.
Fading Suns
was first published in 1996 by Holistic Design. It's set in a medieval-esque space empire, long after the heights of human civilization. It has some of the feel of
Dune, WH40K,
and so on.
It's not a cheap Kickstarter -- the lowest pledge level is €50 for the PDF version, or €100 for the print version (all three books). But you get a lot of content for you money!