Delta Green
was a tabletop roleplaying game by Arc Dream Publishing, which evolved from a
Call of Cthulhu
setting. It was set in modern times, and features a special task force which combats horrors the rest of us are better off not knowing about.
The Fall of Delta Green
is a GUMSHOE-powered game by Pelgrane Press, and is set in the 1960s at the time when the titular organisation was disbanded. Pelgrane has kindly sent along some previews!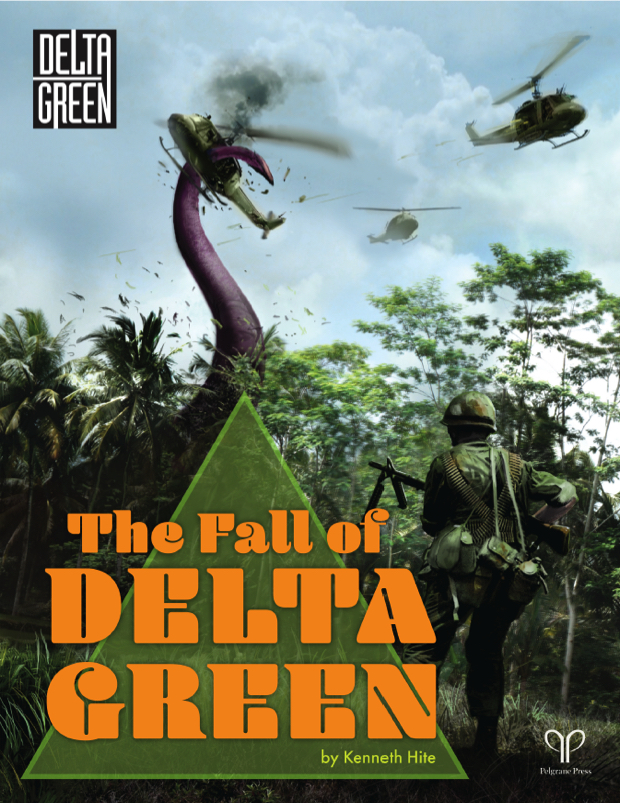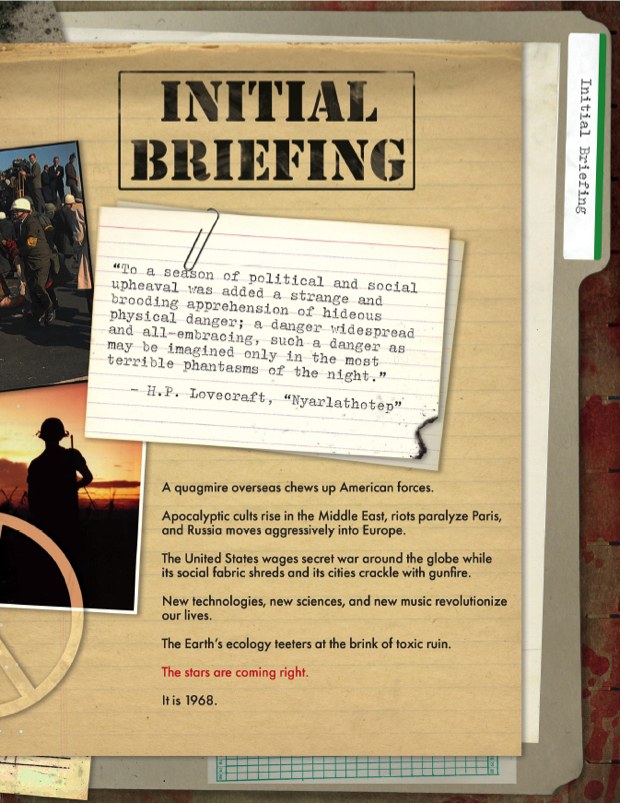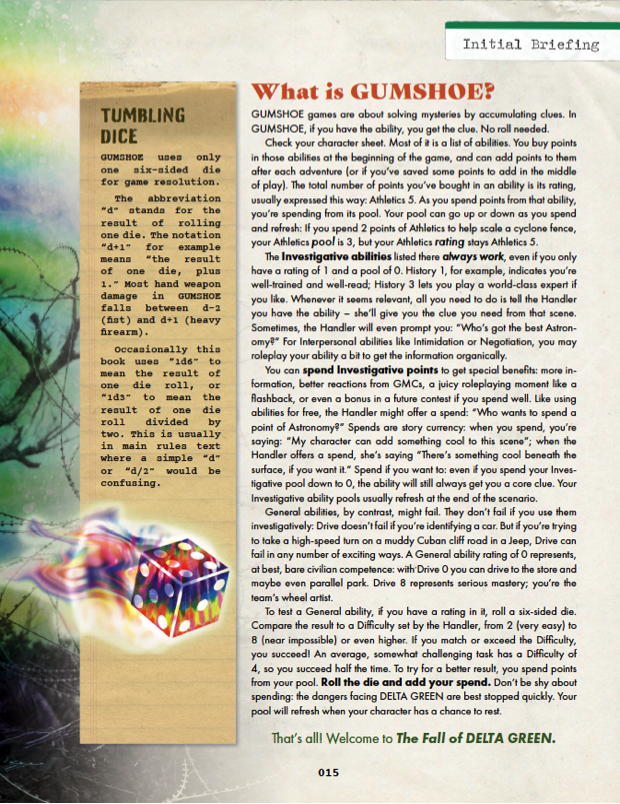 ​
The game is available in print from your local game store and the
Pelgrane Press website
. We also spoke a little about it in the latest episode of
Morrus' Unofficial Tabletop RPG Talk
.


[video=youtube;tGexbUf4mmQ]https://www.youtube.com/watch?v=tGexbUf4mmQ[/video]
[FONT=&amp]Save[/FONT][FONT=&amp]Save[/FONT]
[FONT=&quot]Save[/FONT][FONT=&quot]Save[/FONT]​