Owner of Goliath Coins
Publisher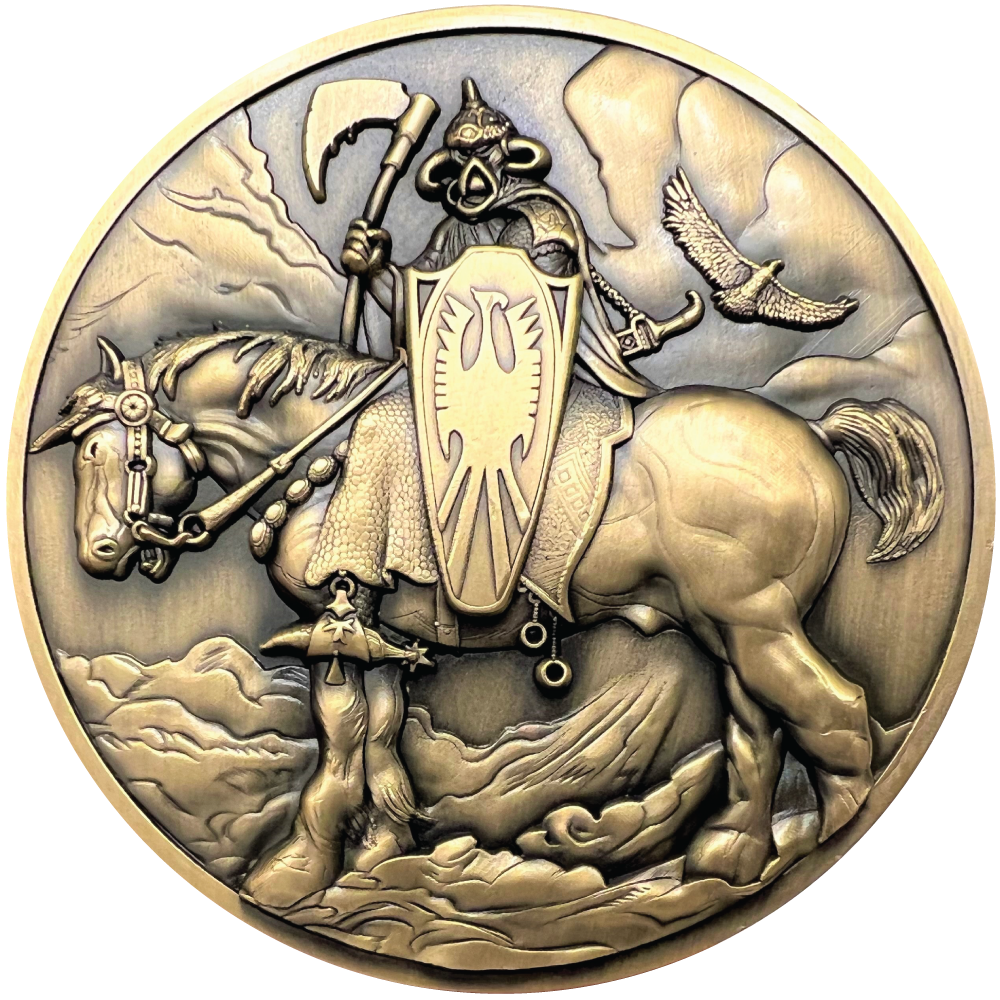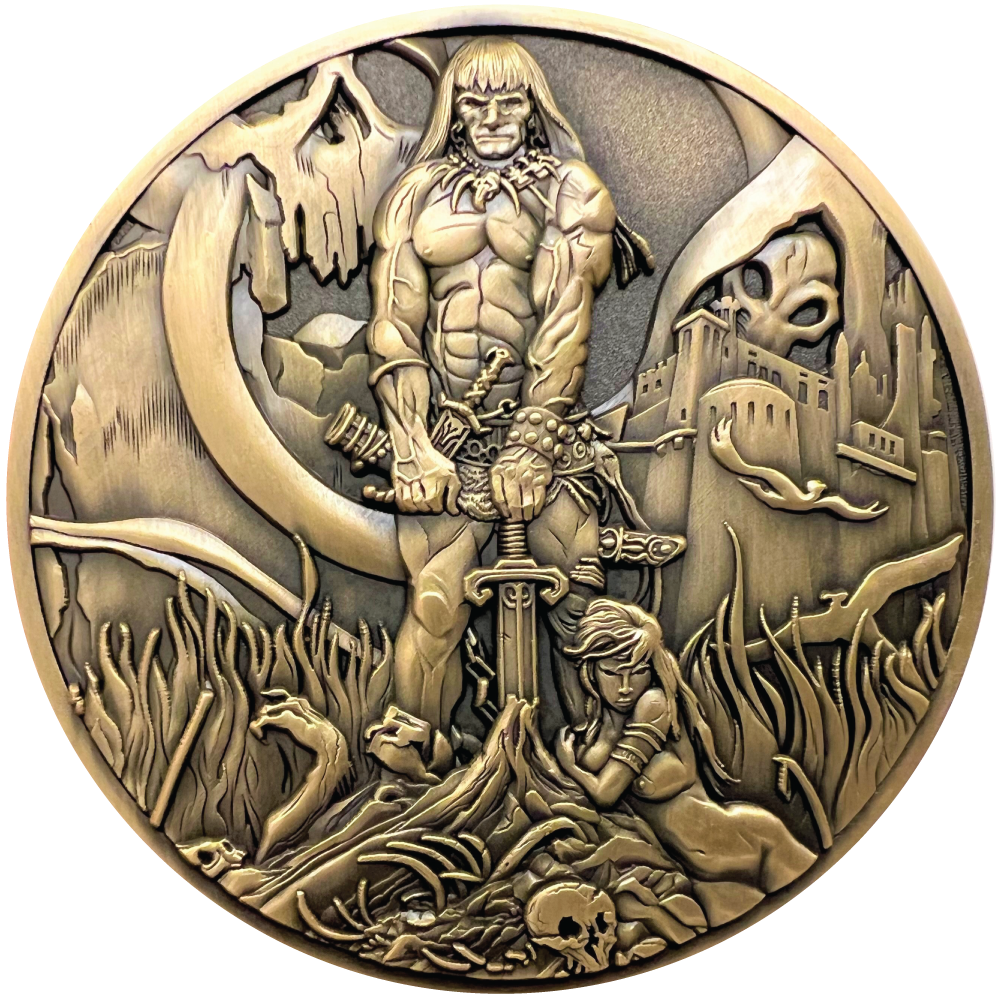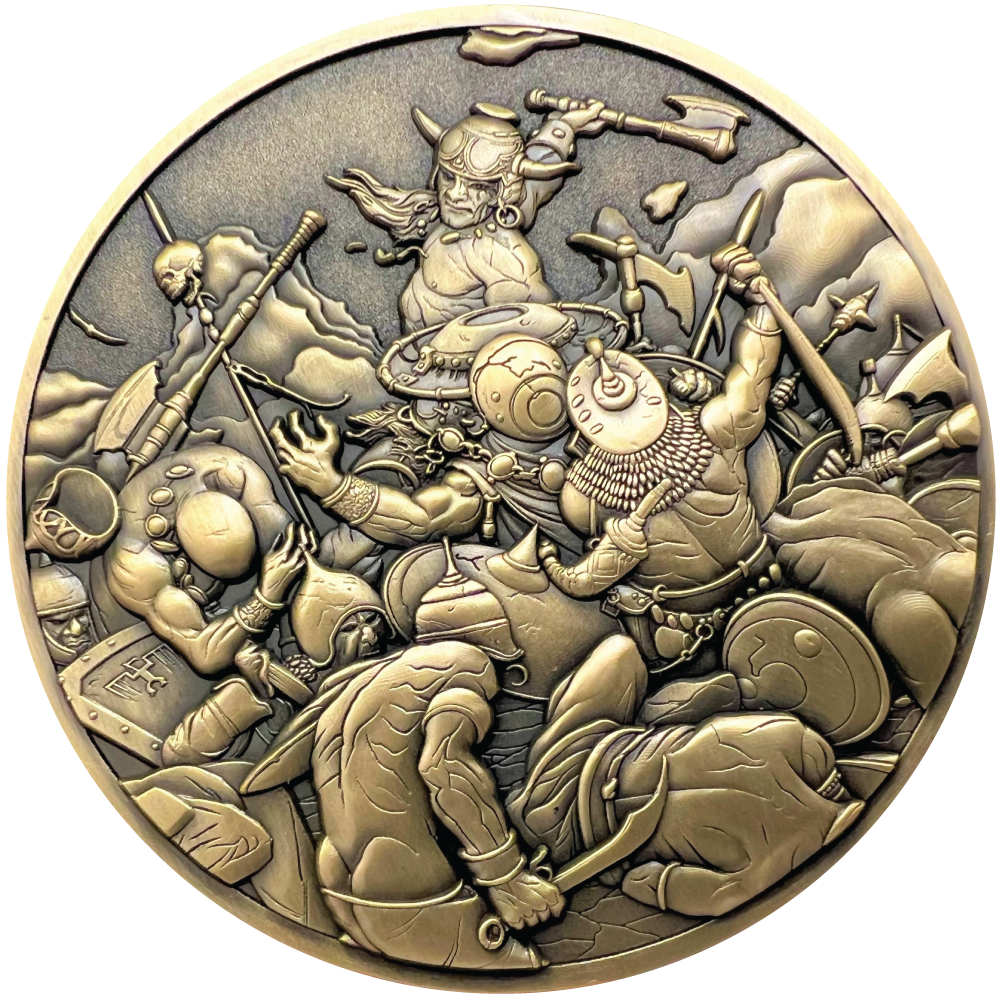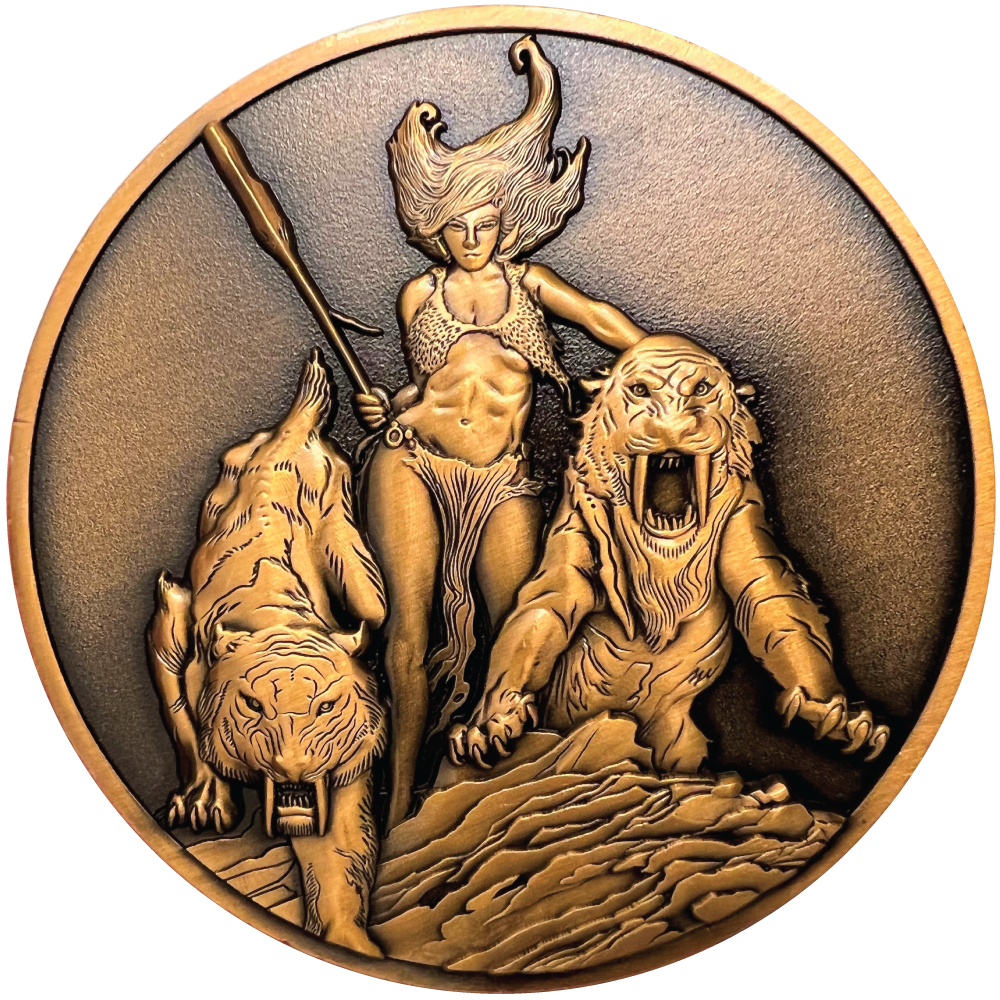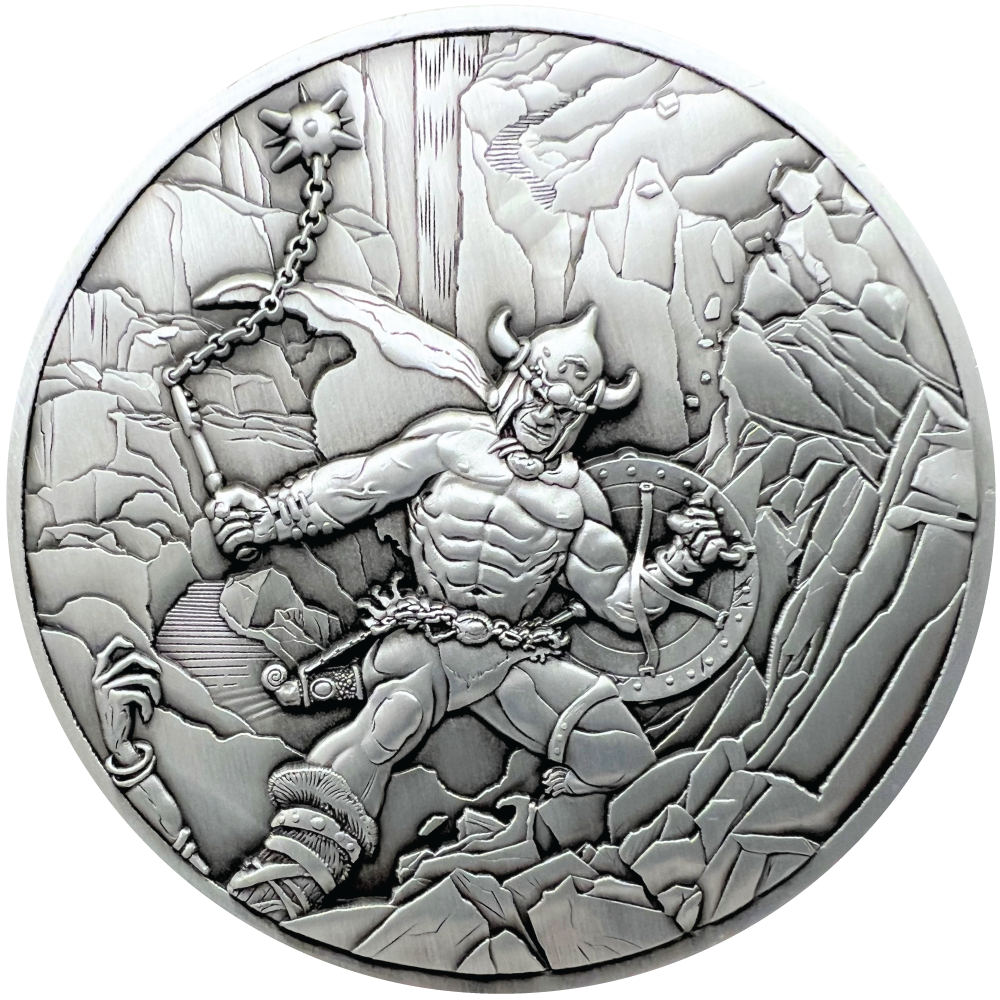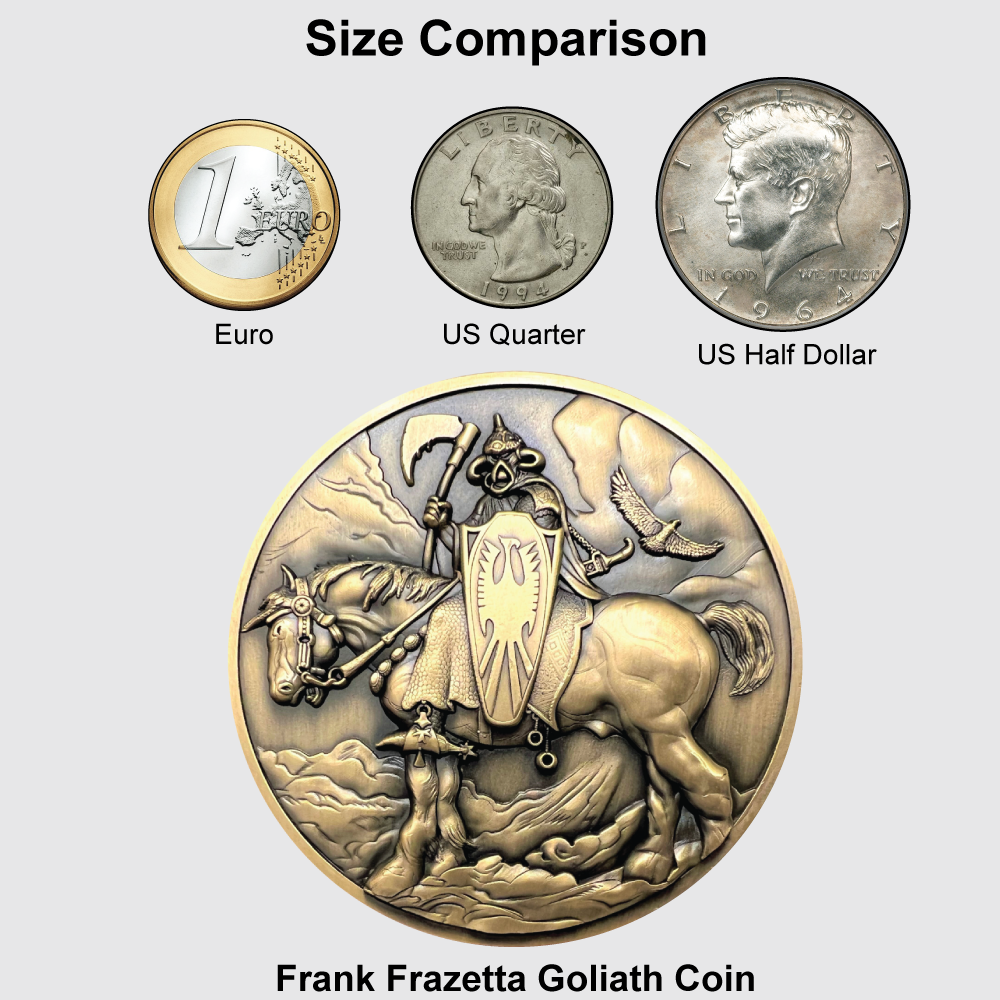 Goliath Coins and the Frank Frazetta Museum have teamed up to create a series of amazing coins based upon the legendary art of Frank Frazetta.
Frazetta is generally recognized at the "Godfather of Fantasy Art" and inspired many of the D&D artists.
These coins are massive, have incredible detail, and come with a display stand. If you order within the next two weeks, they will ship on December 6 – just in time for the holidays.
Frank Frazetta Collection