The Game Manufacters Association has held its annual elections, which have resulted in a few new board members.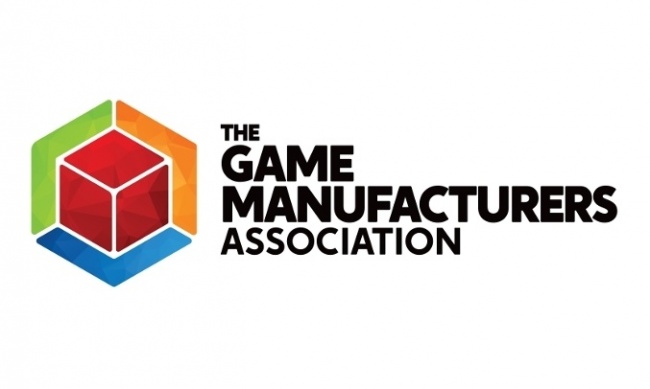 Vice President: Chris Spivey (Darker Hue Studios)
Treasurer: Gary Alaka (Gap Closer Games)
Director-at-Large: Jeff Pinsker (Amigo Games) and Julie Ahern (Greenbriar Games)
In the financial results, the organization lost $100K in 2019 (which was less than the expected expenditure for that year). With the cancellation of Origins Game Fair and Origins Online, they expect to lose twice that amount this year.