Gen Con
reports that it attracted over 50,000 attendees this year. While that's not quite back to pre-pandemic figures (2018 saw
over 60,000 attendees
, and
2019 had 'nearly 70K'
), it's a big step back towards it.
By comparison,
UK Games Expo
had just over 23K attendees
, while
Origins Game Fair
reported just under 12K this year.
attracting a unique attendance of over 50,000 gaming fans to the Indiana Convention Center (ICC) and Lucas Oil Stadium
Not just attendees had a large turnout.
The convention's exhibit hall featured more than 530 game publishers and vendors. Publishers released more than 500 new game titles during the convention. More than 15,000 ticketed events were held over the four days, ranging from board games, card games, roleplaying games, comedy, music, seminars, the Costume Contest, Film Festival, and more.

"This year's Gen Con was even better for us than 2019," said Stephanie Shossow, Event Manager for The Op. "Gamers came ready to bring fun to the table!"
The Best Four Days in Gaming
www.gencon.com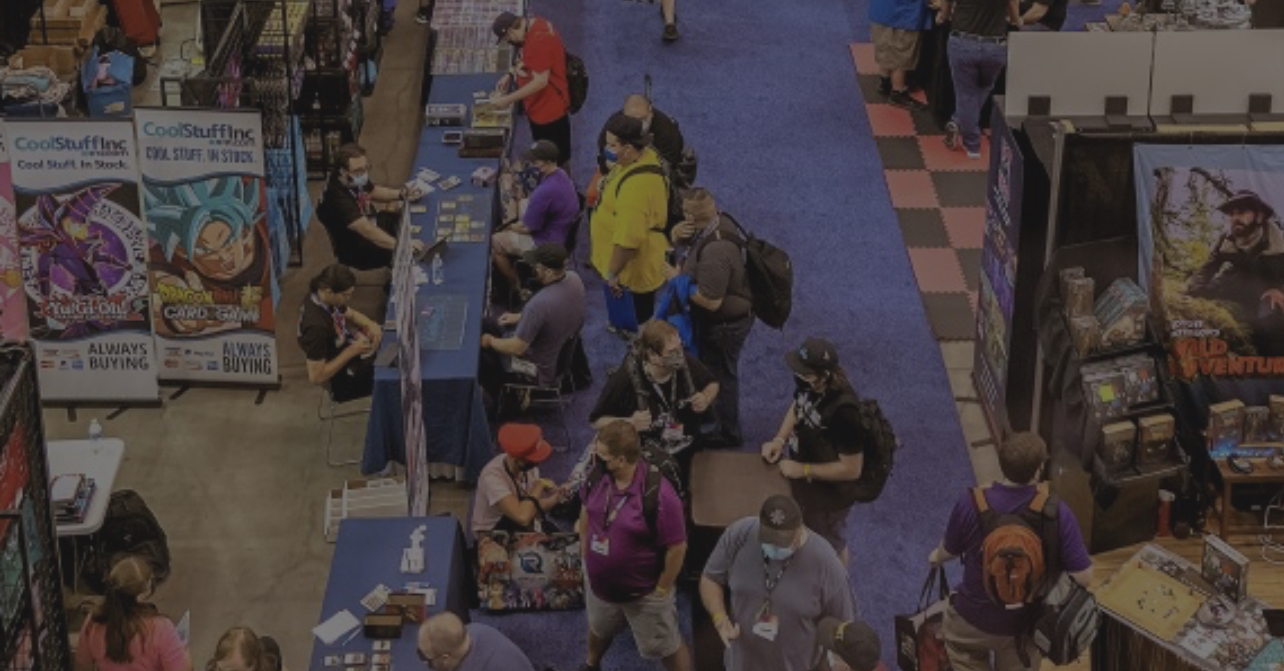 Last edited by a moderator: