EN5ider
's got a gang you can definitely use in your campaigns! It's said that the worst villains make for horrible bosses, and yet every one of them seems to have an army of loyal goons to do their bidding. It doesn't matter how cruel and unusual their working conditions are, these bumbling henchmen continuously throw themselves into battle to protect an employer who really couldn't care less about them. The question on every adventurer's mind is: why? Where does this endless supply of madcap morons even come from? While some of the higher-ranked thugs might have joined the forces of evil on their own, most have actually been trained for this role since childhood. They are the stock and trade of the Scavenged Kin. Deceptively designed by Elizabeth Orchard, illustrated by Yeysson Bellaiza.
Each week
EN5ider
gives you 5E supplements and adventures in your inbox for less than the cost of a cup of coffee! Join
EN5ider
and get instant access to
the library of 530+
articles
!
Not sure? Check out some of our free articles first, including a complete adventure, the smart-fighting savant class, a thrilling sidequest,
the truth THEY don't want you to know
, and an epic quest you might find famili—
on second thought nevermind, it's very silly
.
Weekly D&D supplements and adventures for less than a cup of coffee!
www.en5ider.com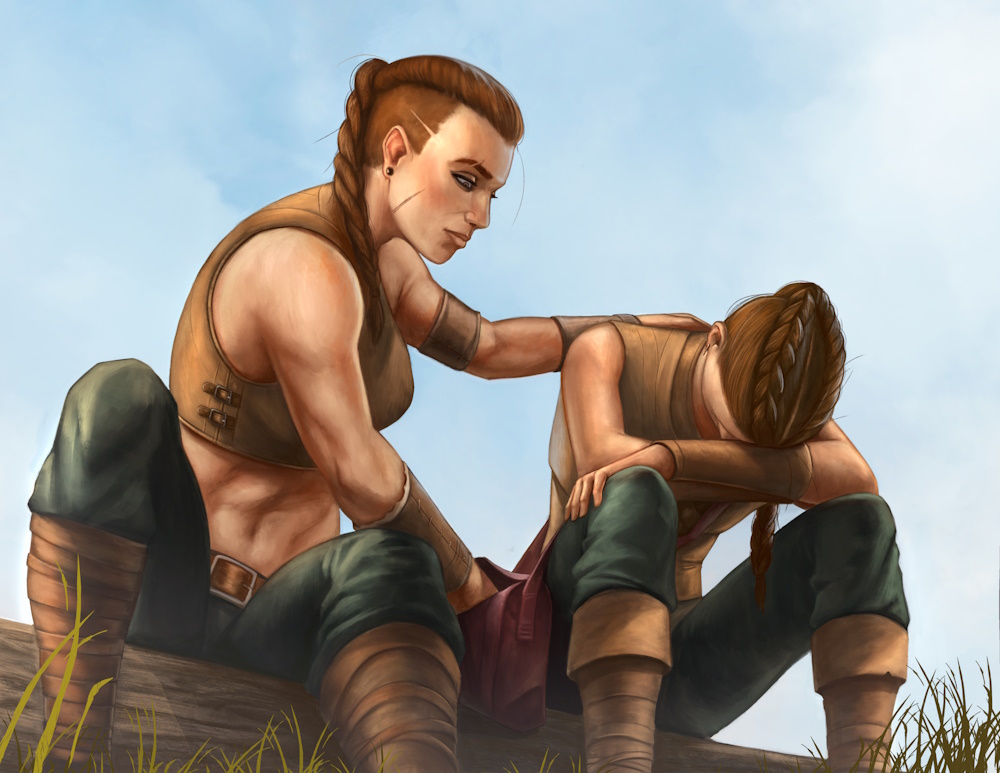 ​
Lately on EN5ider: