Well, that was fun
Staff member
Anybody got £100K handly?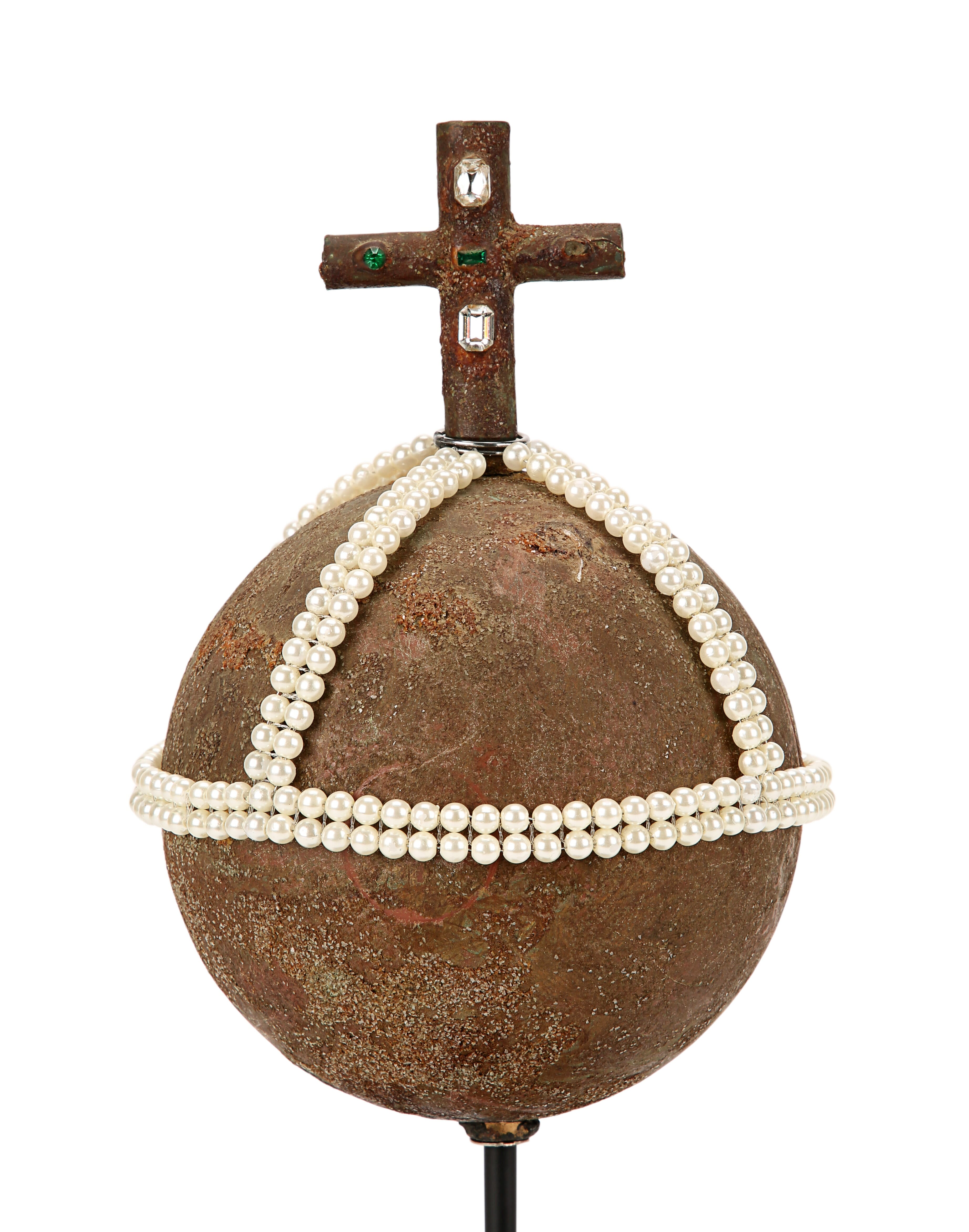 Nearly 1,000 rare and iconic lots from film and TV memorabilia worth an estimated £6,000,000 will go on auction in London on Monday the 30th of September.
www.geeknative.com
Also Jak Nichilson's axe from The Shining, Mel Gibson's sword from Braveheart. Samuel L Jackon's lighsaber, Keaton's batsuit, and tons more.