Gaming is fun, and fun is for everyone
Hello! So I am someone who
loves
pre-made modules. Most of the work is already done for you, detailing the plot, key NPCs, maps, and encounters. I even like using modules for systems I don't use; all I need to do is convert the encounters, but the maps, plot and NPCs can all stay the exact same.
Now, I got a copy of Van Richten's Guide to Ravenloft recently, and I love how it provides all of those NPCs, and the maps of the Domains, and even a few unique monsters to play with. But what it doesn't do is provide a lot of pre-made adventure; there is the House of Lament and a ton of hooks and tables, but that's all. If you want a module string of encounters and story for a Domain, you need to look elsewhere.
So here I am, with some modules I've found that look like they could be plugged in (with some DM-fenangling) and used for some Domains. If you have ideas for you own, feel free to state some in the comments!
Hazlan:
Peril on the Purple Planet
This module frankly looks
wild
. The original premise is that the band of adventurers is transported to the Purple Planet, once the home of an advanced civilization, now an irradiated wasteland. But you know what
else
is a wasteland (if a more magical catastrophe one)? It's Hazlan! I see no reason why the premise of this module can't be tweaked somewhat so that the many encounters and foes your facing here are instead the denizens and experiments of the wizard Hazlik and his apprentices. By mixing together both the encounters and story of this module with that of the map and hooks of Hazlan, you'll be creating a unique, if very wonky, experience.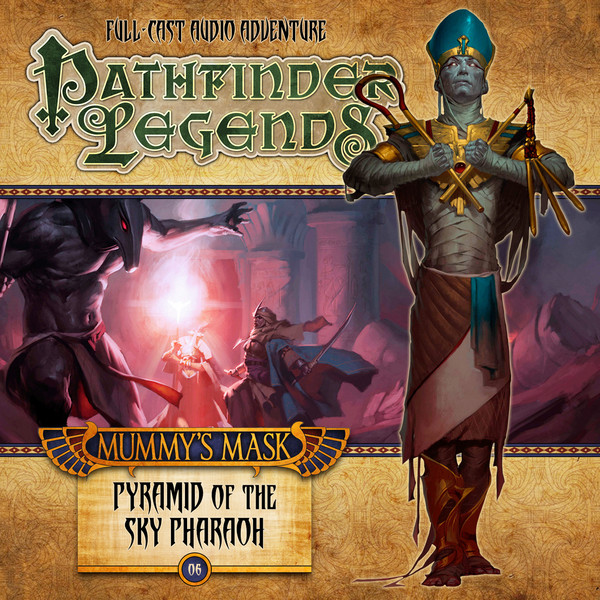 Har'Akir:
Mummy's Mask
Ah, Har'Akir, the land of mummy tropes. We all loved Brendan Frasier in those movies though whether or not we care to admit it, so why not take Pathfinder's Mummy's Mask to get all of the Fantasy-Egypt vibes? This adventure path takes the story of an ancient Pharoah rising again to take back his ancient empire... well, tweak that a little so that the Pharoah is already risen (and is Ankhetop), and is just deciding to end all life in his Domain in the hopes that it will end the world and his own life... and the module actually works remarkably the same. This is of course a whole campaign's worth of material in this AP, but like I said before... everyone wants to be Brendan Frasier in his prime!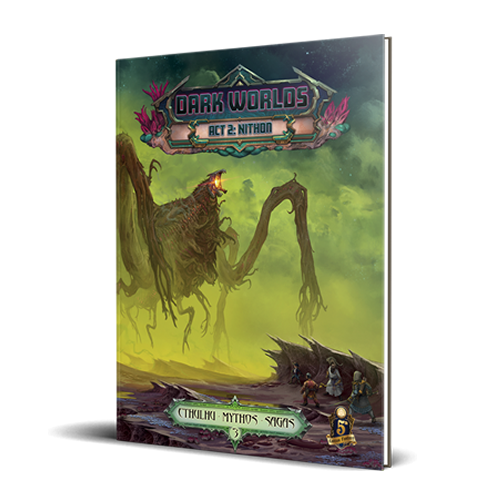 Bluetspur:
Dark Worlds
We all know that Mindflayers are D&D's pinnacle of Lovecraftian monster. But what if you doused your game in even more Lovecraft? With Sandy Petersen's Cthulhu Mythos Sagas, you got your perfect modules to run a game in the Mindflayer-ruled domain of Bluetspur. The Dark World depicted in these adventures is not so different; a blasted world, with fungi-cyborgs at war with spawn monstrosities? Sounds like a Mind Flayer civil war to me. Tweak the Great Pyramid of the Watcher into the Great Mountain of the Watcher, and you have the pinnacle location of Bluetspur smack dab in the center of your modules. So what are you waiting for, your mind to get flayed?
These are some of my ideas! I've hyperlinked links for y'all, and I want to know what stylistic modern modules (regardless of system) you could place in the Domains of Ravenloft that
you
happen to love.