Journeys Through the Radiant Citadel
was the first truly new – as in not derived from another IP like
Magic the Gathering
or
Critical Role
or a revival – setting D&D has had in awhile. Its blend of solarpunk optimism and altruism combined with inspiration from real cultures created something fresh and different from previous 5E adventures, and
in my review
I talked about why this was the D&D adventure/setting book I had been wanting for a long time. But did the critics think it was delightful, dreary, or something in between? Let's take a look.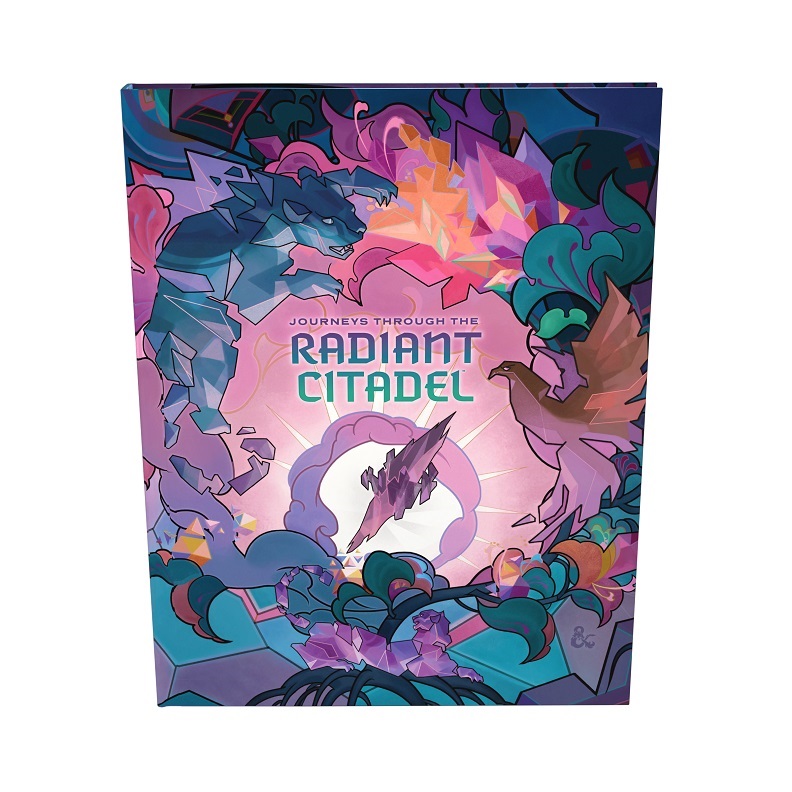 The Good: "Ambitious"​
Bell of Lost Souls
called
JTtRC
"ambitious" – and jokes about how it has more grandmothers than any other D&D book. BoLS really appreciated how
JTtRC
encourages exploration through both its vibrant settings detailed in each gazetteer and how the adventures for each location are handled. BoLS also praised the citadel itself, and how it's designed to be flexible enough to be added to any campaign and provide a new home-base for players, as well as to treat it as a way-station to any other location. What made
JTtRC
"sing" in BoLS's estimation is that each scenario truly is a D&D adventure perfectly blended with new settings inspired from real-world lore and cultures. It's easy to do that badly, but the
JTtRC
designers put in the hard work to do it well. BoLS also added, "This isn't WotC's diversity book. It's an adventure book with many diverse settings."
Polygon
was similarly effusive in its praise of
JTtRC,
giving it the "Polygon Recommends" badge. Even though
JTtRC
is fantasy, Polygon favorably compared it to
Star Trek
, saying that the "setting is simply dripping with a Gene Roddenberry-inspired feel" and it's an apt comparison. Like
Trek
, players will have the opportunity to explore strange new worlds, and the book's base setting is utopian in nature. The fact that the problems can be solved through diplomacy instead of just combat furthered its comparison to
Star Trek
. Polygon also agreed with BoLS in praising how
JTtRC
combines the adventure tropes we're used to in D&D with inspiration from real-world cultures, plots filled with action, and well-rounded NPCs. Polygon praised
JTtRC
for its DM aids and advice. The scale of the adventures was singled out as being challenging for high-level characters without wiping out starting characters, and encouraging other play styles and clever solutions. Polygon summed up its review of
JTtRC
by saying it demonstrated "explosive creativity that can come by bringing new voices to the game." Like me, Polygon hopes WotC will continue to embrace fresh perspectives.
TechRaptor
compares
JTtRC
to
Candlekeep Mysteries
, considering it an antidote for D&D players who don't have time for long campaigns. While TechRaptor doesn't directly reference
Star Trek
it does say that
JTtRC
is "the ideal representation of a melting pot of cultures" as well as "peak magical fiction." As other reviewers said, TechRaptor liked that
JTtRC
provided adventure variety, building in investigation, not just combat. In fact, it labeled the low level adventure "Salted Legacy" as possibly the perfect introductory D&D adventure thanks to its blend of role-playing and stat checks to demonstrate what a game can be like without rising a total party kill. It also praised "Between Tangled Roots" for balancing combat and role-playing to heighten tension. TechRaptor called
JTtRC
both "an absolute delight to read" and "some of the best adventures I've read for D&D" because of how it elevates short form adventure. TechRaptor had no complaints and ample praise for
JTtRC
.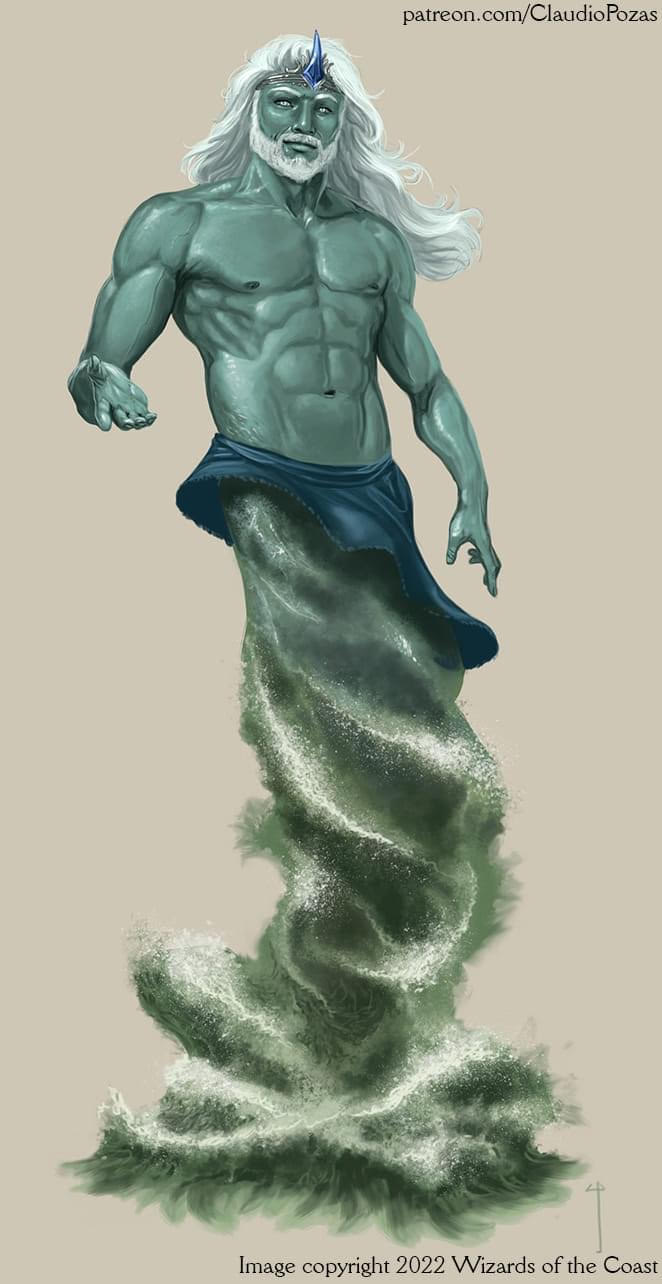 The Balanced: "Vibrant"​
Wargamer
called
JTtRC
"vibrant," "dazzling," and as having "thoughtful adventures that balance fun and depth." Part of the reason why Wargamer was so happy with
JTtRC
was because it managed the difficult task of creating a book that made everyone feel welcome, not just in terms of its diverse settings but also by making the game very approachable for new and veteran players with characters of any level. Wargamer had previously given
Candlekeep Mysteries
a positive review, and felt that
JTtRC
took the
CM
framework and expanded it. Wargamer did have some quibbles, none of which were major. Having the option of a unifying plot or a plot set in the citadel to tie everything together would have been a nice touch. If run as a campaign, instead of an anthology, some story elements in the middle adventures are similar, but Wargamer points out that's not a problem if
JTtRC
is run as standalone adventures. Like Polygon and BoLS, Wargamer loved how it celebrated the cultures of the writers. It also added that the future of D&D is bright if this is what we can expect from WotC.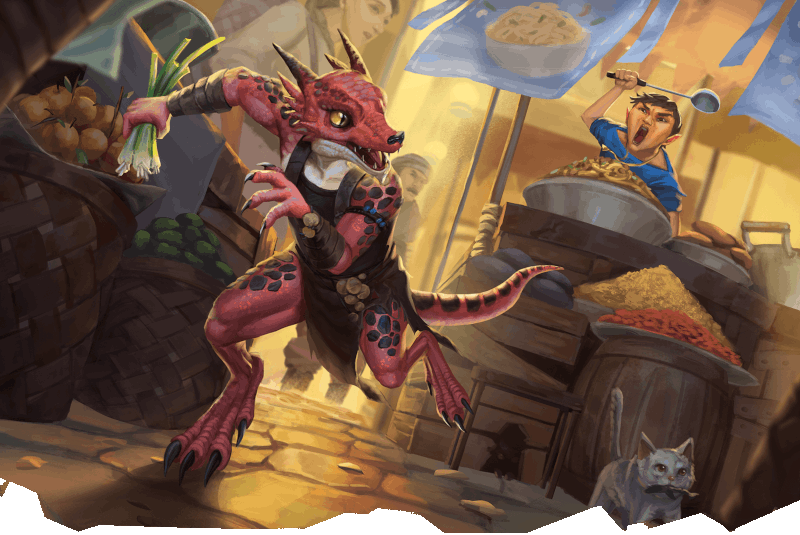 The Quite Not as Good: Too Short​
Strange Assembly
liked
JTtRC
but not as effusively as the prior three outlets. SA liked that the type of the adventures in
JTtRC
are more conducive than dungeon crawls in allowing characters to get a sense of a country and meet its people. It also singled out the art as inspiring, especially the sky bridge in "Between the Tangled Roots." Length was SA's biggest complaint, noting that
JTtRC
is shorter than both
Ghosts of Saltmarsh
and
Tales of the Yawning Portal
at 13 adventures, and the space allotted for each adventure has even less room once you deduct the the gazetteer. Still, SA is hesitant to call this a complaint since
JTtRC
promises 13 short adventures and delivers. SA just wanted ones that weren't quite that short. And instead of loving the setup for the titular citadel as a sort of fantasy analogy of
Star Trek
, SA was less intrigued by utopian home-base. In fact, SA was downright skeptical that its government could function. Still, SA appreciated a lot about
JTtRC
and wanting more isn't a bad thing.
Overall​
If you're looking for something different for your D&D group, the consensus is that
Journeys Through the Radiant Citadel
is a good choice due to the combination of fresh adventures with a variety of play styles. Its flexibility by design makes it easy to add to an existing campaign, run as individual adventures, or to turn it into one, larger campaign. That's a useful combination for almost any DM.
Last edited by a moderator: