Previous thread!
The Southeast Asian RPG scene isn't widely known to many people, despite the explosion of creativity in places like Malaysia and the Philippines since 2019, when many fresh faces (and a few older gamers like myself) began publishing on places like itch.io.
There are a few names that have probably gotten more attention than others, like makapatag's 4e-and-Final Fantasy Tactics-inspired tactical combat RPG of the pre-colonial Philippines
Gubat Banwa
, or the OSR-inspired Malaysian fantasy setting
A Thousand Thousand Islands
(which recently finished funding a book on Kickstarter). Or maybe you've heard Matt Mercer talking about the awesomeness of
The Islands of Sina Una
for 5e.
But there are a lot more unique voices and game ideas in RPGSEA - and here I'm including creators from the region as well as creators from the Southeast Asian diaspora who live all across the world, with their many distinctive cultural and experiential viewpoints. Queer sports dramas, amnesiac vampire tales, apocalyptic adventures and more.
I'm here as a Malaysian RPG creator to provide some (hopefully regular) coverage of my fellow Southeast Asian creators and their games!
Obligatory link to a great resource for RPGSEA games here: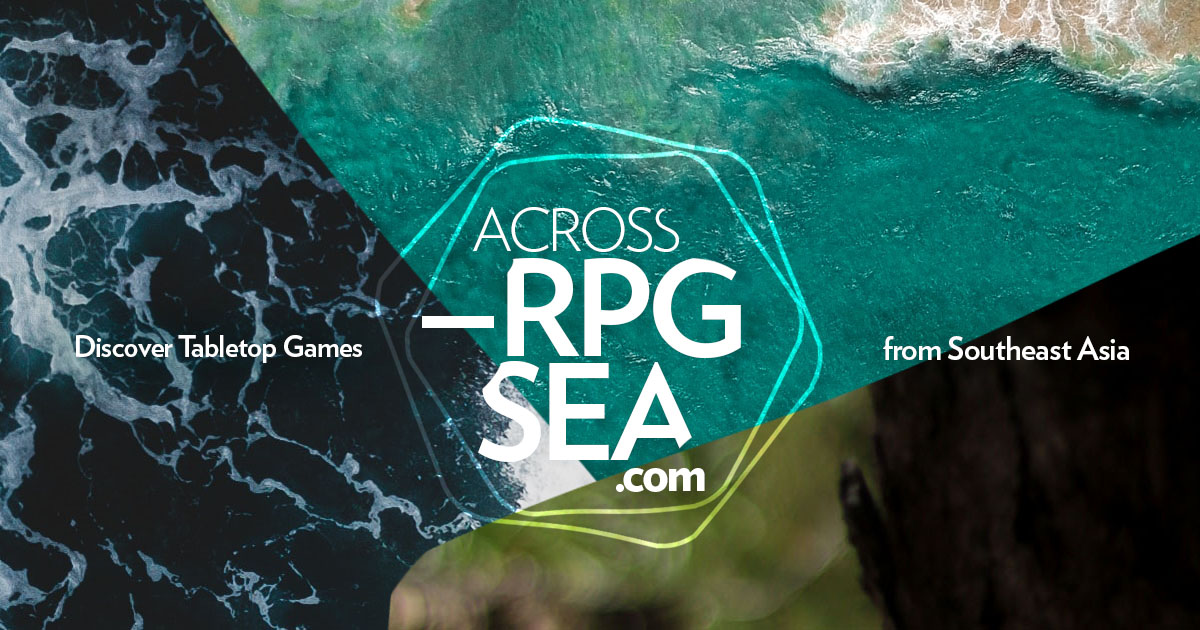 Uncover unique games by Southeast Asian creators, from D&D, OSR, narrative and beyond. A simple discovery engine for your next favorite RPG.

across-rpgsea.com