Hello everyone,
I am from
Archon Studio
, company that creates tabletop games and terrains. And we are coming to Kickstarter this summer with Dungeons&Lasers
https://www.dungeonsandlasers.com/



What Dungeons&Lasers is?
DNL is a terrain system for RPG games. It's not requiring glue, allows you easy assembly and disassembly of your creation, made of plastic. We have created it with both fantasy and sci-fi in mind. It features plenty of designs, customization bits and companions!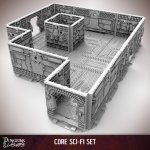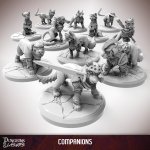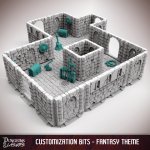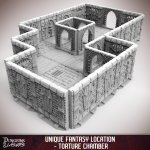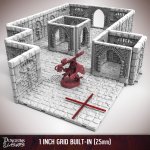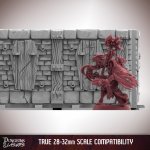 Yes, with sets are coming special extra miniatures of animals "Themed" either in fantasy-style or sci-fi. Yes, we got cats and RoboDog as well.
What I am looking for is your opinion guys
We have plenty of manufacturing capabilities, we control 100% of work, we can implement basically anything.
My question is - what you would like to see in Dungeons&Lasers?

More info about project and us
https://www.dungeonsandlasers.com/