Legendary Games has removed its entire 'Far East' product line from sale. The company released a Pathfinder 2E book called
Asian Spell Compendium
earlier this week, which was quickly criticized for cultural insensitivity -- especially during a week where numerous Asian Americans have been murdered.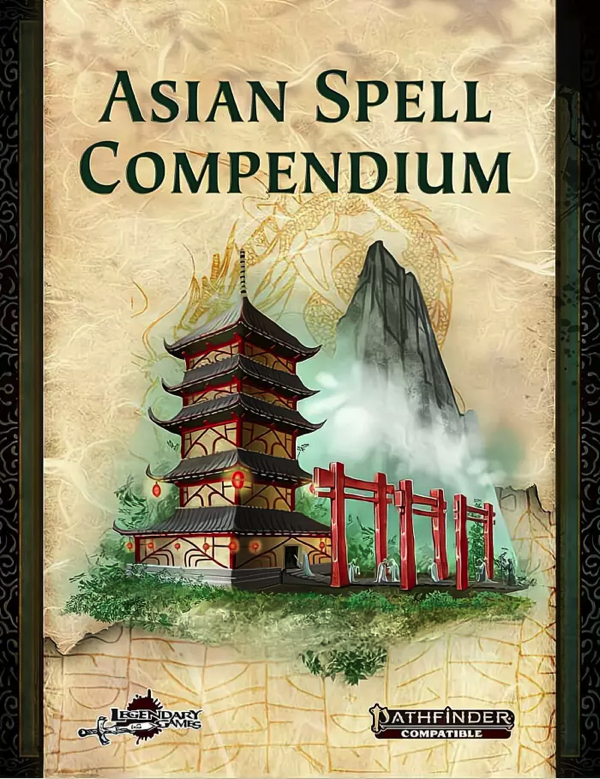 Legendary Games owner Jason Nelson responded to the criticism quickly, pulled the entire line from sale, and
issued an apology
. The upcoming
Asian Monsters Kickstarter
has also been delayed.
Hi there, Jason Nelson here. It was correctly brought to my attention that the new product we announced yesterday, the Asian Spell Compendium was both inherently culturally insensitive and also had absolutely awful timing, considering the recent murders targeting Asian Americans in the USA. My heart goes out to the families not just of the victims but of entire communities that are being terrorized by individual criminals and by a culture of fear and terror against Asians in general and doubly so for immigrant Asians. Our releasing that product yesterday was horrifically tone-deaf, but timing was just one part of the problem.
You can
read the full apology here
.
Note: this news item is not open for comments.