I pulled this old gem off my shelves and delved inside for the first time in years. Let's take a quick look at the Ravenloft boxed set for AD&D 2E, from way back in 1990!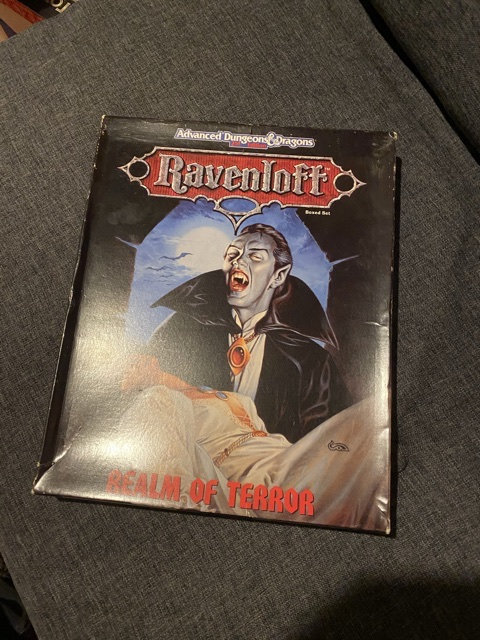 It has four big full-colour poster maps!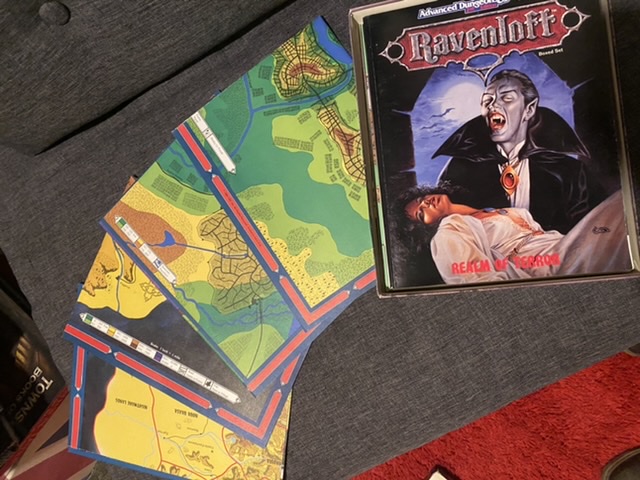 And tons of colorful card handouts.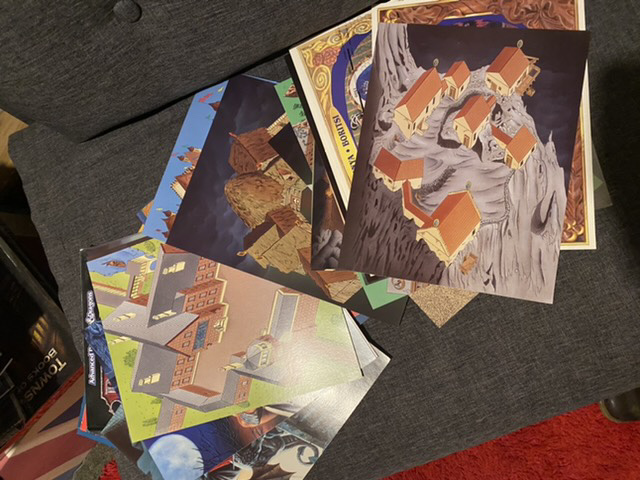 The back of the cards have tons of useful information. NPCs, maps, charts.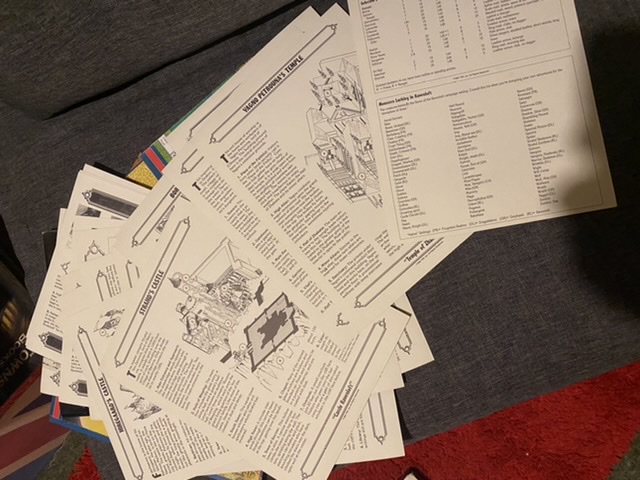 Poster map of Ravenloft. You can see Barovia just below the centre.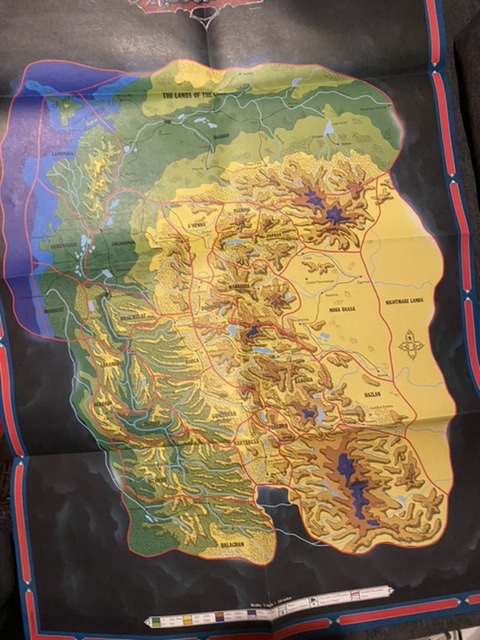 Some things just work different in Ravenloft.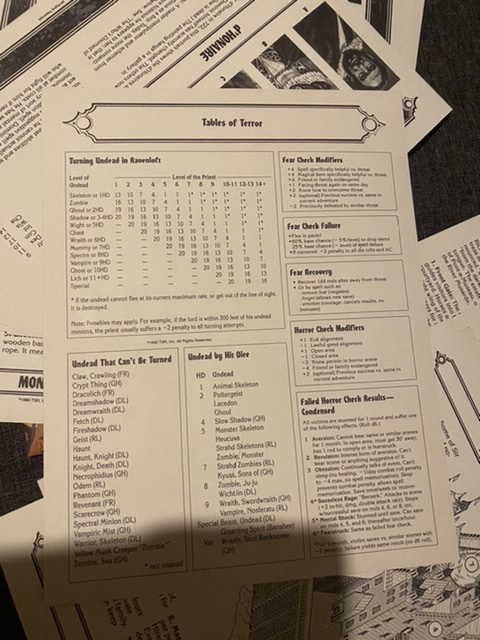 Rawr! I'm a monster!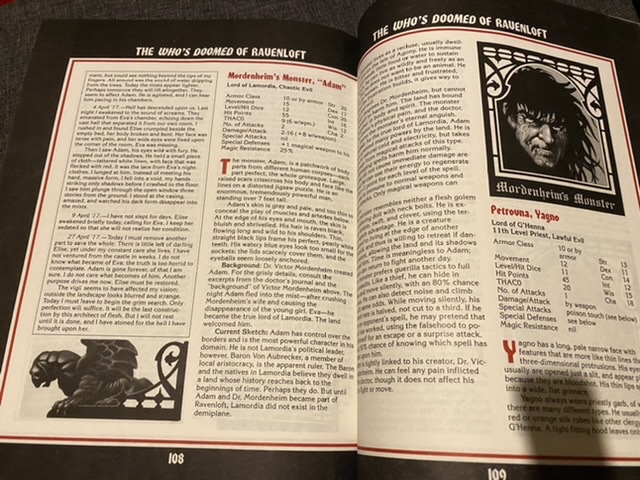 It's the good old doctor himself!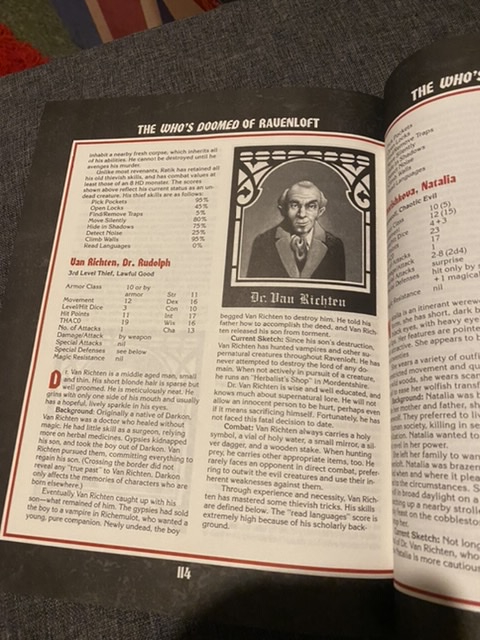 Dark gifts....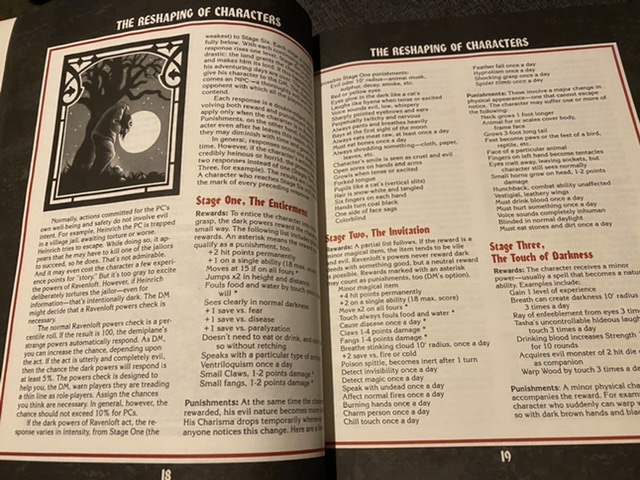 ​
Last edited: