The main characters of most Magic stories are planeswalkers, and they often have distinctive magical abilities. For example:
Nahiri the Lithomancer
She can shape stone with amazing precision, and a common trick of hers is instantaneously extracting ore from rocks to craft swords that are still molten hot. She can also rip entire castles apart when she has time to prepare.
Ashiok Nightmare Weaver
They can reach into the dreams and fears that dwell inside of others, summoning beings born of people's darkest fears and call them into reality. They once cursed an entire city with nightmares such that the collective horror gave birth to a god named Cacophony.
Kaya Ghost Hunter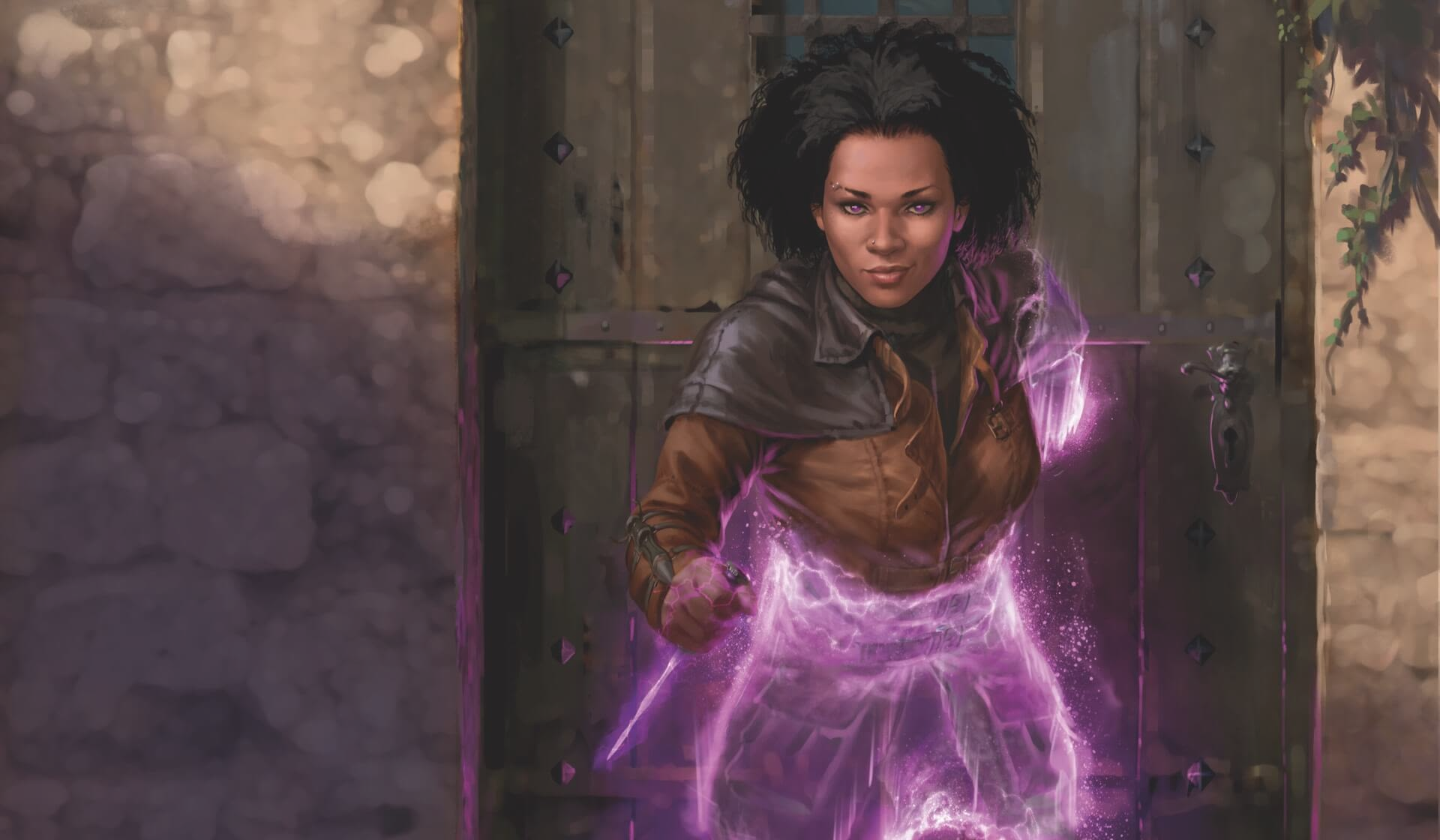 Kaya can phase through solid objects like a ghost, and can conjure spectral weapons that are able to decisively wound incorporeal creatures. She once assassinated an immortal ghost king.
Sarkhan the Unbroken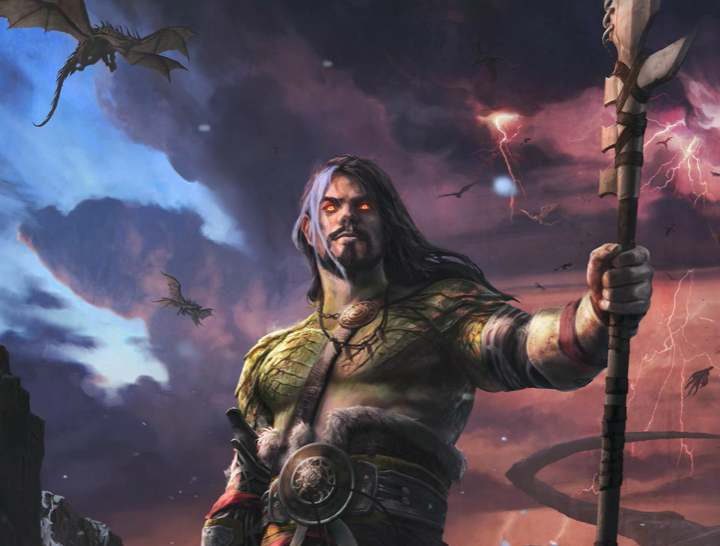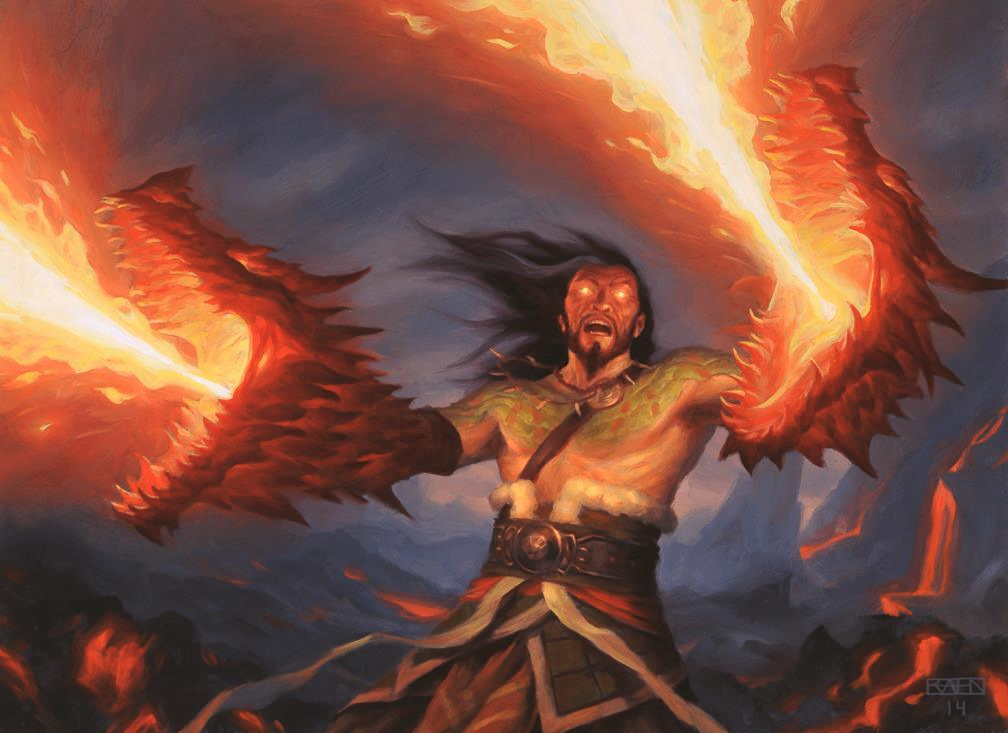 He came from a plane where all dragons had been driven to extinction, pledged himself to a dragon planeswalker who drove him insane, then traveled back in time to alter the history so five great dragon tyrants survived. He can transform himself wholly or partially into a dragon, and has great affinity for summoning and commanding the beasts.
All these characters have, like, two main shticks, and they're really good at them, whereas any sort of D&D spellcaster is able to do dozens of different things by high level.
I'm intrigued by that dynamic, and I'm curious how much people would like the game if at high level, magic-users had to choose between being powerful and having broad skills. I almost want to see a version of the game where, like, magic is more like super powers, and you get a couple, and learn new tricks with them, but you don't typically get whole new power sets in superhero stories.
I like highly-themed spellcasters. What do you think about this style? Would you want a game where high level mages worked this way?