Hello everyone,
After months of work: My best buddies and I are happy to announce that our 3D tabletop game is now available on Kickstarter (already 100% funded!)
A game for PC (or VR) that allows you and your friends to dive INTO your tabletop worlds.
www.kickstarter.com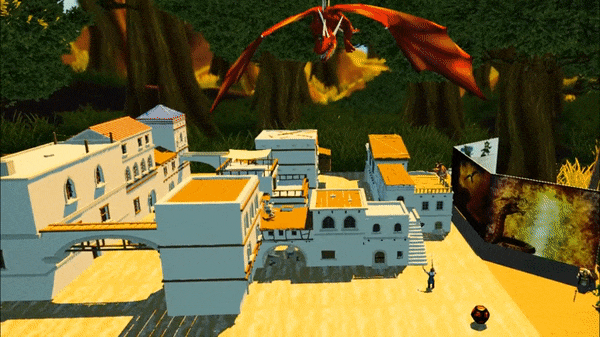 What is the game about?
We wanted to make our tabletop worlds real... that's why in Dungeon Full Dive you can not only watch your miniature, but take control and slip into the miniature!
What do you think about the idea and the alpha gameplay? Do you have any suggestions or cool ideas for the game?
I'm here to answer all questions
And if you think the idea is cool you are welcome to check out the Kickstarter, we have a 40% early bird discount and are grateful forevery supporter! With every extra supporter, we can put more resources into the game and create even more free content for everyone!