AT&T CLOSING DC COMICS IF '5G' FAILS SAYS ETHAN VAN SCIVER
A new rumor suggests ATT will sell DC Comics to Marvel, combining the biggest superhero entertainment companies.

ourcommunitynow.com
Marvel Rumored to Take Over DC Comics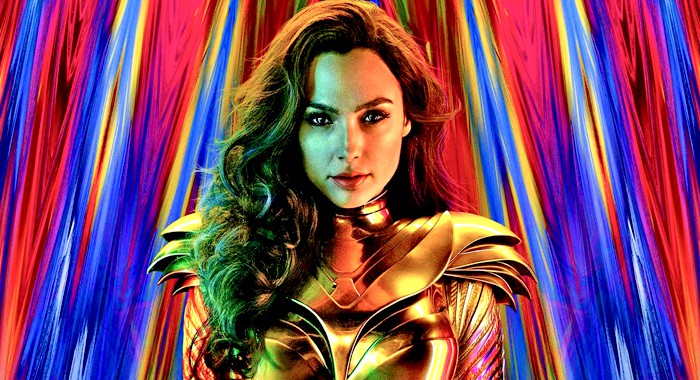 There have been some serious rumors throughout the past couple of years when it comes to the DC and Marvel universes, but this one delivered by Christian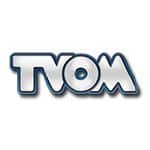 www.tvovermind.com
There's a Rumor that Marvel is Taking Over DC Comics
MARVEL RUMORED TO TAKE OVER DC COMICS
---
Of course I doubt AT&T to sell Superman & cia when they are a very brand, even one of the main icones of the American culture. But something is happening. We, the Spanish people loves sayings and one is "to troubled river, fisherman's profit". This could be a great opportunity for Marvel/Disney, not to get the rights, but at least some licence agremeent, something like Hasbro with Disney, or IDW comics with Hasbro. Marvel could be allowed to publish their own version of DC superheroes or even theses as "guest artists" in the cinematic marvel universe.