WotC has shared some artwork from
Van Richten's Guide to Ravenloft
, featuring the titular vampire hunter himself, and the darklord of Kartakass, Harkon Lucas.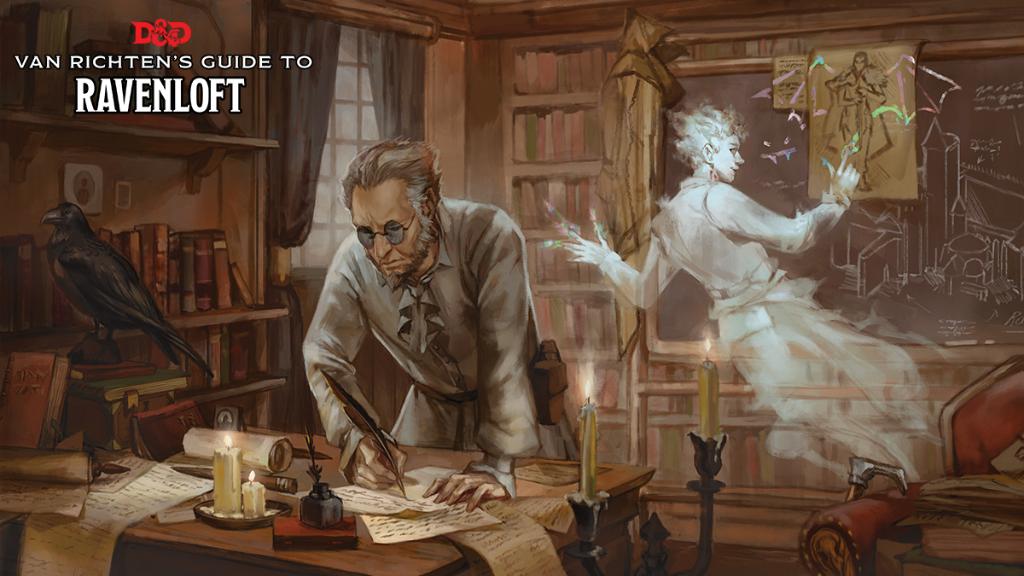 "Rudolph Van Richten prepares for his next expedition, watched over by the spirit of his son, Erasmus."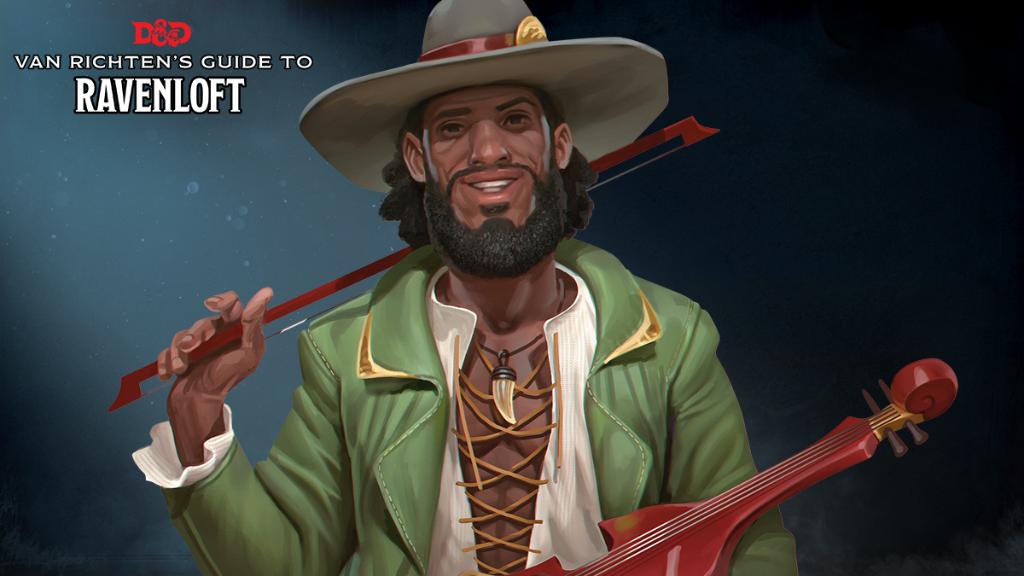 "A born liar and shape-shifter, Harkon Lukas orchestrates elaborate manipulations.
He's rarely seen without his signature wide-brimmed hat; wolf's tooth necklace; and violin, which he calls Bleeding Heart."
​