I am working on getting my setting in place and wish to include mutations. I went around on how to best do this and ultimately decided I'd create a series of careers.
Would like some feedback on how they look and any suggestions for improvement.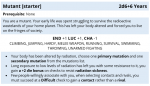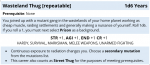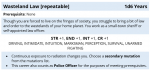 And you'll need to see the mutations, which can be found in the attached PDF.
View attachment mutations.pdf