Definately, one of the products is a new deluxe character sheets:
https://www.amazon.com/gp/product/0...7-b4d4-466b-8c26-2639359664eb&pf_rd_i=desktop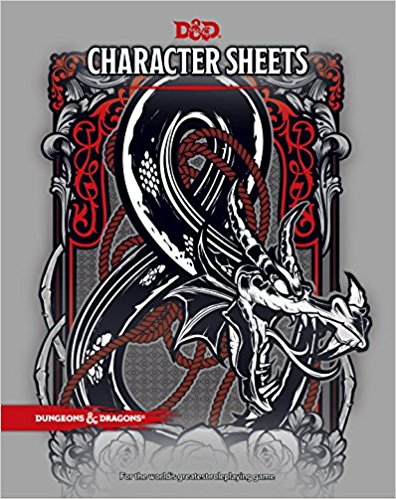 Release date 20 June, at least for Amazon. Might be available before that for FLGS.
So... we're set with DM Screen and Deluxe Sheets, I guess... still some hope for the fancy mug?
Sorry if this is old news, I didn't saw another thread about it!
Last edited: