Hello everyone, Darryl here with this week's gaming news! A new playtest document for
Level Up 5e
, changes to the Origin Awards this year, RPG holiday sales starting, and more!
Don't forget you can get all the week's gaming news with
Morrus' Unofficial Tabletop RPG Talk
. This week, Morrus and Peter discuss the progress on EN Publishing's Level Up, the advanced 5e rules set for release in 2021.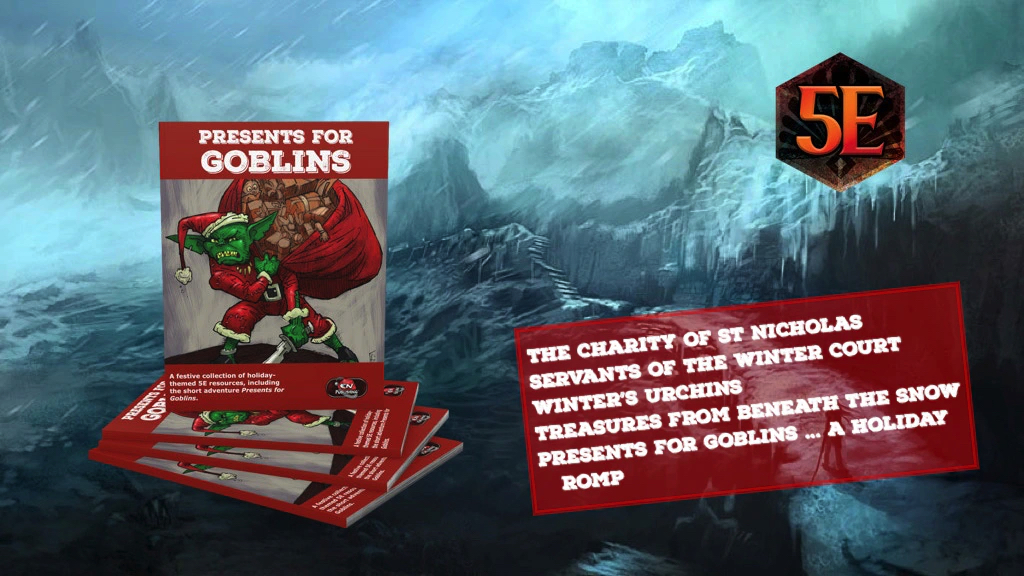 In case you missed it elsewhere on EN World this week…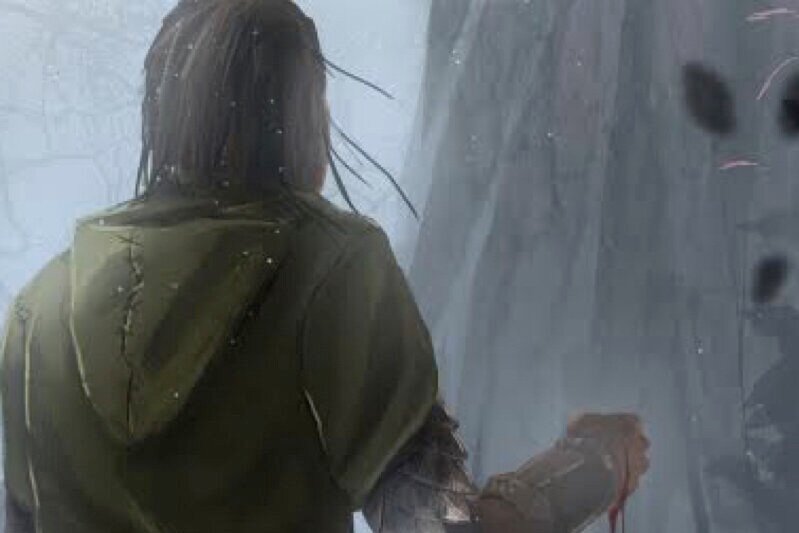 EN Publishing released another playtest document for Level Up 5e, the first ten levels of the ranger class
. While this version of the ranger loses spellcasting, the class more than makes up for it in the exploration pillar with tracking abilities that border on divination (think Strider in
The Two Towers
reading the tracks on the ground to retell the entire story of the Rohirrim attack on the orcs and uruk-hai). Other abilities focus on knowledge about your enemies for bonus accuracy or damage in combat and the ability to read thoughts, emotions, and reactions in social situations. After you've had a chance to play with the new ranger,
the survey is live already to provide your feedback on the class
.
But that's not the only look we have at new Level Up rules as we have a sneak peek at the magic system
. The preview has the current version of the iconic
fireball
spell including two rare spell variants as well as the updated spell listing format, reorganized to make it more clear what the spell's effects are including range, target, and area. We also get to see the new approach to the schools of magic which expands the schools beyond the traditional eight, and what exactly a "rare spell" is.
You can keep track of all the updates on the development of Level Up 5e from the official website
.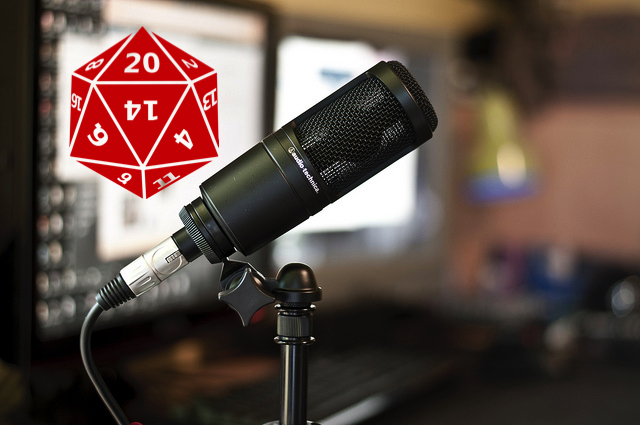 The polls are now open for your favorite RPG podcasts of 2020. As with previous years, the nominees have been split into two categories,
Talk Podcasts for discussions about tabletop roleplaying games
and
Actual Play Podcasts for recorded gameplay
. You can vote for up to three podcasts in each category until voting closes on December 15. If you can't see the poll in the links above (an issue that has been reported with some phone apps), try visiting the sites with a web browser. Commenting in the threads won't count – you have to vote for your favorites! And before anyone asks, if your favorite podcast wasn't listed, it was because it wasn't nominated or didn't qualify per the rules (the poll is for podcasts, not live streams or videos). It would be an abuse of my position to suggest that anyone vote for the podcast I edit that is hosted by our own Morrus,
Morrus' Unofficial Tabletop RPG Talk
, so I would never recommend that you vote for us in the poll for talk podcasts. But be sure to vote for your favorites!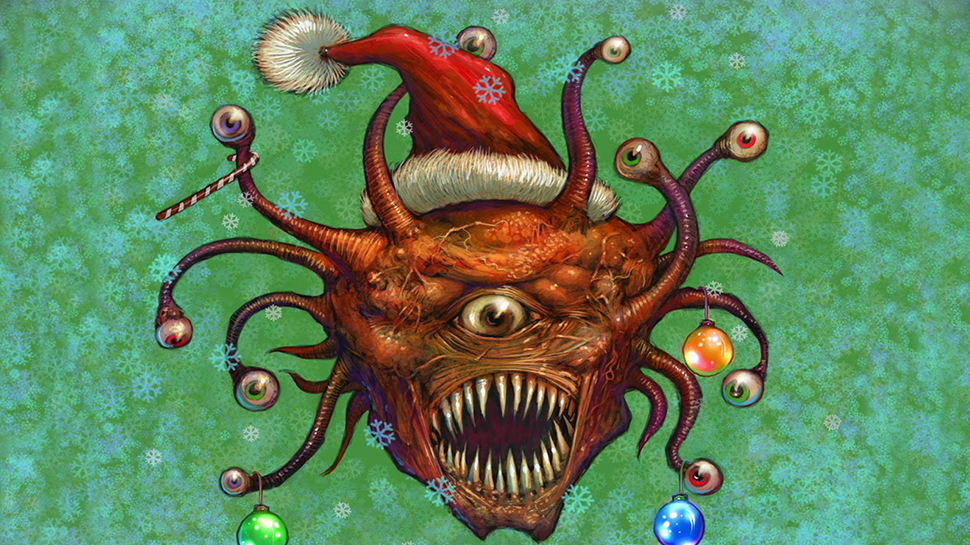 You know, I wanted to start this section with "'Tis the season for lots of savings" until I realized that's probably a commercial jingle for someone. Anyway, there are a lot of big sales going on across the tabletop RPG realm.
If the publisher you're looking for currently doesn't have a sale going, make sure to keep an eye on their website and social media pages for updates as some companies, such as Paizo and Steve Jackson Games, have run Black Friday/Cyber Monday specials and may offer new sales soon.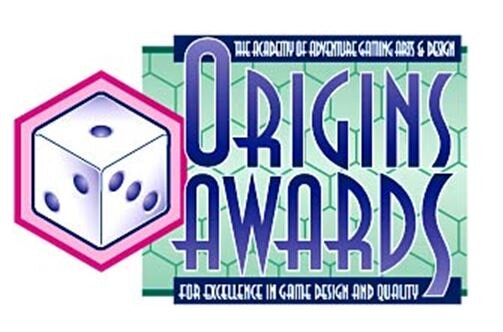 Game Manufacturer's Association (GAMA) announced changes to the annual Origins Awards for the 2020/2021 award season
. The list of award categories will be expanded to fourteen, most of the splits going along genre after nominations went up from 81 for 2019 to 300 in 2020, an increase of 370%. Roleplaying games will have three separate categories of their own, Family/General Audience, Fantasy, and Science Fiction. The board game categories are going to five (Family, General, Historical, Party/Light, Strategy/Heavy). Card games and collectible games have their own categories, while miniature games are being split into Miniature Game and Miniature Game – Historical. The categories are rounded out with Digital Adaptation of a Physical Game and Game Accessory.
Submissions for the 2021 awards are now open
and the Origins Awards is looking for volunteer judges as well (
information on how to apply at the bottom of this page
).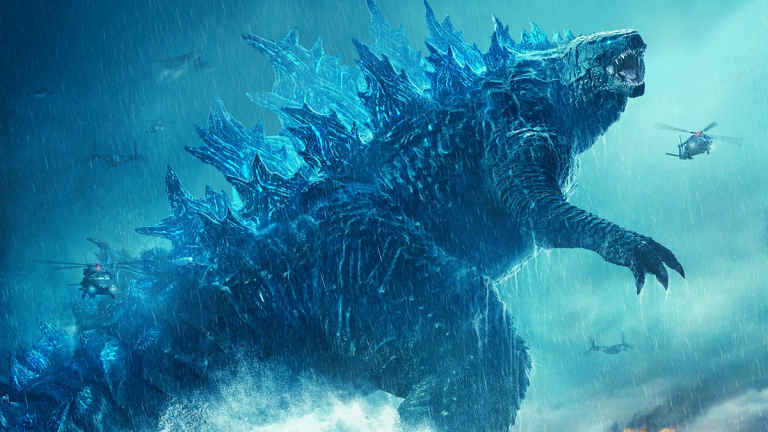 IDW landed a huge license (no pun intended) from Toho International with the Godzilla franchise
. While IDW is primarily known for their comic books, the license also includes art books, coloring books, puzzles, journals, and – one you could probably guess considering the subject matter we cover on this side – tabletop games. IDW is no stranger to tabletop gaming as they have their own licensed game line through IDW Games, and they're well-versed in the realm of RPGs as well with previous licensing deals with
Dungeons & Dragons
and
Pathfinder
. So while it's likely not a high priority for IDW, there's a chance of a kaiju RPG on the horizon.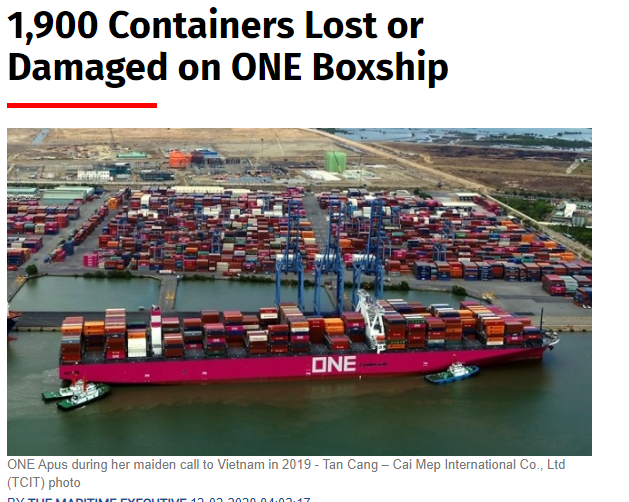 The Kickstarter for the card game Good Puppers hit one final snag described in an update post titled "2020's last potshot! Nonsense for all!"
The Kickstarter, which funded in April of this year, suffered through many of the same hardships that have befallen other companies in 2020 from pandemic-related printing issues, shipment delays, and other problems. However, I think it's safe to say that the most recent setback is likely a unique one. The story in the post makes for a much more interesting story involving an attempt to unload the boat before it's docked using merfolk longshoremen, but the fact of the matter is gale-force winds caused damage to over 1900 shipping containers, some of which ended up in the Pacific and others receiving water damage. There is a chance that the print run was not damaged, but that won't be known for several weeks. Meanwhile, a new print run has been ordered and expedited.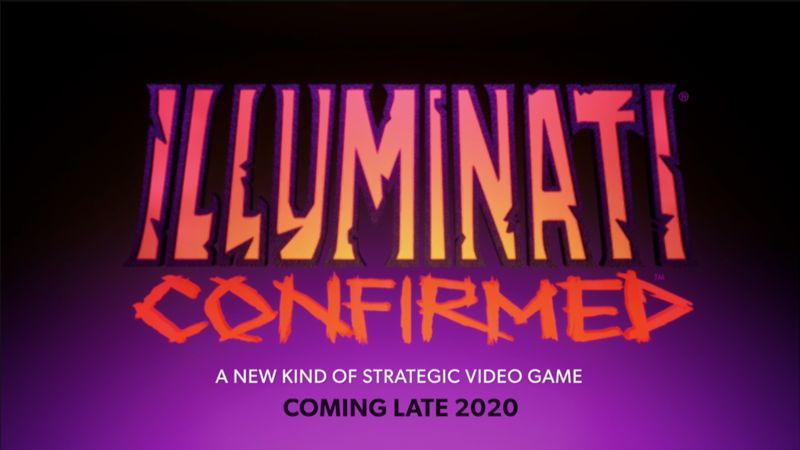 Of course, it wouldn't be 2020 without more conspiracy theories, but this one is a good thing as Illuminati Confirmed is now on Kickstarter
. This new video game is based on the Steve Jackson Games card game from 1994 about conspiracies, secret societies, cults, and more. The satirical game replicates the gameplay of the card game on Windows, Android, and iOS devices including crossplay with expansions already planned. The base game is available for a $35 pledge, a $60 pledge gets the first expansions, and a $110 pledge gets all three currently-planned expansions. The Kickstarter has already raised over $40,000 at the time of writing and has until Monday, December 28 to reach its ambitious $210,000 goal and start unlocking stretch goals.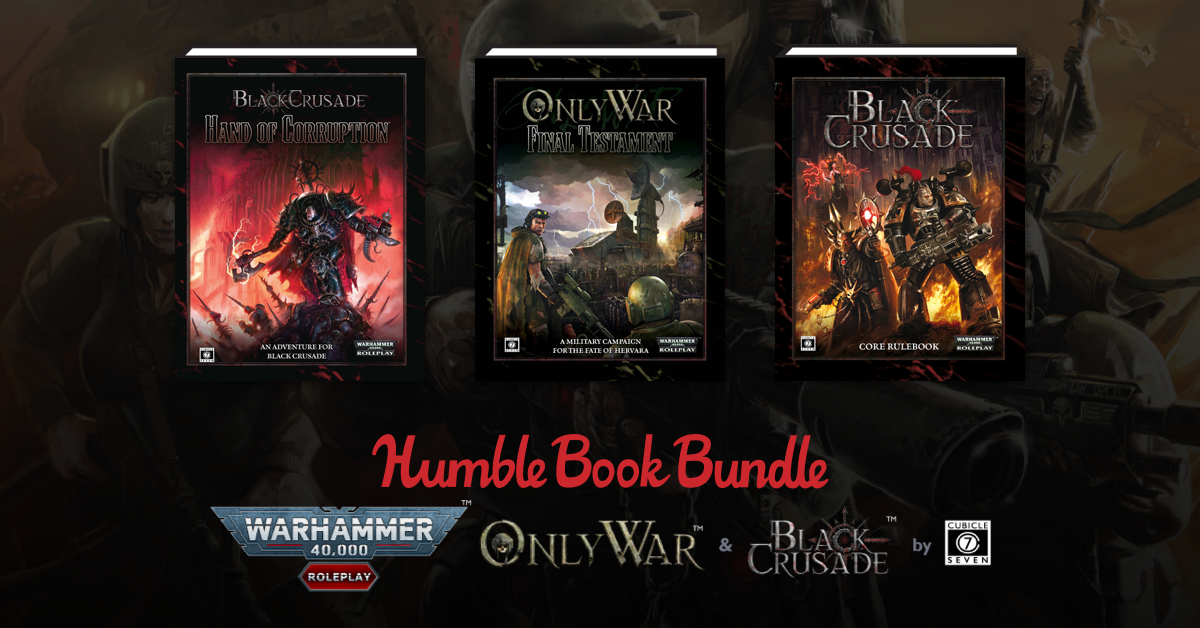 Humble Bundle is just too generous right now with all the RPG charity bundles going on right now, perfect for yourself or if you want to give a gift.
There's still just over a week left in the Cyberpunk bundle from R. Talsorian Games
featuring a library of lore and game books for
Cyberpunk 2020
as well as the
Cyberpunk RED Jumpstart Kit
for the current edition of the game. This bundle benefits Able Gamers and runs until Wednesday, December 16.
Cubicle 7 has a new bundle with the Warhammer 40K: Black Crusade Bundle featuring eighteen books
for the
Black Crusade
roleplaying game set in the
Warhammer 40K
universe. This bundle benefits Heifer International and runs until Wednesday, December 23.
There's very limited time left on the Maps Extravaganza Bundle featuring the tabletop RPG mapping software
Campaign Cartographer 3+, City Designer 3, Dungeon Designer 3, Perspectives 3
plus a collection of assets and a guidebook for making full use of the software. This bundle is only available until this Wednesday, December 9 and benefits Save the Children and Game Changer.
For those of you looking to start your own podcast, gaming videos, or podcast you want to check out the Your Sounds Your Movies Bundle
with Vegas Movie Studio 16 Platinum video editing software, Sound Forge Audio Studio 13 audio editing software, Video Pro X11 video production suite, and support software. The full bundle is available for just $25 which anyone who has ever shopped for video editing software is one of the best deals you'll ever see. This bundle benefits HFC and the American Cancer Society and runs until Wednesday, December 23.
That's all from me for this week! Don't forget
to support our Patreon
to bring you more gaming news content. If you have any news to submit, email us at
news@enpublishingrpg.com
, and you can get
more discussion of the week's news on Morrus' Unofficial Tabletop RPG Talk
every week. You can
follow me on Twitch where I'll be streaming as soon as I get a proper night's sleep,
subscribe to Gamer's Tavern on YouTube for videos on gaming history, RPG reviews, and gaming Let's Plays
, or you can listen to
the archives of the Gamer's Tavern podcast
. Until next time, may all your hits be crits!
Note: Links to Amazon, Humble Store, Humble Bundle, and/or DriveThru may contain affiliate links with the proceeds going to the author of this column.