Hello everyone, Darryl here with this week's gaming news! Reviews are coming in for
Dungeons & Dragons: Honor Among Thieves
plus more merchandise, the RPG Superstar contest is back, classic D&D video games returning, and more!
For a quick summary of the week's news, Jessica Hancock will bring you up to speed with
EN Live's This Week in TTRPG every Friday
.
Don't forget, you can keep up with all the week's gaming news in detail with
Morrus' Unofficial Tabletop RPG Talk
.
This week, Peter and Jessica talk about Live Action Roleplaying games
.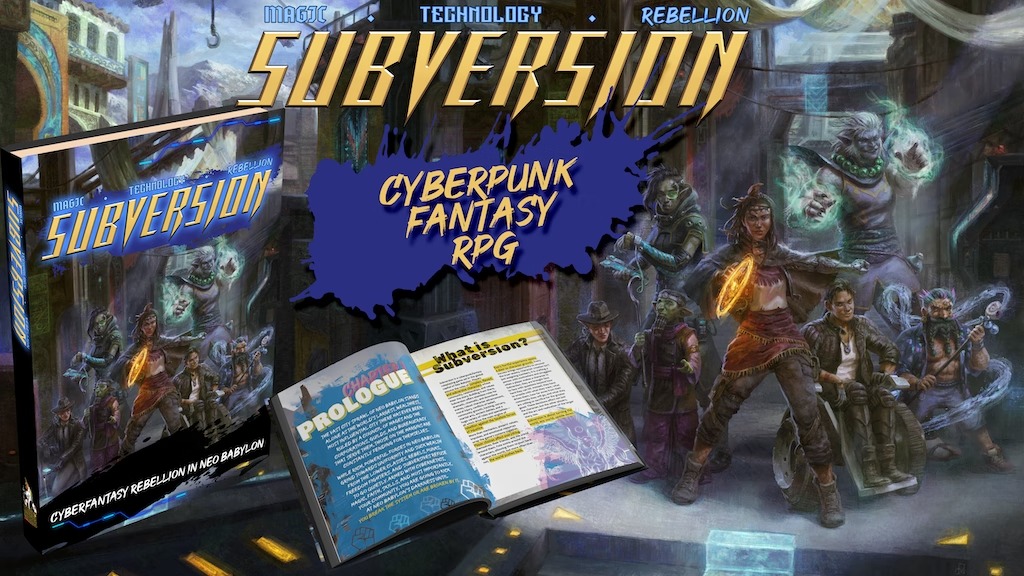 In case you missed it elsewhere on EN World this week:
The premiere of Dungeons & Dragons: Honor Among Thieves happened at the South By Southwest Festival in Austin, TX, this past weekend and the first reviews are in
. So far the reviews are generally positive, praising the film's humor and charm with many reviewers speaking of how it captures the feel of a tabletop game while others praising it as a fun fantasy counterpoint to the grimness of
Game of Thrones
or seriousness of
Lord of the Rings
.
A new preview is also out featuring Hugh Grant's Forge Fitzwilliam sending the adventurers through an arena maze
. Two other adventuring parties are featured in the clip, one of whom will look familiar to fans of the 1980s
Dungeons & Dragons
cartoon, while the other doesn't seem to be an existing reference (though co-director John Francis Daley joked on Twitter that the dwarf was named "Carlos", a reference the D&D episode of
Freaks and Geeks
).
Dungeons & Dragons: Honor Among Thieves
opens worldwide on March 31, but if you have an Amazon Prime membership, you can purchase a ticket to
a special advance screening at select theaters this Sunday, March 19 at 2:00 PM local time
.
Speaking of, the floodgates have opened and there is so much tie-in merchandising available now. Starting with the books, we have the prequel novels
The Road to Neverwinter
by Jaleigh Johnson and
The Druid's Call
by E.K. Johnston, the
YA novelization of the film
by David Lewman,
The Art and Making of Dungeons & Dragons: Honor Among Thieves
, the separate graphic novel prequel
The Feast of the Moon
, the
Dungeons & Dragons: Honor Among Thieves: Official Activity Book
for ages 3 to 7 (with over 50 stickers), the children's novel
Heroes Unite!
by Nichole Johnson and illustrated by Alan Batson as part of the Step Into Reading series to teach children how to read (this is a Step 3 book meant for children who are ready for children to read on their own), and the children's picturebook
The Quest Begins
by Matt Huntley and illustrated by Alan Batson.
As
Dungeons & Dragons
is a Hasbro property, we are of course getting a bunch of toys. Starting with the NERF line, we have
Holga's Greataxe
and
Xenk's Sword
as foam weapons along with
a dart crossbow in the shape of Themberchaud
. We also have action figures starting with the
Gelatinous Cube
we saw last year plus action figures for
Edgin
,
Forge
,
Simon
, and
Holga
with
the Owlbear
explicitly stated to be Doric in her wildshape form. Speaking of owlbear, WizKids and Kidrobot have movie tie-in plushies including
a fluffy owlbear
,
a cute displacer beast
(complete with collar with an & medallion), and
a plush gelatinous cube
that comes with plush bones, skull, shield, and sword to be stored inside. And, of course, there is
the inevitable collection of Funko Pops of the entire crew
. Finally, it wouldn't be Hasbro trying to squeeze every merchandising dime possible if there wasn't a specifically themed
Dungeons & Dragons: Honor Among Thieves Monopoly
with special rules giving each player unique character traits and the use of the d20.
Roll for Combat announced the start of RPG Superstar! 2023, the annual RPG design competition for Pathfinder
. Originally run by Paizo themselves from 2007 to 2015 and taken over by the Roll for Combat team in 2020, the new competition is title Elemental Storm. To enter, submit a monster themed on one to three of the 20 different elements listed using
Pathfinder 2nd Edition
rules and a total of 137 winners will be selected for inclusion in the
Roll for Combat Battlezoo Bestiary Elemental Storm
hardcover supplement. All selected entries win a cash prize ranging from $25 to $250 plus a digital creator copy and a full-c0olor illustration of the monster. Submission started on March 15 and will run until May 23 and designers can submit up to three entries into the contest. Public voting for the winners will run from May 29 to July 16 followed by private judging to choose the final winners, which will be announced on September 20.
Read the full contest rules and submit your entry on the RPG Superstar website
.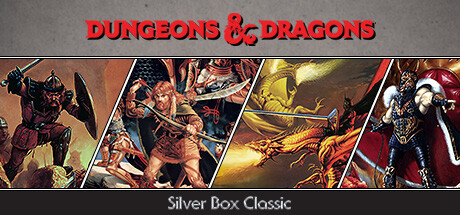 SNEG announced the release of eight classic Dungeons & Dragons video games originally released by Strategic Simulations as the Silver Box Classics collection
. The four
Dragonlance
games released as part of the original line –
Shadow Sorcerer, Heroes of the Lance, Dragons of Flame,
and
War of the Lance
– will be packaged together while the other titles –
Fantasy Empires, DeathKeep, DragonStrike,
and
Spelljammer: Pirates of Realmspace
– will be released individually. SNEG previously released the Gold Box collection of classic D&D video games. These new titles are set for release later this month, though no retail price is currently available.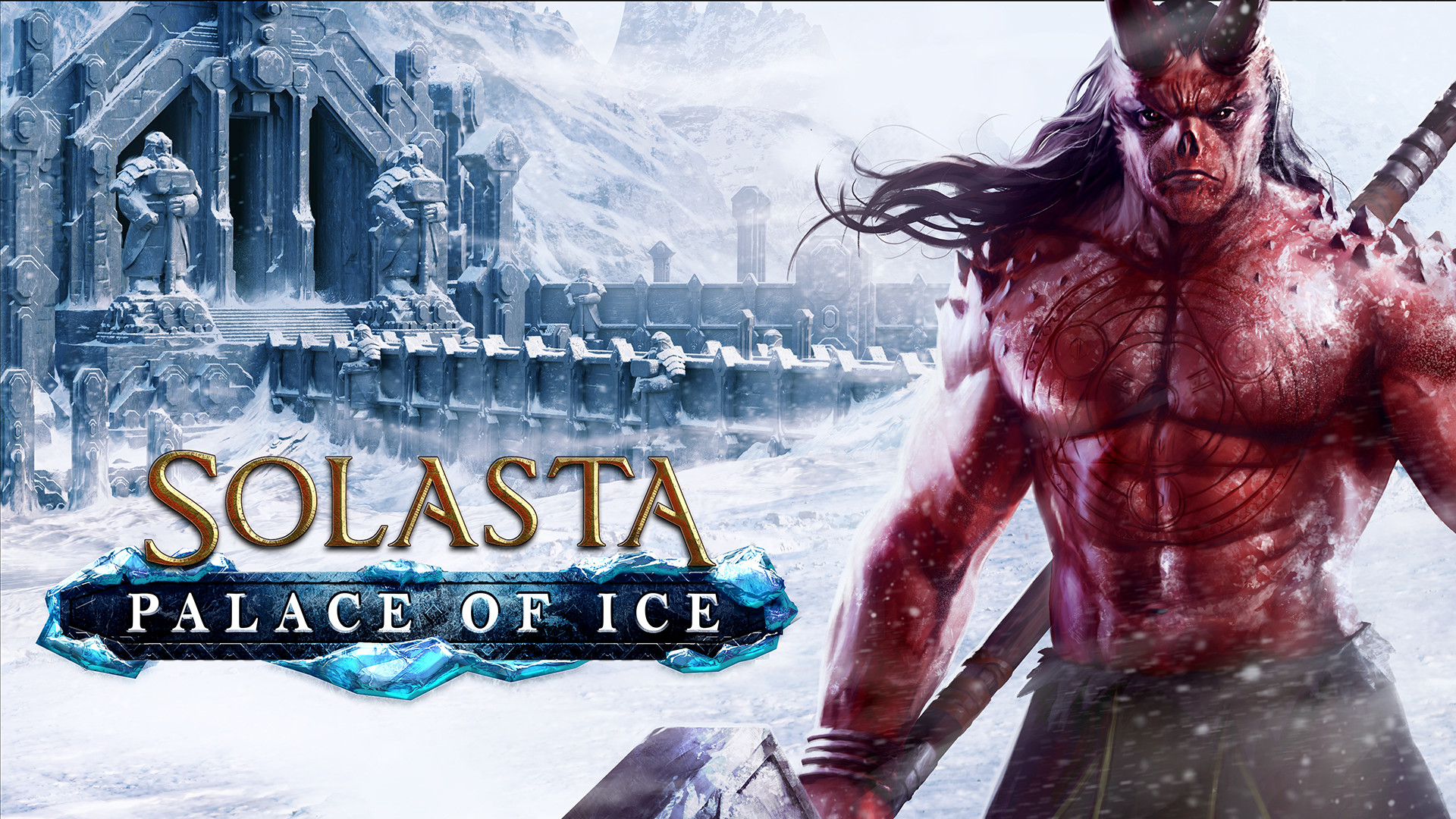 In other video game news,
the Gearbox and Cryptic Studios Neverwinter game is getting a new expansion, Menzoberranzan
. The new module will mark the conclusion of the two-part storyline started with
Northdark Reaches
with both parts written by R.A. Salvatore and Geno Salvatore. The expansion will launch on March 28 for both PC and consoles. Also,
the 5e SRD based video game Solasta: Crown of the Magister has a new DLC expansion on the way, Palace of Ice
. The DLC is for characters level 10 to 16 taking the party into the frozen lands of the Snow Alliance and will expand the game with two new ancestries (gnomes and tieflings), four new environments plus new monsters for use in the Dungeon Maker mode, and more. The DLC will also come with a free update to the base game unlocking Level 12-16 in the Dungeon Maker, adding six new faces for characters, a new world map system, and a new NPC follower system. The DLC and the free update will be available this May.

The TCGUnion, an organization of workers for the online trading card game reseller TCGPlayer, won their struggle to have their union recognized.
The union announced via social media that the election voted in favor of the union 136-87
, meaning that the eBay-owned company must now negotiate for a working contract with the union.
A TCGPlayer spokesperson issued a statement
, "We are disappointed our Authentication Center team members in Syracuse have decided to end their direct relationship with TCGPlayer". The fight to organize has been an ugly one with the union filing at least two Unfair Labor Practice charges with the National Labor Relations Board,
the most recent coming after the election when an overnight worker was fired
. According to the
statement from the union
, an employee who was involved in organizing efforts was fired at the start of her shift for what TCGPlayer management said were reasons related to metrics but the union believes was retaliation. The NLRB complaint is due to a denial of the employee's Weingarten rights to representation,
which under Section 7 of the National Labor Relations Act
allows union-represented employees to have a union representative present at any meeting the employee reasonably believes could lead to discipline or termination.
Other complaints filed against TCGPlayer
include allegations of forcing employees to attend anti-union meetings during the election process, surveilling employees wearing insignias supporting the union, and statements from the CEO threatening to fire union supporters.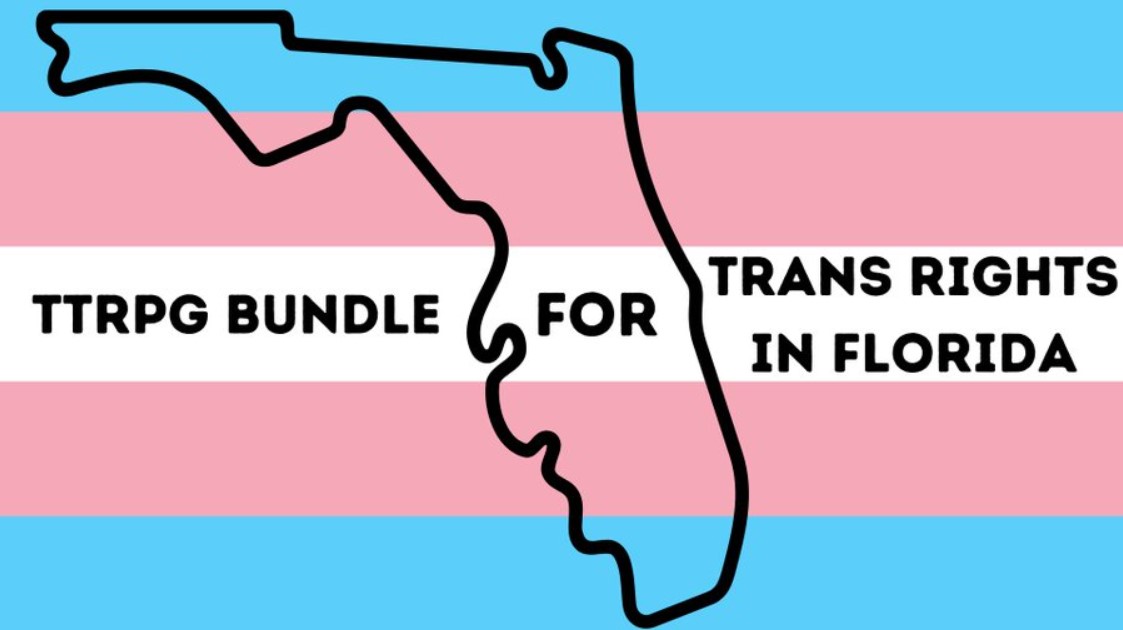 While I'll be going into more detail on both of these and more in this weekend's RPG Freebies, Bundles, and Sales News, there are two charity bundles I wanted to specifically highlight that launched this week.
The first is the TTRPGs for Trans Rights in Florida bundle on Itch.io featuring over 500 tabletop RPG titles for just $5
. This mega-bundle has already raised well over $100,000 for a collection of charity organizations for LGBTQ+ and transgender rights and assistance in Florida.
The other bundle is for Owen K.C. Stephens featuring a collection of five adventures for Pathfinder 2nd Edition for $9.95 from his imprint Rogue Genius Games
. Owen recently announced on his blog that, after a long string of health-related issues,
he has been diagnosed with cancer
. This bundle will help pay for medical expenses and bills accumulated during the recent hospital stays as well as forthcoming expenses.
That's all from me for this week! Don't forget
to support our Patreon
to bring you more gaming news content. If you have any news to submit, email us at
news@enpublishingrpg.com
, and you can get
more discussion of the week's news on Morrus' Unofficial Tabletop RPG Talk
every week. You can
follow me on Twitch to get notifications when I go live,
follow me on Mastodon for RPG chat and general nonsense
,
subscribe to Gamer's Tavern on YouTube for videos on gaming history, RPG reviews, and gaming Let's Plays
, or you can listen to
the archives of the Gamer's Tavern podcast
. Until next time, may all your hits be crits!
Note: Links to Amazon, Humble Store, Humble Bundle, and/or DriveThru may contain affiliate links with the proceeds going to the author of this column.