Due to lockdowns and Covid restrictions we haven't been able to play since August. Rules are relaxing soon though and theoretically will be able to play with vaccine mandates.
Anyway since I'm probably gonna lose several players (one no vaz, one moved in lockdown, medicine school perhaps( I'm starting a new game. A couple of years ago I ran an Egyptian themed game using Midgards Nuria Natal.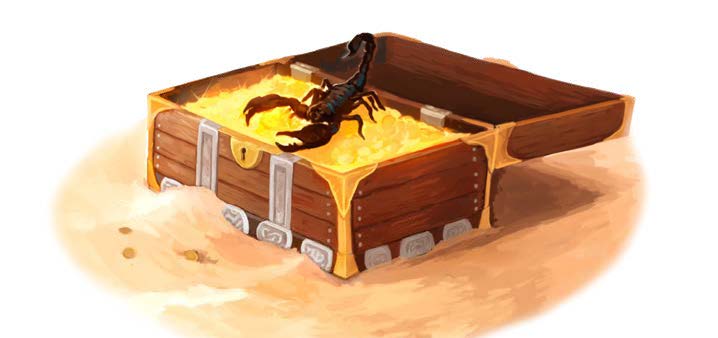 Welcome, friend, to the world of Midgard. Maybe you're brand new to this world. Or maybe you've been around since the beginning. Either way, stay—all are welcome! Please, sit and listen to the tales. You see, the world has been changing, and oh, the sights to see. It's a living, evolving realm...

koboldpress.com
Anyway looking at running Aegyptus 2.0. Might use Nuria Natal or base it in Nuria Natal as I have a rough idea what I want to do. After some ideas, cheesy is fine.
Inspiration. Ancient Egypt, The Mummy movies/books, Assassin's Creed Origins, The Bible, Gods of Egypt movie.