Half-funded, Onyx Path has
cancelled the Kickstarter
for its upcoming D&D 5E version of the
LegendLore
comics because of the current pandemic sweeping the world.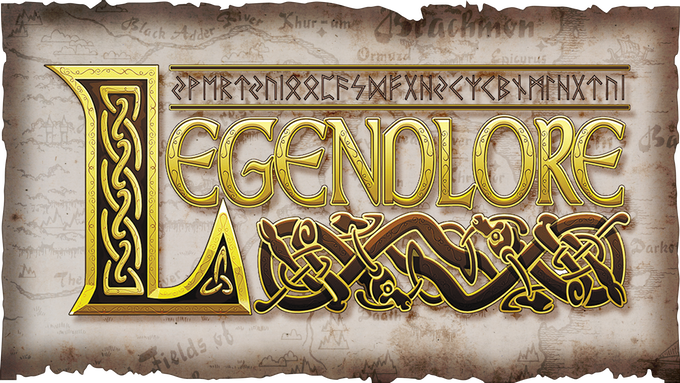 James Bell
says in a Kickstarter post
: "We even thought that we could run this Kickstarter like normal since it's online, our crew is online, and you folks and other potential backers are all online. But we really can't do much of anything normally these days, and trying to push forward with this KS in the face of the seriousness of how all our lives have been affected seems like trying to dive into a tidal wave while hoping to swim out the other side."
There have been multiple convention cancellations and postponements due to the Coronavirus, and it seems this is now spreading to game production itself.
Critical Role
suspended broadcasts,
UK Games Expo
is postponed,
GaryCon
has been cancelled, as has
Steve Jackson Games' FnordCon
. Fantasy Flight Games has
suspended all Organized Play
. Asmodee US has
delayed all new releases until May 1st
, including those from Fantasy Flight Games.
PaizoCon
and
Origins
are still going ahead at present.
Onyx Path will be relaunching the Kickstarter later in the year.