Origins Game Fair
has been postponed
from June until October due to the coronavirus pandemic.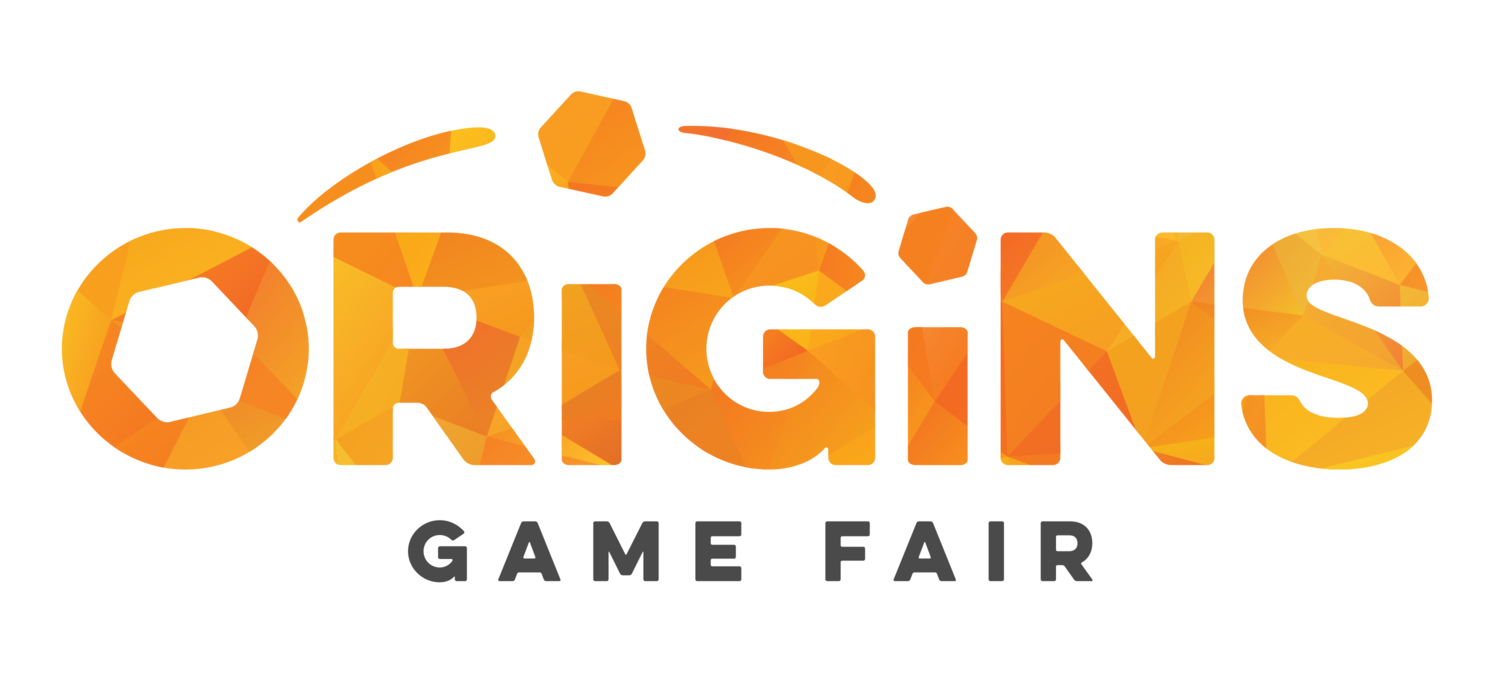 The new date is October 7-11, 2020. Originally it would have taken place June 17-21. Origins is the fourth-largest tabletop-specific gaming convention in the world, after Essen Spiel, Gen Con, and UK Games Expo.
However, they have also announced Origins Online, an online convention, to take place the original weekend in June. "Origins Online 2020 will be a fully virtual convention for tabletop gaming fans to enjoy from their devices and will feature an Exhibit Hall where attendees can demo and buy games and merchandise. In addition, the virtual convention will offer streaming workshops and educational seminars with guest authors, artists and game designers, plus hundreds of games online that attendees can sign up to participate in."
Last edited: