Hello everyone. I am Lucas.
I design paper miniatures for D&D. They are a cheap replacement of metal and plastic ones. In addition they can be printed in hordes.
The minis you can find on my patreon website along with tutorials.
Just use your home printer to print the templates on quality photo paper.
You also need paper knife, double side tape and metal washers (optional coin).
[video=youtube_share;hhU1bQ8AgoU]
Lots of templates are for FREE. The rest available for my patrons who support my work. Thank you guys.
PaperMini is creating Paper Miniatures | Patreon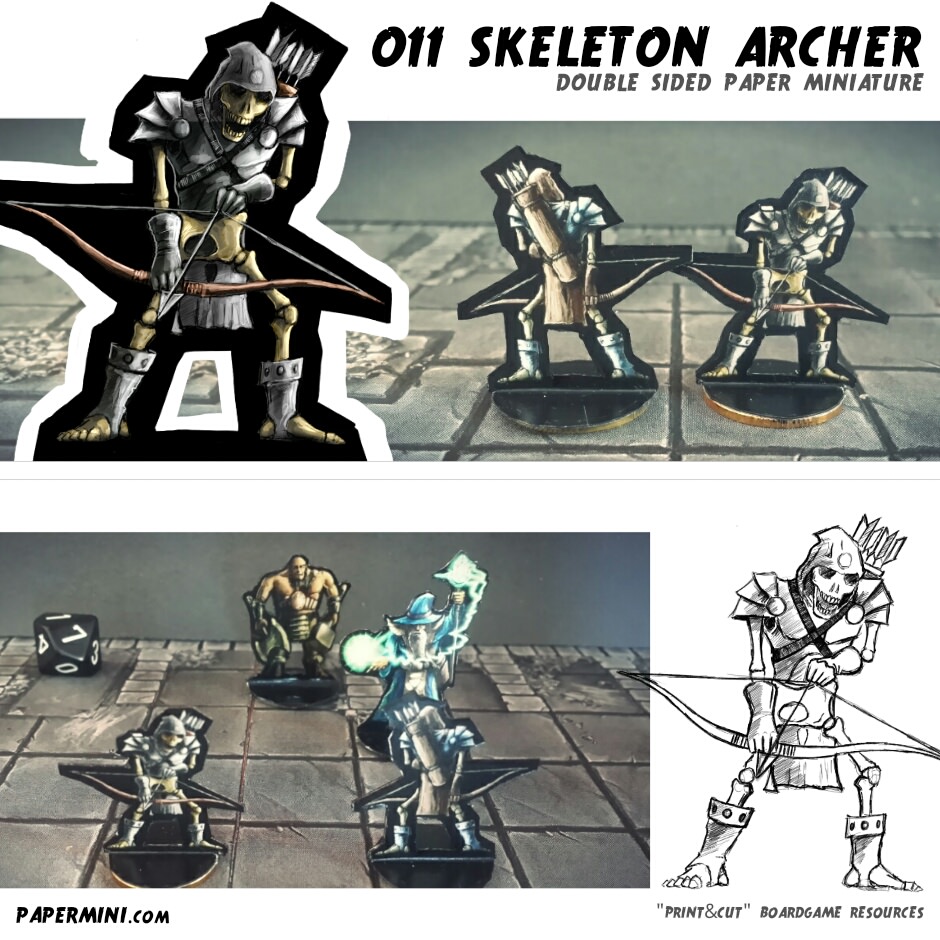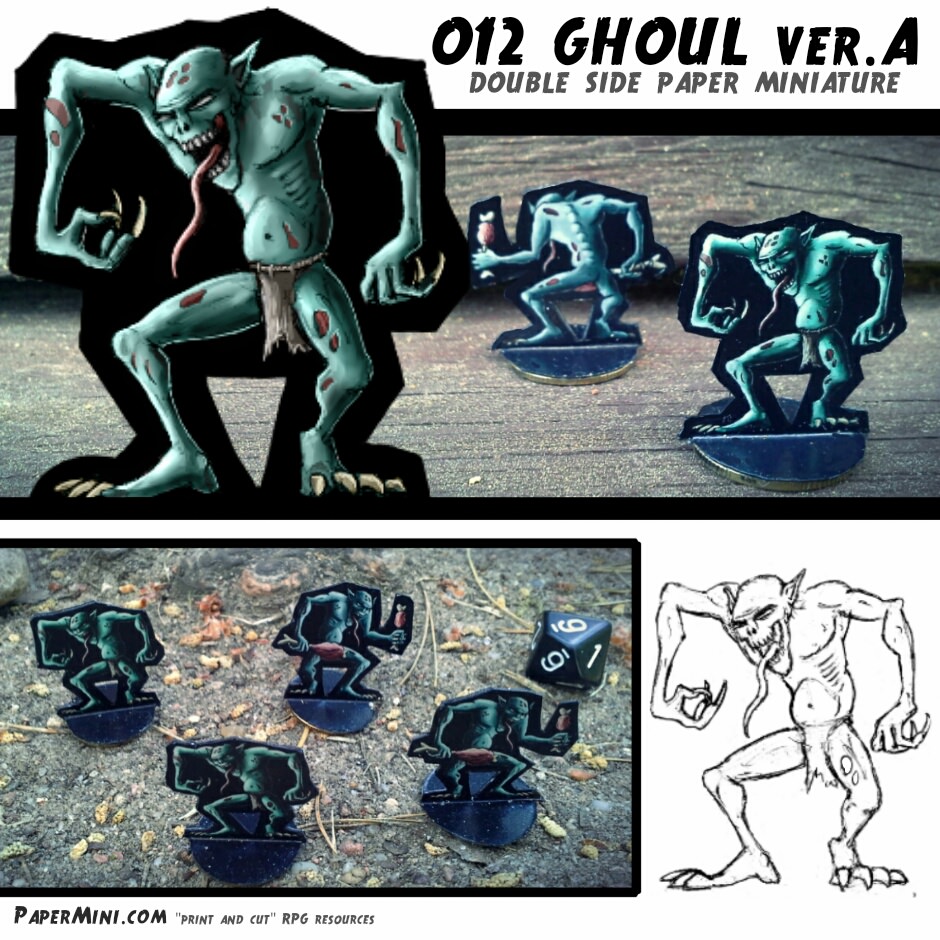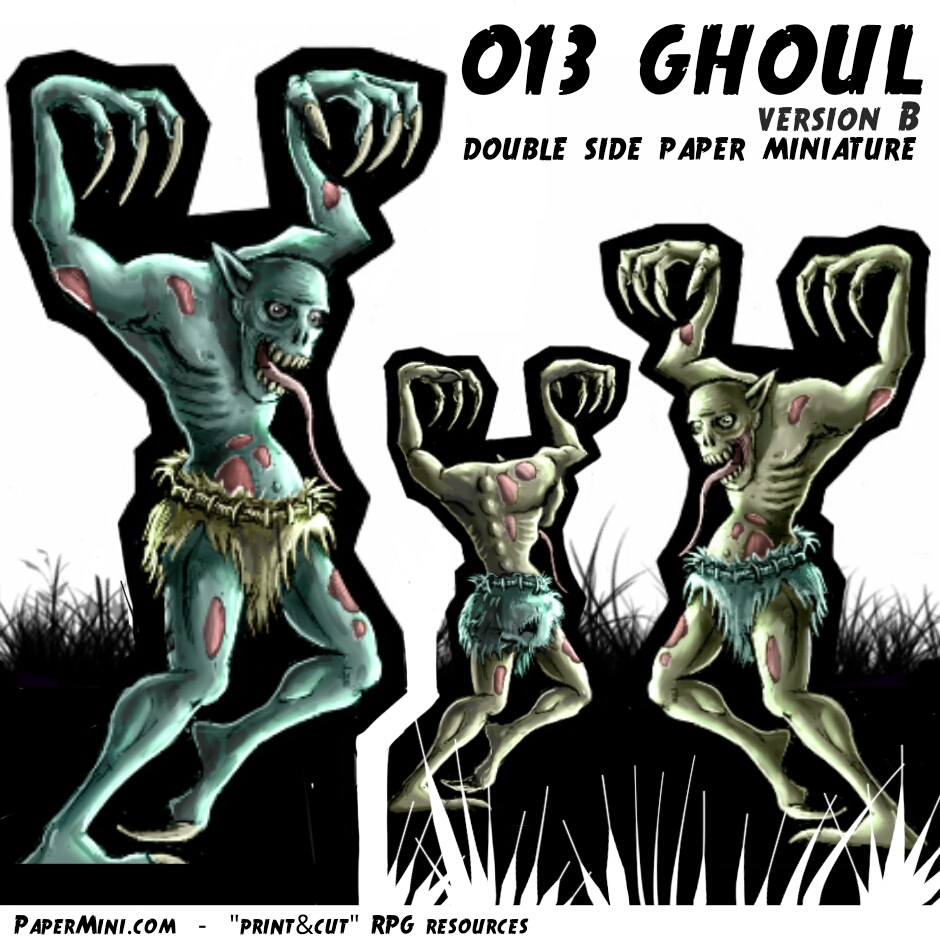 Last edited: