Thanks MNblockhead, I hope my set will be useful for some of you.
Currently I draw all characters for chapter 3. One by one.
When I finish a whole Lost Mine of Phandelver (it will take me some months), I will ask the community which adventure module they want to get next!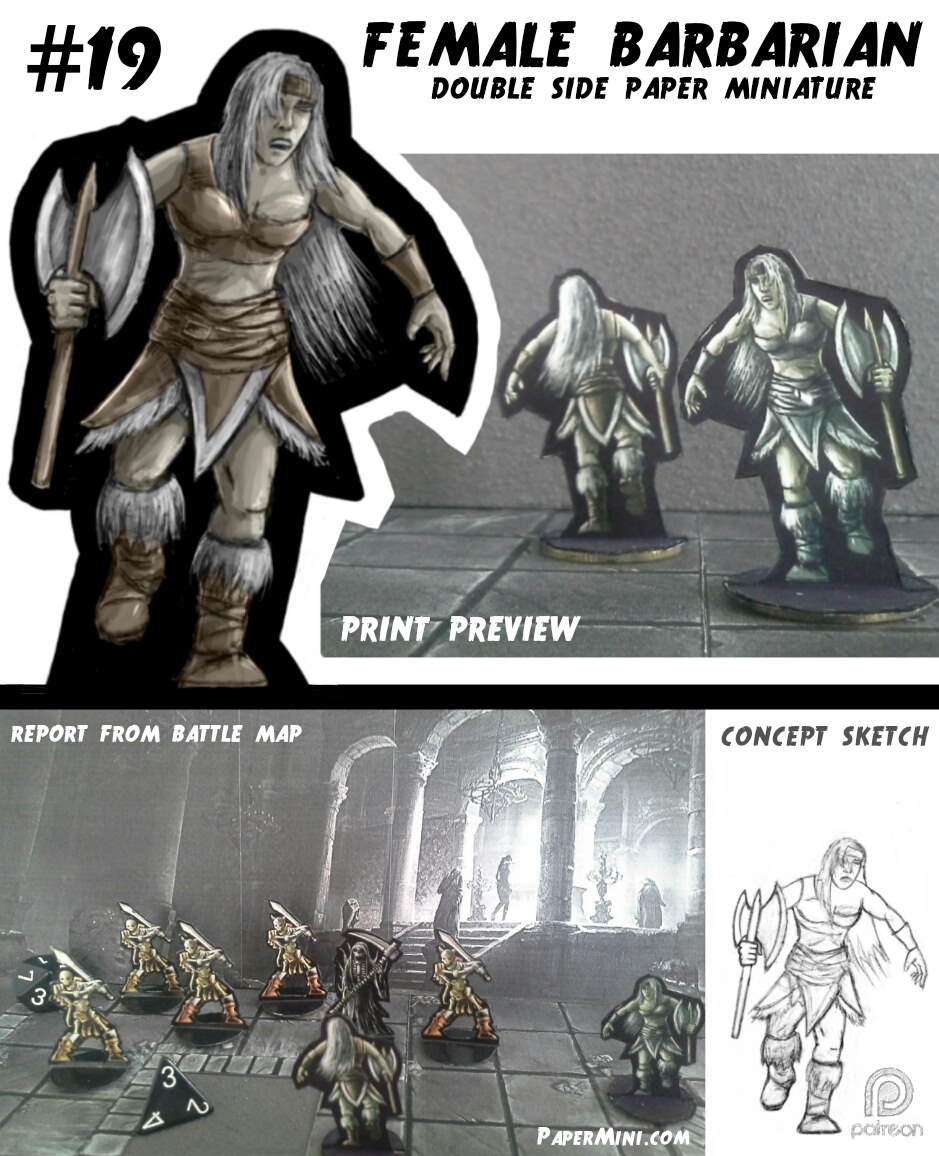 http://www.PaperMini.com
- "print&play" RPG resources
Last edited: