After a busy year, I enjoy to look back at what I made (I tend to focus so much on the future, that I tend to forget my "achievements"). So here is what I created last year.
On my Patreon I make smaller scatter terrain. There is a free version and also advanced for Patreons. I was able to put the 2019 together and form a little camp!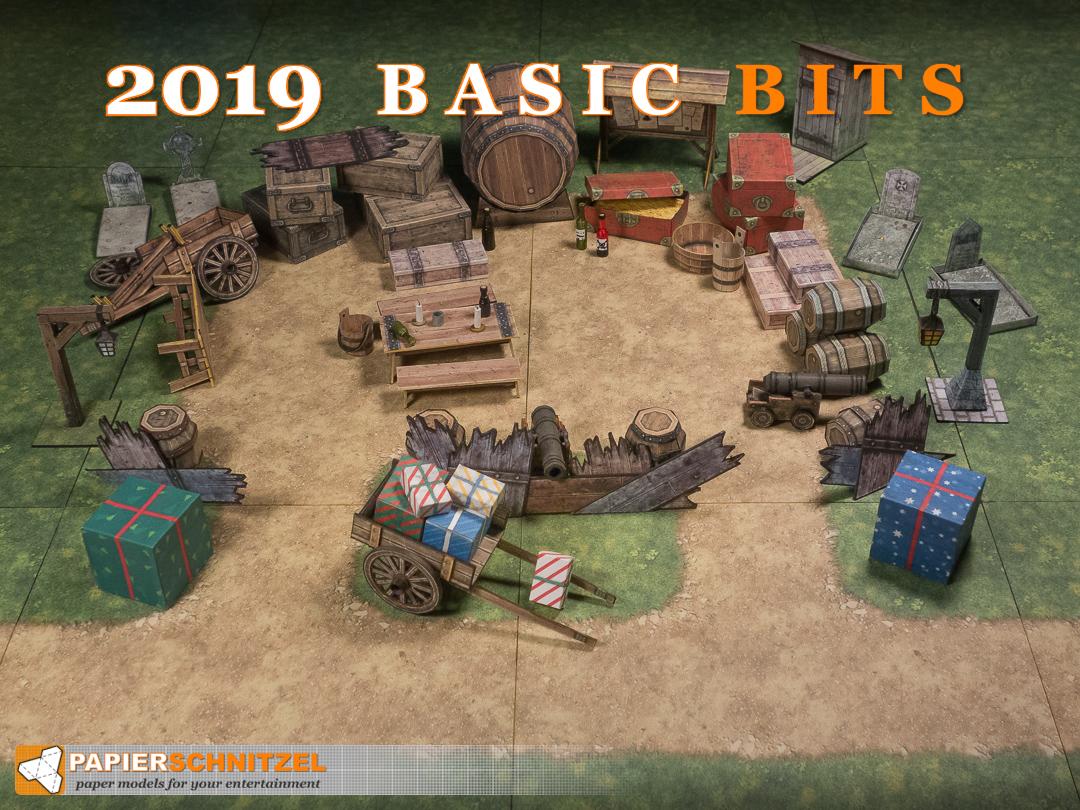 I also make larger sets which I sell. Last year the theme was Pirates and Graveyards. I made some ships (ranging from small rowing boat to a two mast brig) and then a tropical village builder and Halloween steered me towards the graveyard
I am very excited what I will be able to create 2020.
Happy building and gaming everyone!
Chris