Come one and come all and join us in the Order of the D20, a new podcast where four gamers take their dice out of storage and dive into the high fantasy world of Dungeons and Dragons 5e in this RPG 'Actual Play' podcast! Join Dungeon Master Chris and players Eric, Jay and Tito as part of epic storytelling, comic adventures and botched dice rolls in the original fantasy world of Saltumort.
We will be publishing new episodes every Monday and have already published our first few episodes, so join us at the start of our adventure with our first episode, "Empire of Rot - Initiation".
Love to hear any feedback and contact information / social links are available on the main web site. Reviews and referrals would be greatly appreciated if you enjoy it and feel they're warranted!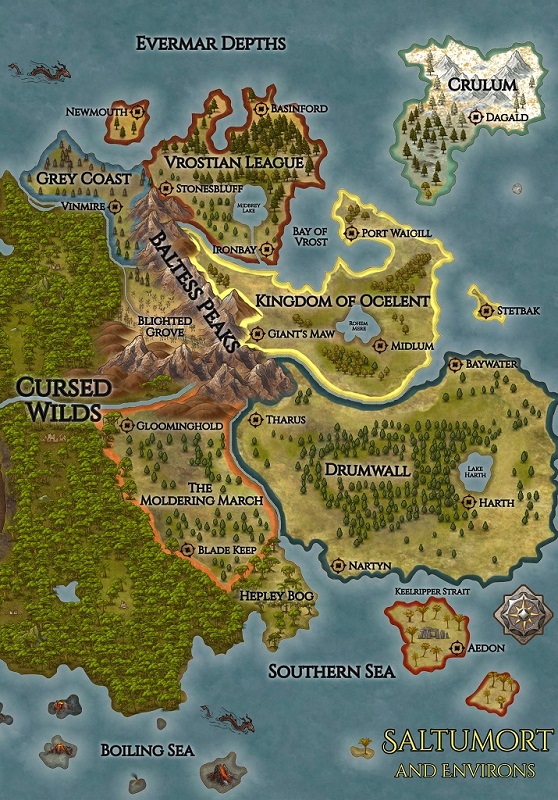 Last edited: