Matt Forbeck has sent along a preview of
Shotguns & Sorcery
(the Kickstarter for which ends in a few days!) --
Shotguns & Sorcery
is a 5E setting book, revolving around a dragon-ruled mountain city which is a bastion against the zombie apocalypse outside its rules.
This game answers that age old question — "What if Smaug agreed to protect you from the zombie apocalypse?" Plus magic guns.
This preview is from the previous Cypher System book, but it's not a rules-heavy section and will appear much the same in the upcoming 5E iteration. It's quite a hefty preview!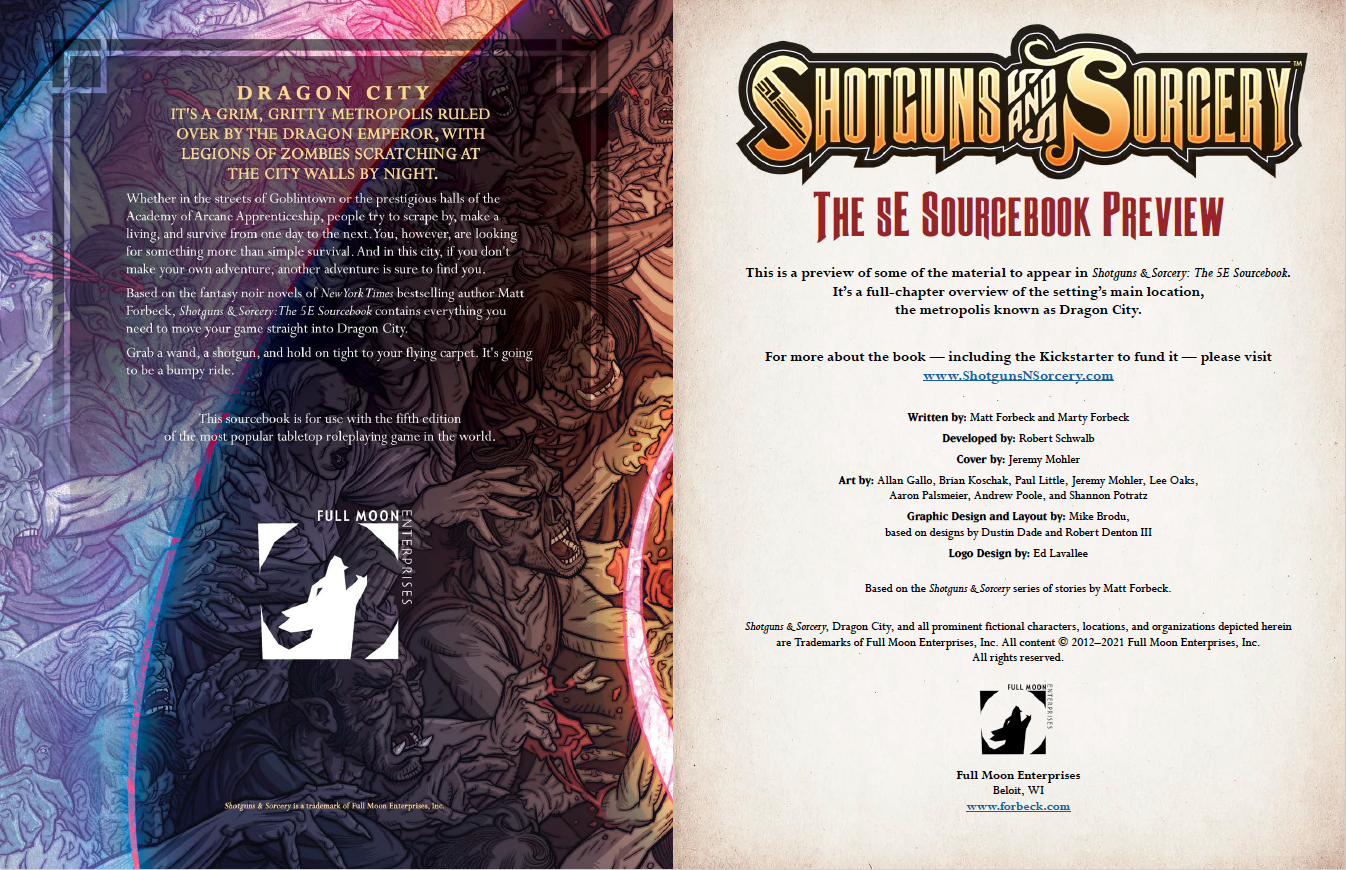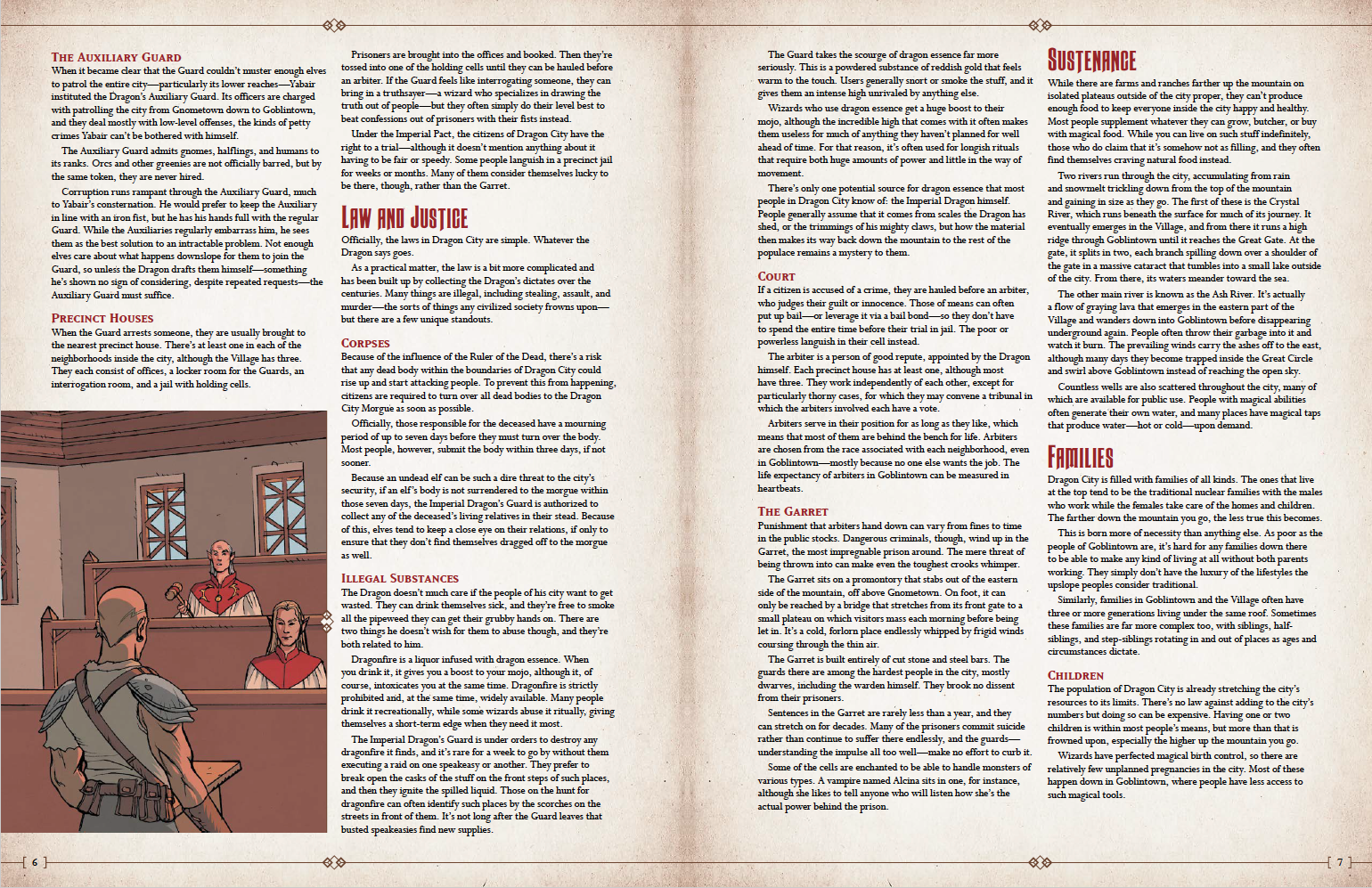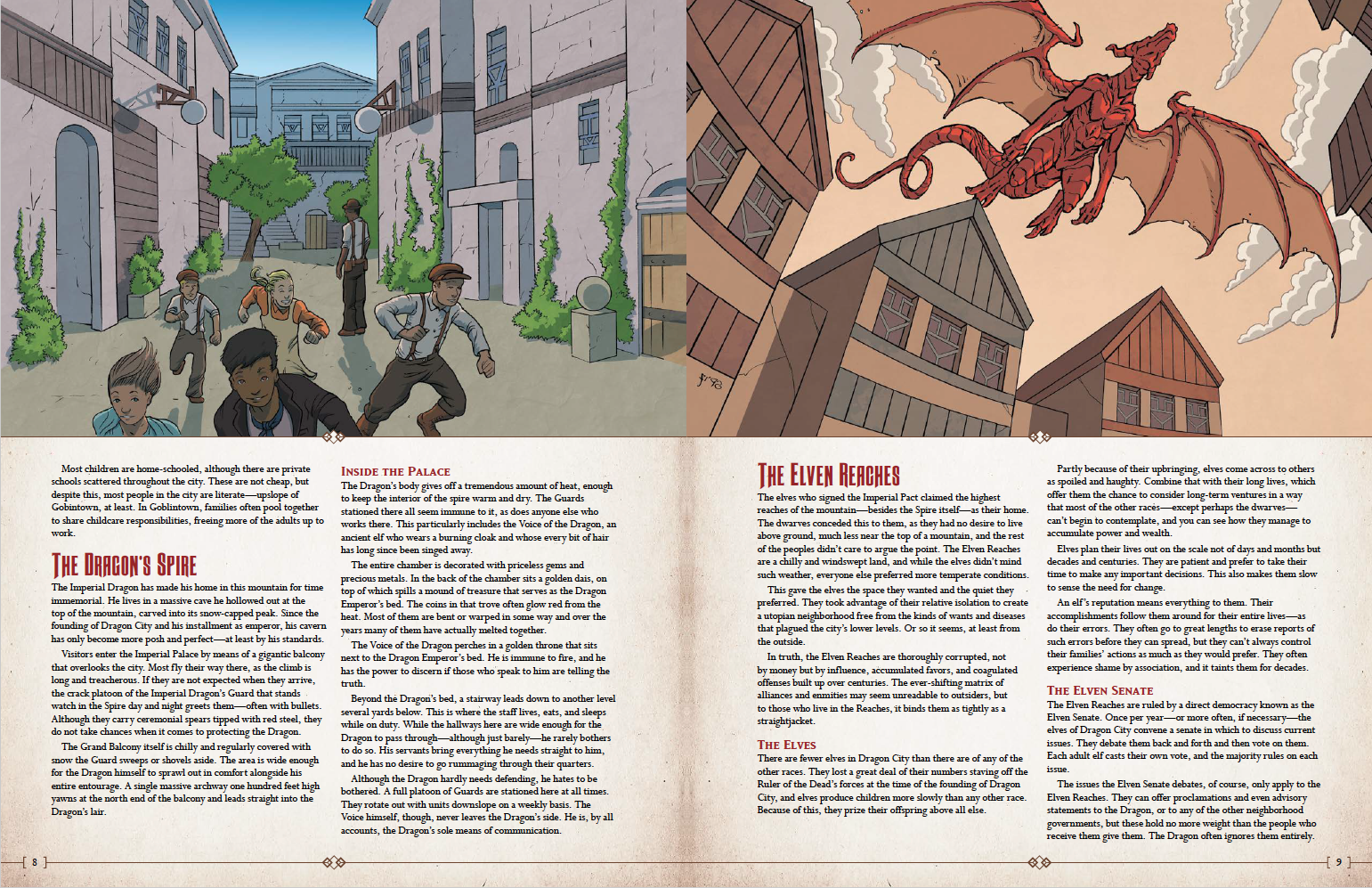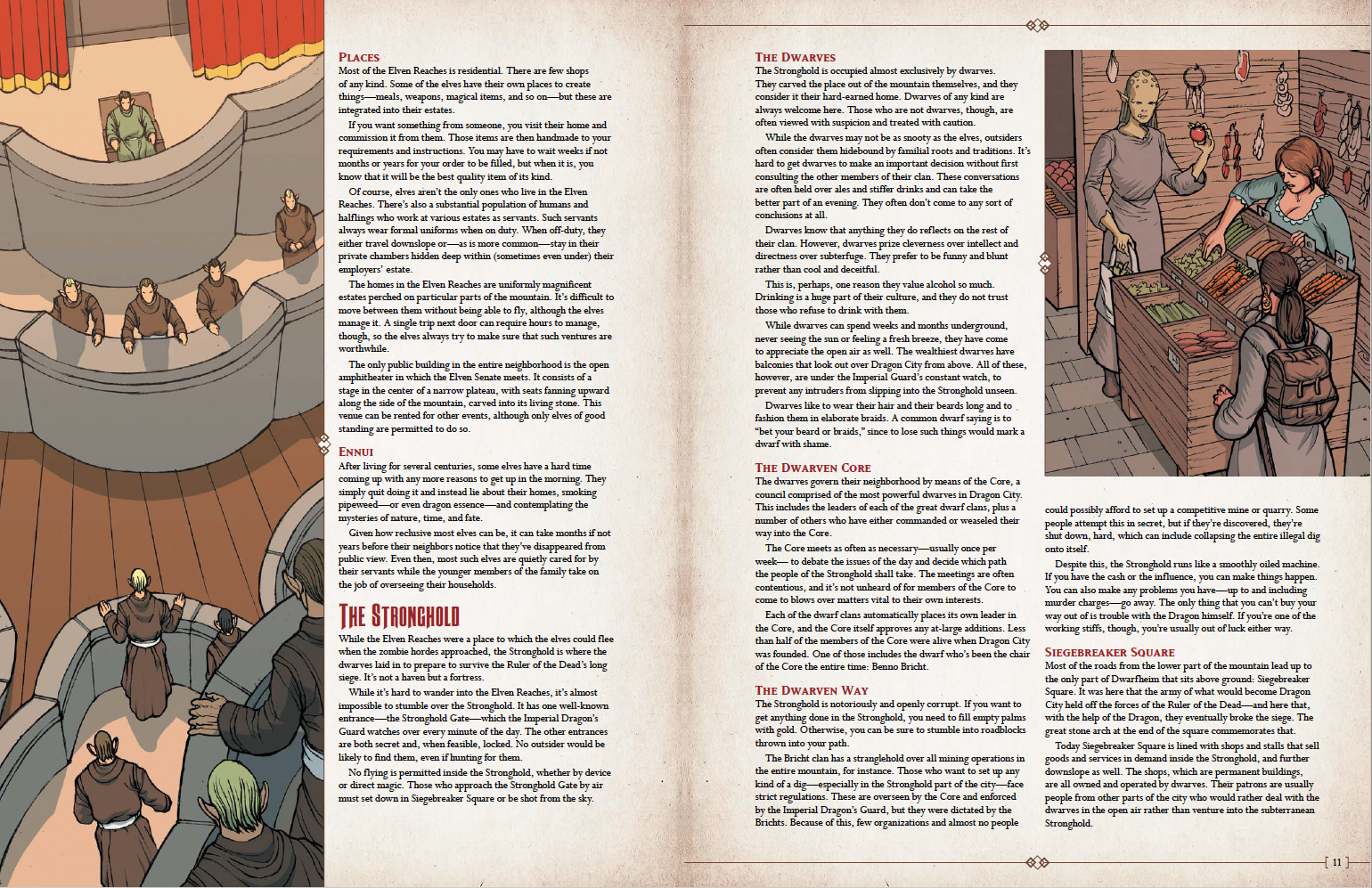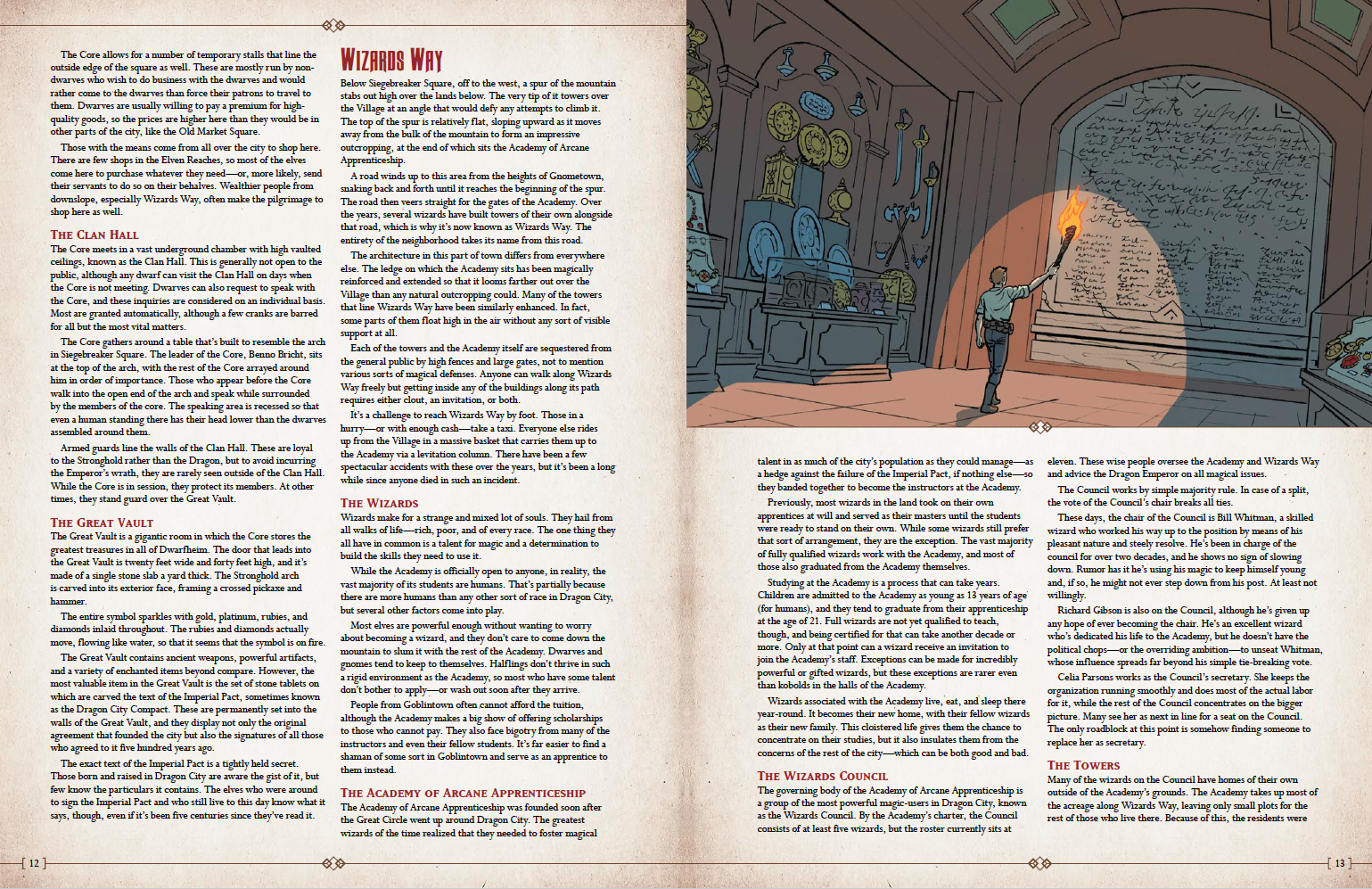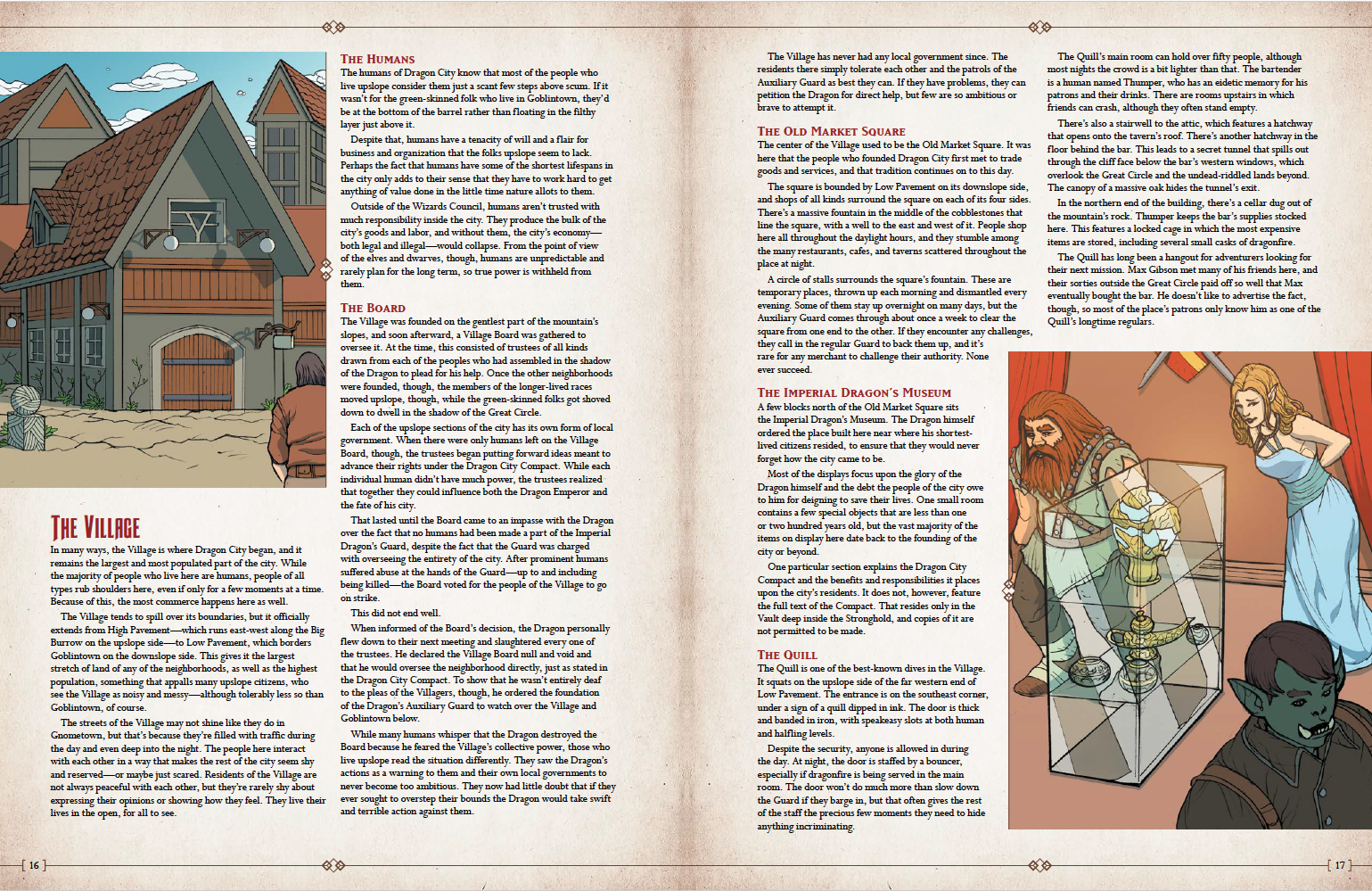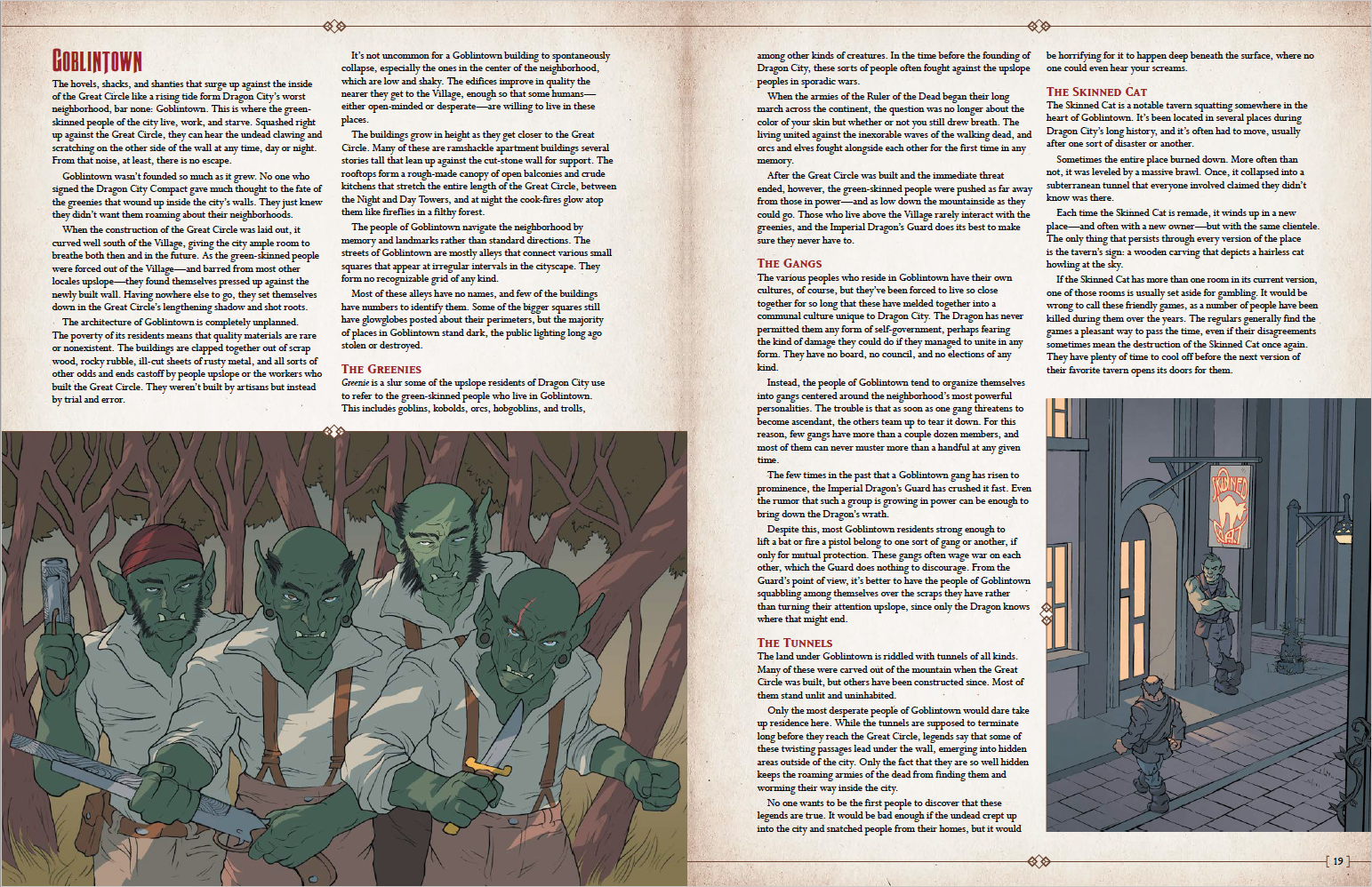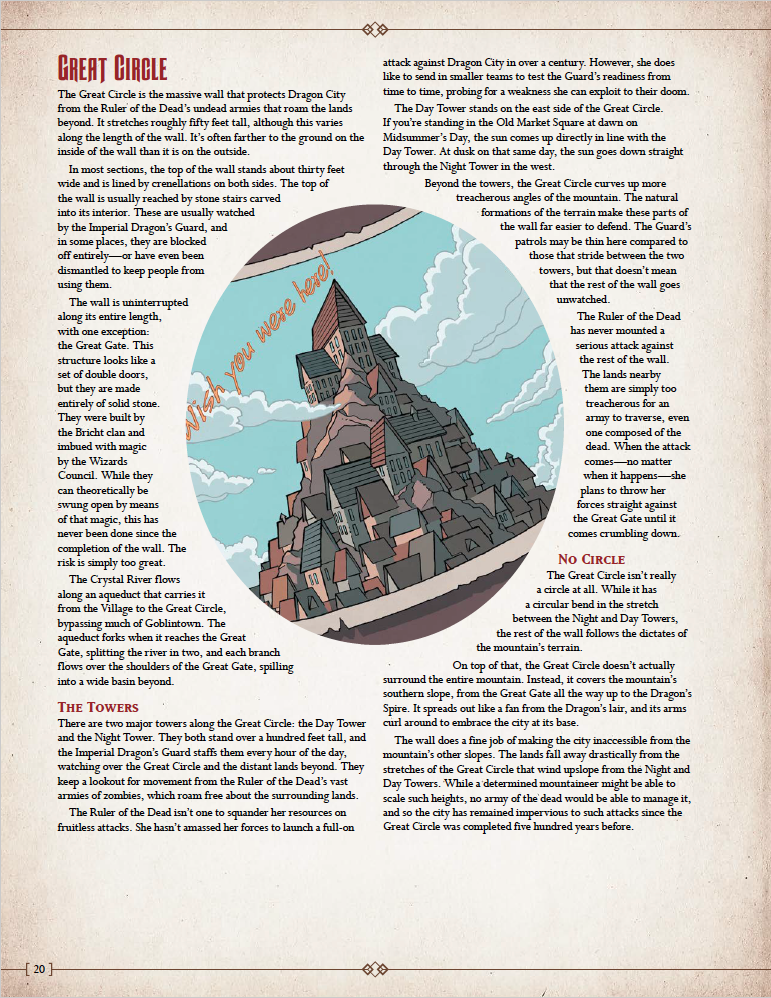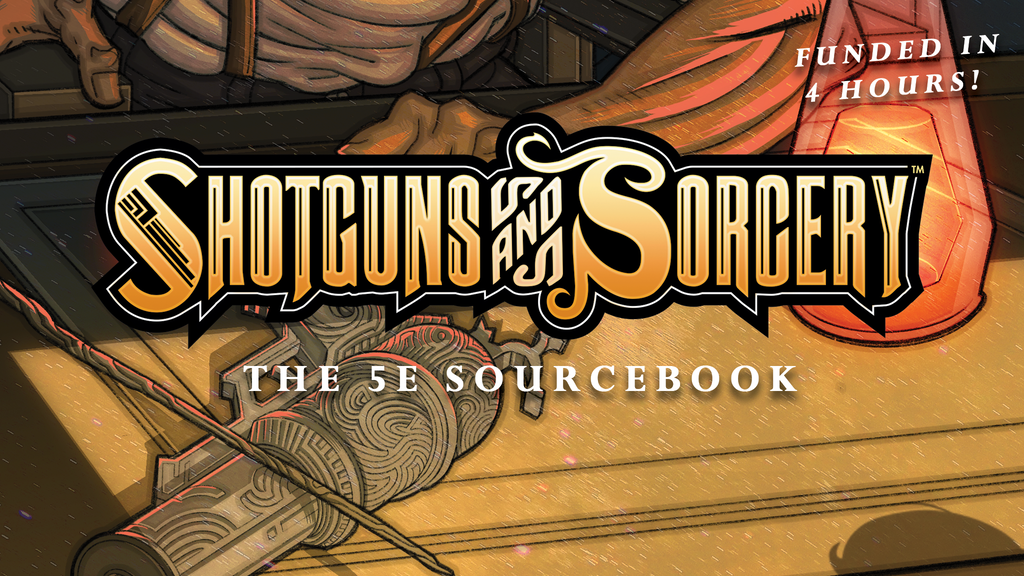 This week, Morrus and Peter are joined by Matt Forbeck and Marty Forbeck to talk about Shotguns & Sorcery for 5e and some updates on Marvel Metaverse. In the news, Lara Croft: Tomb Raider RPG announced, update on the Marvel Multiverse RPG, lots of new ...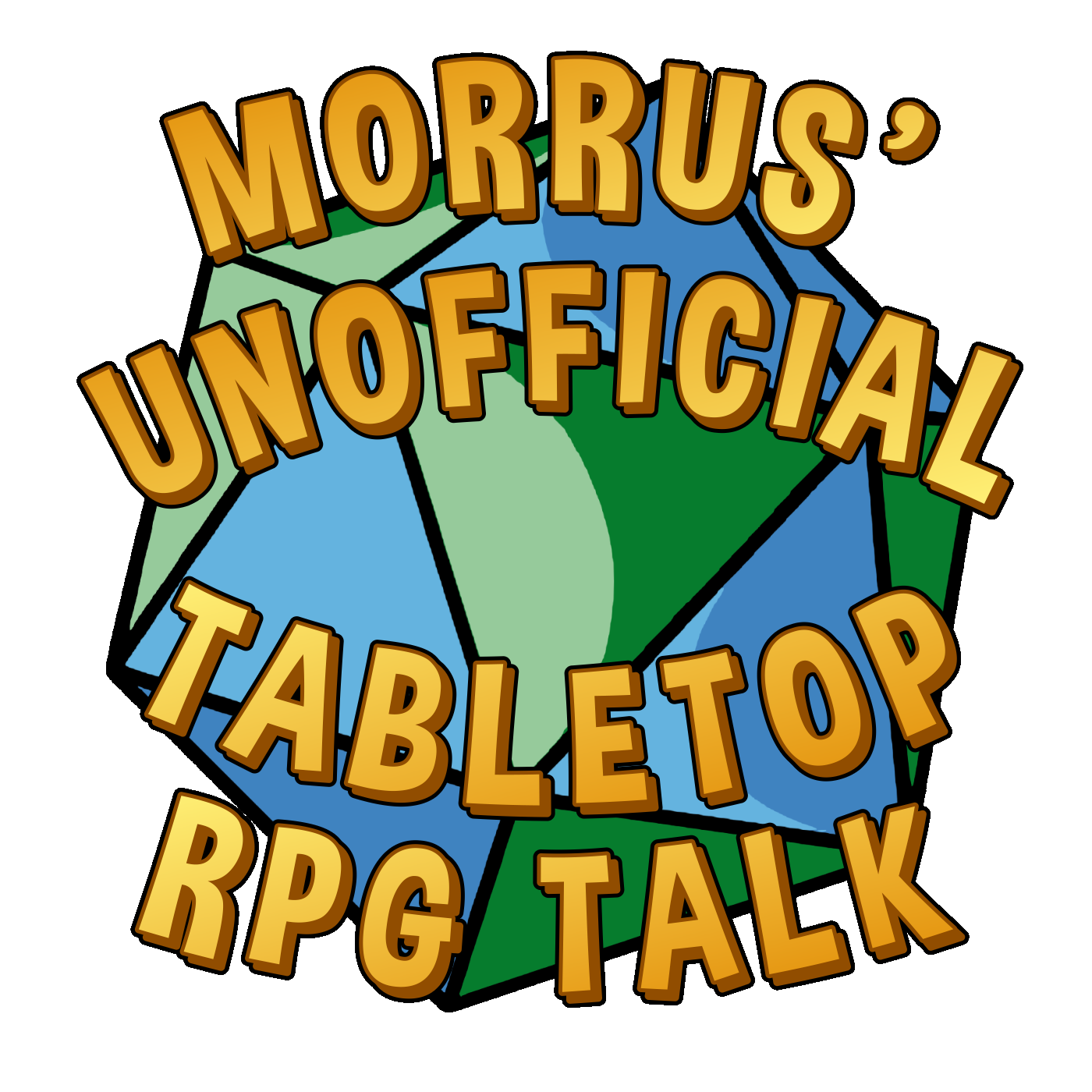 morrus.podbean.com
Last edited: