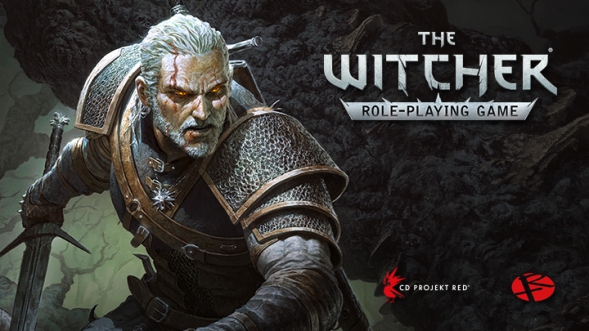 R. Talsorian Games made several announcements in a pair of posts this week. On Monday,
the company posted the Gen Con 2023 Update
with several product updates for the previously announced
Cyberpunk
products including the
Danger Gal Dossier
faction and NPC sourcebook and the stand-alone boxed set
Cyberpunk Edgerunners Mission Kit
to advance the game's timeline to the 2077 setting of the video game. There were two big announcements included, however.
First, a new six-mission campaign for
Cyberpunk RED
was announced,
Tales of the RED: Forlorn Hope
. Set in and around the classic Edgerunner bar from
Cyberpunk 2020
, the adventure includes six interlinked missions from Eddy Webb, Chris Spivey, Linda Evans, Tracie Hearne, Paris Arrowsmith, Francis Stewart, and Mellissa Wong. No release date has been set at this time, but it's listed as "the next book in the
Cyberpunk RED
line".
The Witcher TTRPG
will go on hiatus as CD Projekt Red begins development on the fourth
Witcher
video game. In order to make sure that the tabletop RPG products stay in line with the lore from the games, several products including the
Rodolf's Guides
series have been placed on hold. From the blog post:
The Witcher TTRPG line is not dead, and we have many plans for it when things are more solidified, but we don't feel that we can move forward at the moment in a way that will produce books of quality as part of the broader Witcher canon.

"We will be looking at compiling some DLC material based on pre-existing concepts that will not be changing, but I don't want to promise anything until I'm certain of it.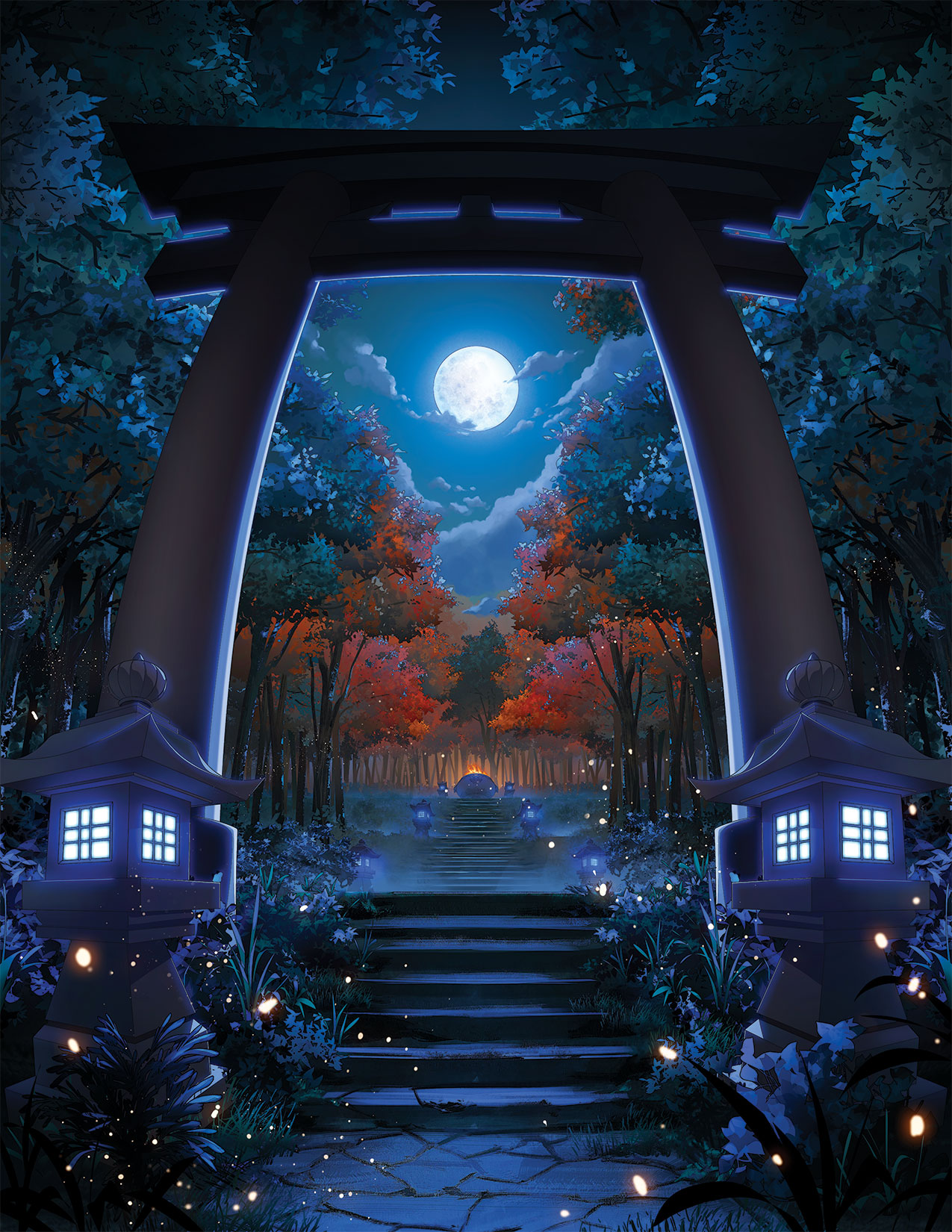 However, it's not all gloomy news from R. Talsorian as
Witcher TTRPG
designer Cody Pondsmith
has a new project on the way
. So far, all we have is the codename "Blue Moon" and a brief tease:
You've seen beyond the mask and now you must make a choice: forget what you've seen or leave what you know behind. If you join us, you'll be able to protect everything you've ever known and everything beyond your wildest dreams. Our enemy lurks in the darkest corners of reality. They hide behind masks of deception, waiting to strike.

But remember, once you step through the gate you cannot go back.
The site promises a larger reveal on August 31.