Ravnica
is joining
Forgotten Realms, Eberron
, and
Ravenloft
, as a setting available for creators on the
Dungeon Master's Guild
from today, November 20th.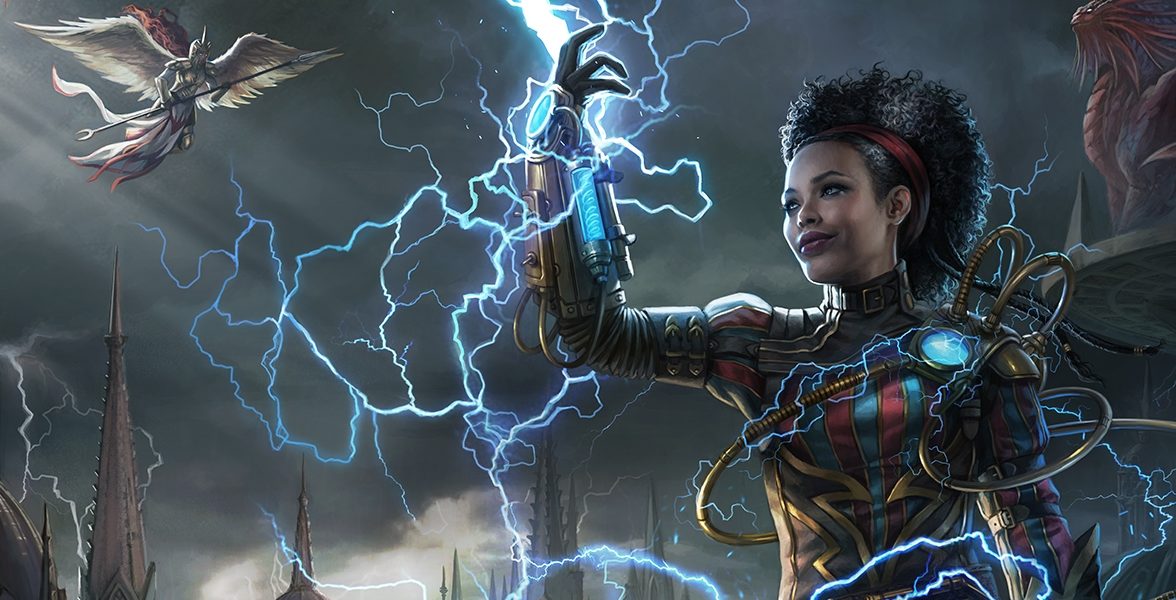 ​
WotC made the following brief announcement last night:
"Intrepid DM's Guild creators! Ravnica will be added as a setting on Dungeon Masters Guild tomorrow Nov 20th! (We will be coordinating day-of updates of the Ravnica setting filter and updating the FAQ. Please be patient if these aren't up quite yet if you upload early!)"
Last edited by a moderator: