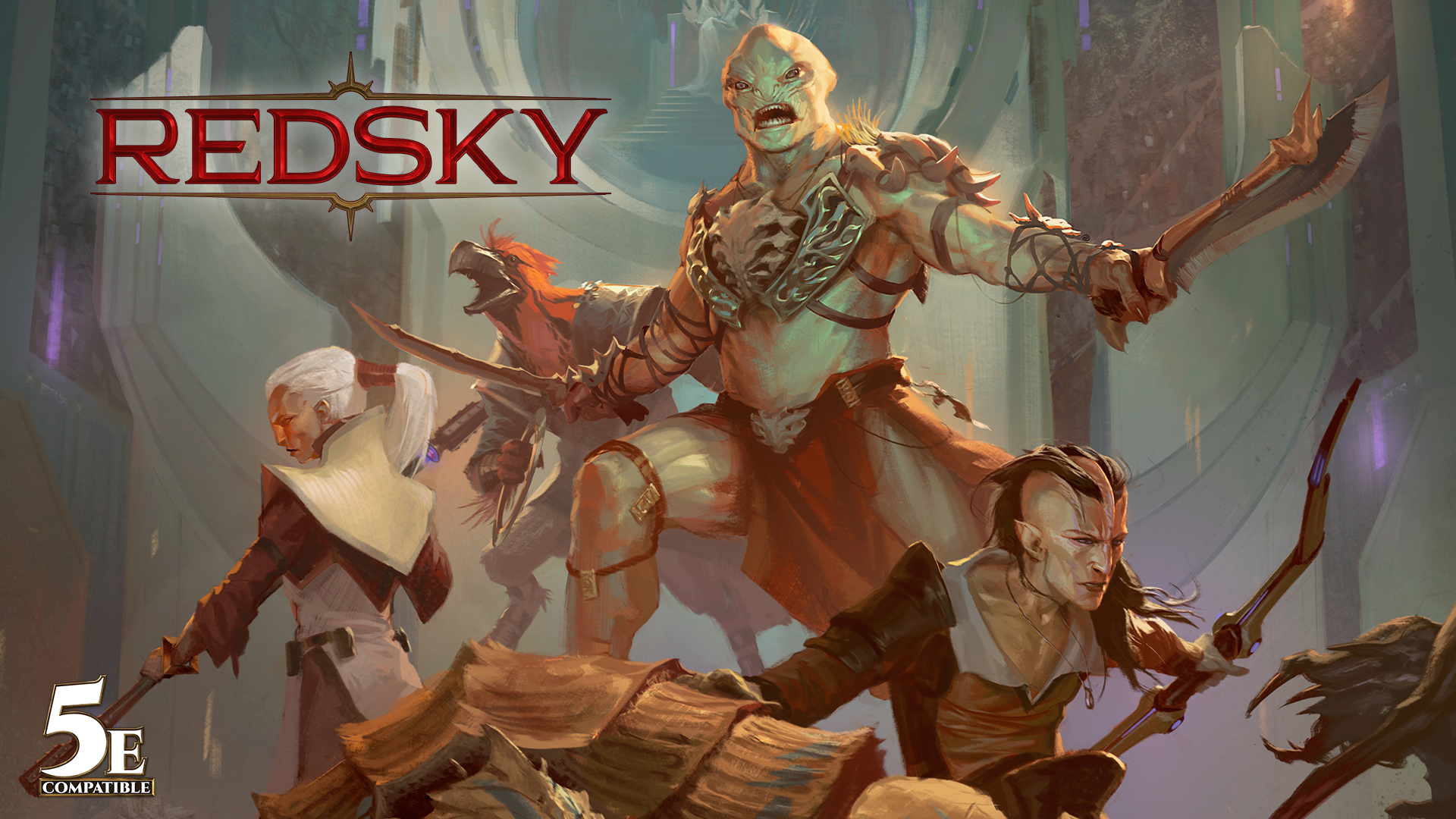 Redsky is a conversion book designed to adapt 5th edition rules for magic-less settings. It features both humans and 5 brand new playable sentient species. It also has an incredibly rich setting that has been in development for years, with hundreds of pages of lore about our unique science-fantasy landscape suspended inside a worldship. The book contains:
6 playable sentient species!
Unique elemental alignments!
6 playable classes!
New mechanics!
New monsters!
Beautiful art and 100+ pages of rich lore!
Our Kickstarter campaign is live and fully funded!!
https://www.kickstarter.com/projects/solar-studios/redsky-rpg
Check out the developer Solar Studios and learn more about Redsky at their website or watch their trailer! You can also ask the developers anything on their own Discord server.
Website:
About | Solar Studios
Discord:
Join the Redsky Discord Server!