I am on vacation at some point soon (writing is like weird time travel), so this week I'm going to cover several of the most recent Free League core rules and bundle deals. I write about Free League often and Free League sends me products and PDFs to review although I've spent my fair share of money on their RPGs. I've GMed many campaigns using their rules and settings. Many of the rules are on sale until July 3 so everyone wins. Several core rulebooks are on sale for less than $25! Hardcover, saddle stitched, full color, some with bookmarks. Amazing prices for amazing RPGs and PDFs are included if you order direct from Free League.
Coriolis – The Third Horizon
, not listed below but the RPG from which Free League gets its name, is also on sale as are many other RPGs in the
Free League store
that I didn't have space to cover.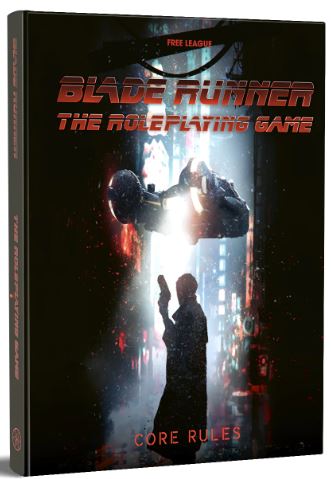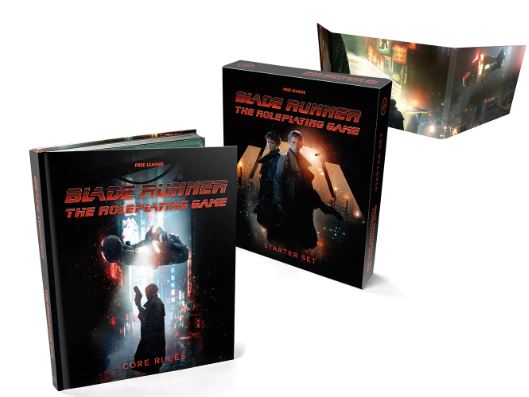 Blade Runner RPG
|
Blade Runner RPG bundle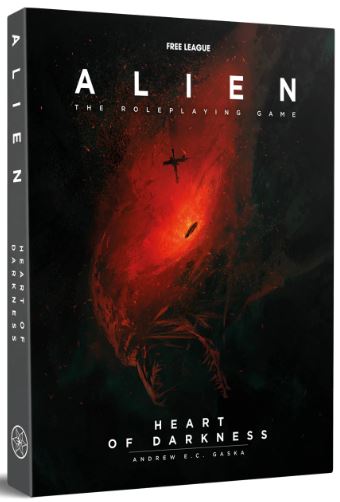 Alien RPG
|
Alien RPG bundle (includes Chariot of the Gods and Destroyer of Worlds Cinematic Adventures)
|
Alien RPG Heart of Darkness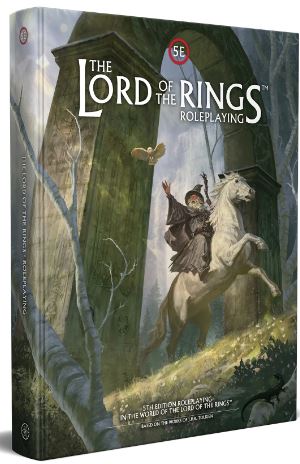 The Lord of the Rings RPG
|
The Lord of the Rings RPG bundle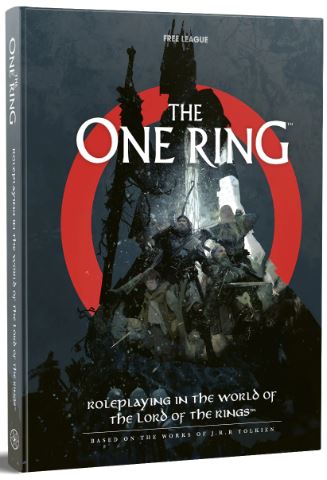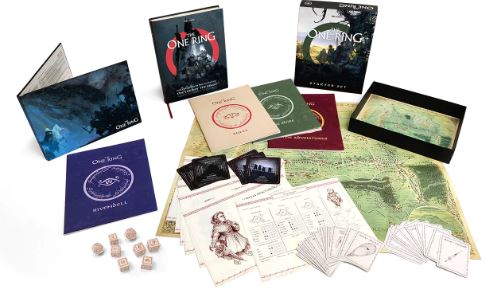 The One Ring
|
The One Ring bundle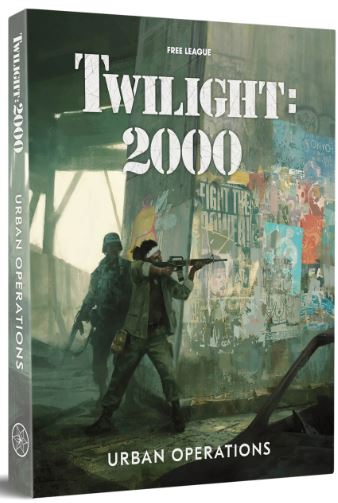 Twilight: 2000
|
Twilight: 2000 Urban Operations
Vaesen
|
Vaesen bundle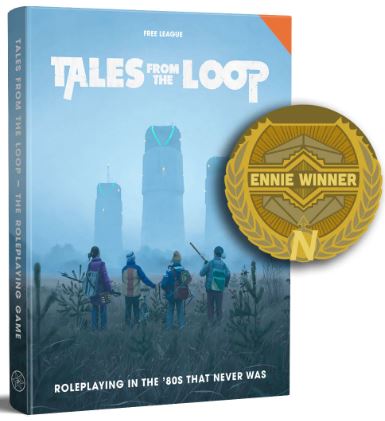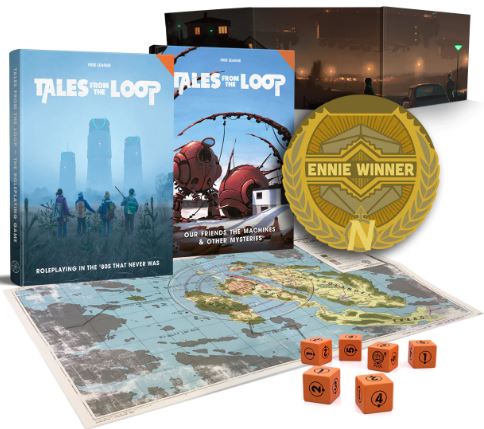 ​
Tales from the Loop
|
Tales from the Loop bundle
(not available in US or Canada)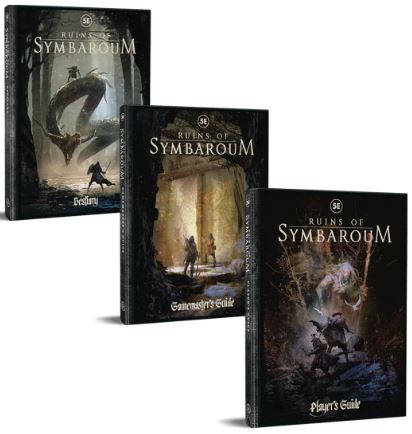 Ruins of Symbaroum bundle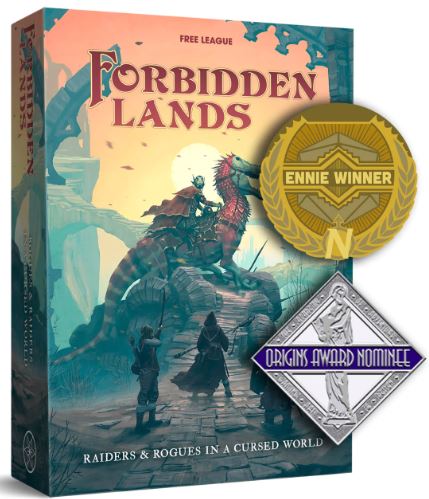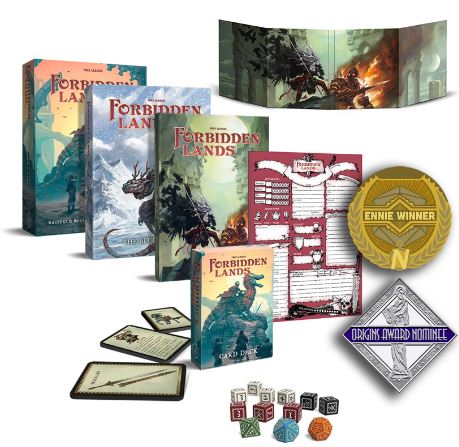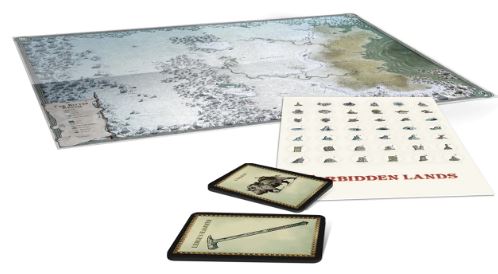 Forbidden Lands
|
Forbidden Lands bundle
|
Forbidden Lands The Bitter Reach map and cards