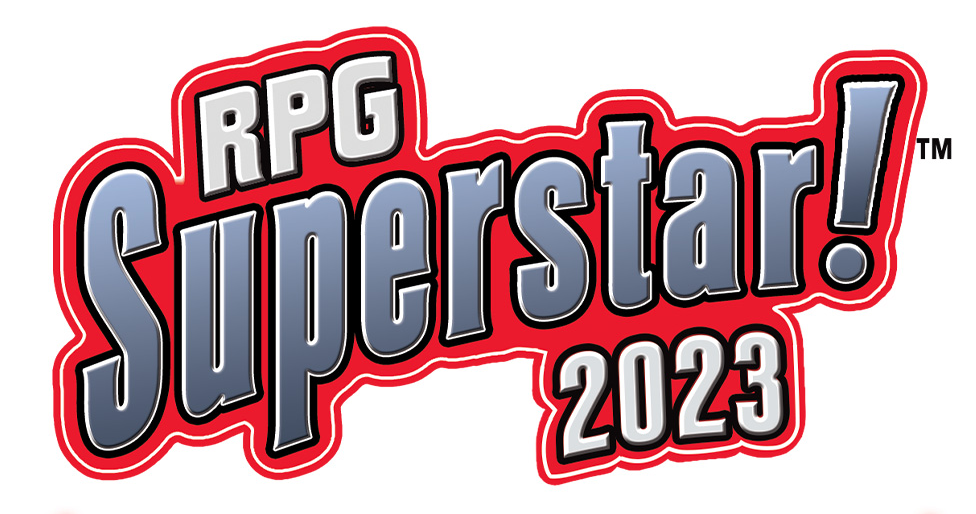 RPG Superstar
, the
Pathfinder
-based design competition which was originally started by
Paizo
and taken over a couple of years ago by
Roll For Combat
, is back for 2023.
The contest comes with cash prizes from $25 up to $250 and requires entrants to design monsters for Pathfinder 2E tied to specific elemental themes. The winners are voted for by a public vote followed by a panel of judges.
Monster submissions are open day, March 15th, until May 28th. The final winners will be announced in September. 137 winning monsters will be published in an upcoming book,
Roll For Combat Battlezoo Bestiary Elemental Storm.
Last edited by a moderator: