Wizards discusses things in the new adventure helping you run a Dragon War.
Especially the dragons, lots of dragons, from Draconians to things like the Dragonelle and eventually true Dragons.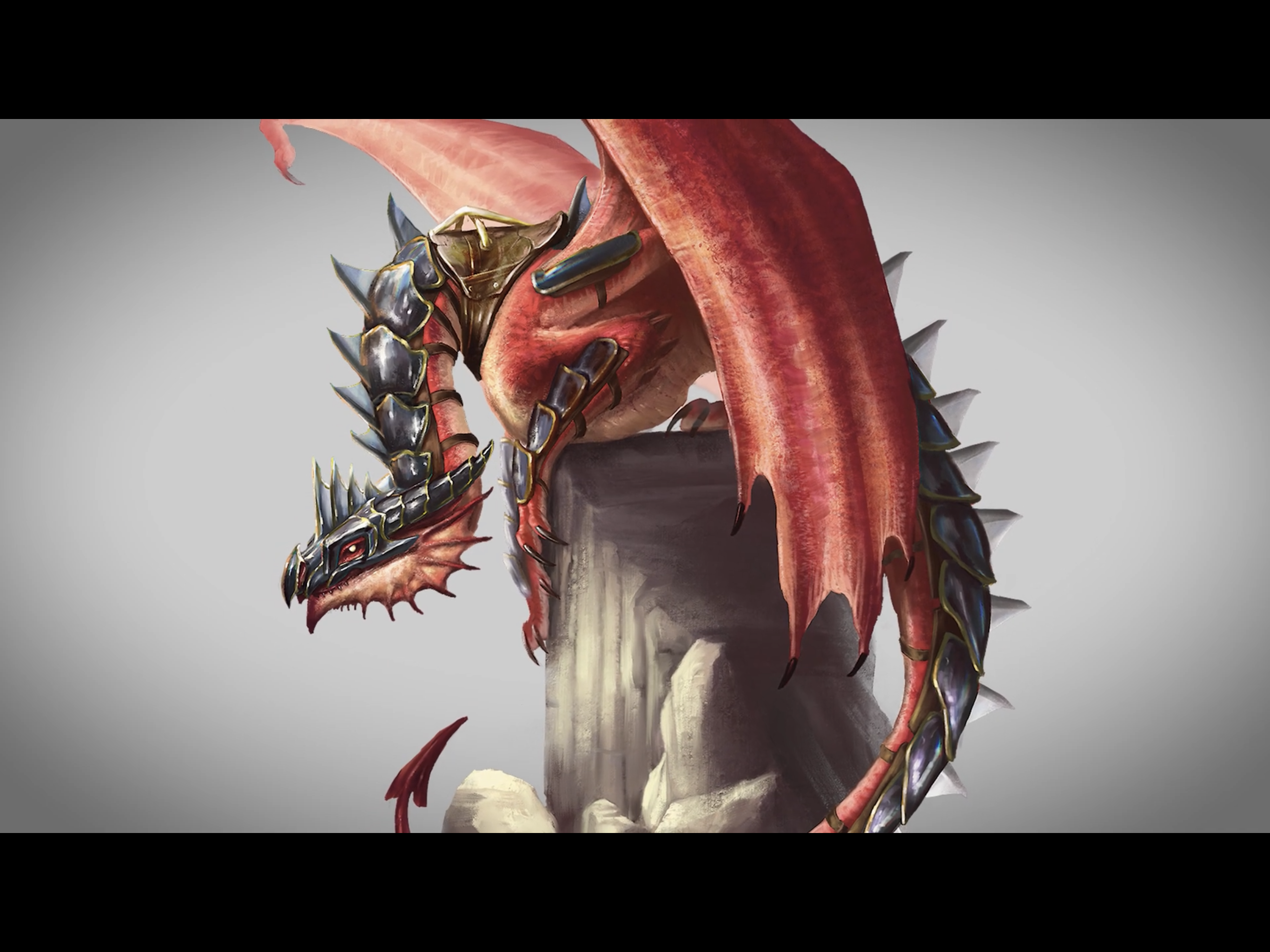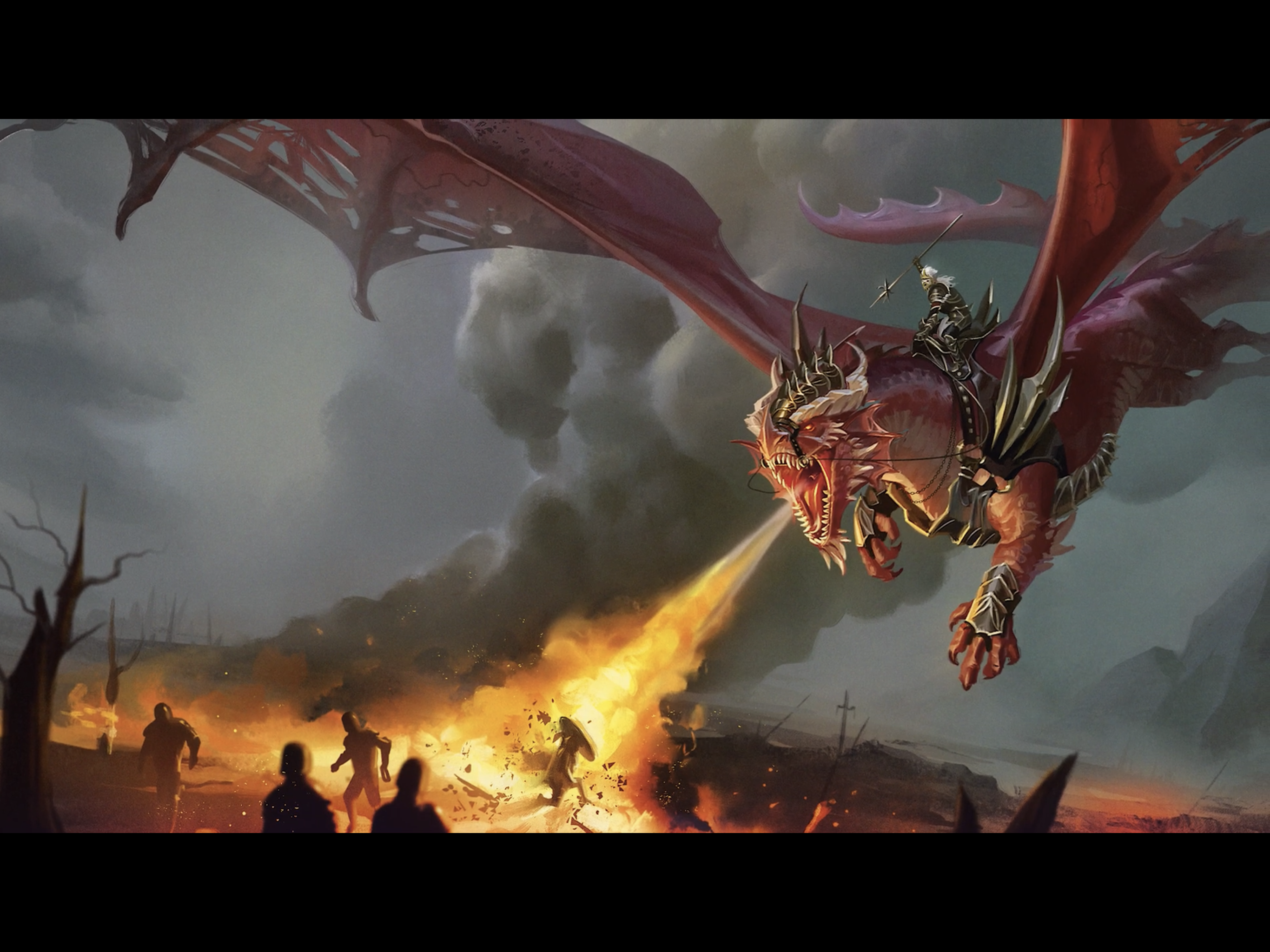 They bring up Aowen fighting the witch king as what they are going for in the war combats. Zooming in to what the players are doing, though increasingly dangerously, random war events will intrude.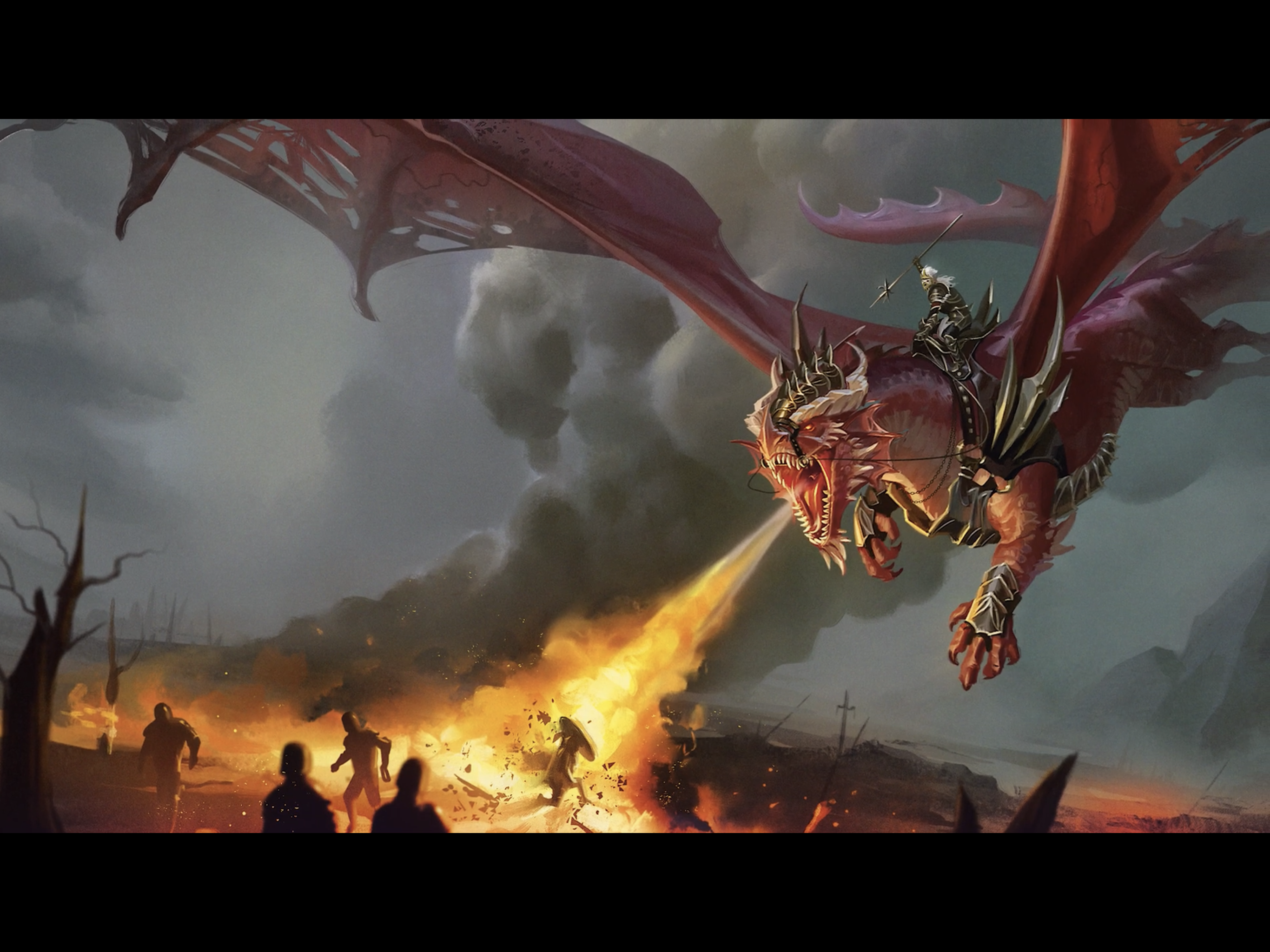 They then discussed the board game, a partner project, a standalone board game with it's own campaign.