Good morning everybody,
Right now and until Monday, we are offering 50% off all of our content on Drivethru RPG for both
Samurai Sheepdog
and
Northwinter Press
.
In addition, our 2018 Campaign Exclusive Content will be available in print (and pdf) for 3 days only. From April 19 - 22, we're celebrating my dad's birthday with this special, limited opportunity, as well as some more, exciting things coming up. Here's a look at some of what you can find in the book. Enjoy, and we'll see you next week!
[Click here to get your copy of The Book of Many Things: Campaign Exclusive Content - Available 4/19]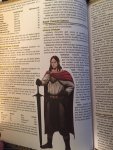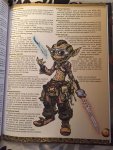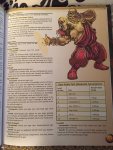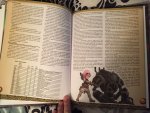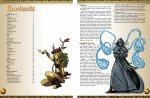 [Click here to get your copy of The Book of Many Things: Campaign Exclusive Content - Available 4/19]
Last edited: