Dragons Never Forget is a blog run by Charles Akins, formerly of Dyvers, who used to do an annual RPG blog role call. He's back
with a new one on his new website
! If you are looking for tabletop RPG blogs to follow, this list is pretty darn definitive.
Welcome to the 2019 Great Blog Roll Call! What you have in front of you is my RPG blog roll which covers over 450 active blogs. Each post has a brief description of the blog and the average posts p…
dragonsneverforget.wordpress.com
Here's what he says about my little site: "A great place to start finding out what's happening in the hobby today as Morrus tends to break the news stories earlier than many other blogs; and if this were all EN World provided it would still be a valuable bookmark for most role-playing game enthusiasts. In recent years, however, Morrus has expanded what the blog provides to his readers by picking up regular contributions from Mike Tresca, Christopher Helton, Lewis Pulsipher, and many others so that his blog not only offers news, but perspective on the hobby as well. Updates: 79 post per month average."
There are hundreds of bog listed in alphabetical order. It's an incredible piece of work! I recommend bookmarking it, and using it as a springboard for finding new RPG blogs to read.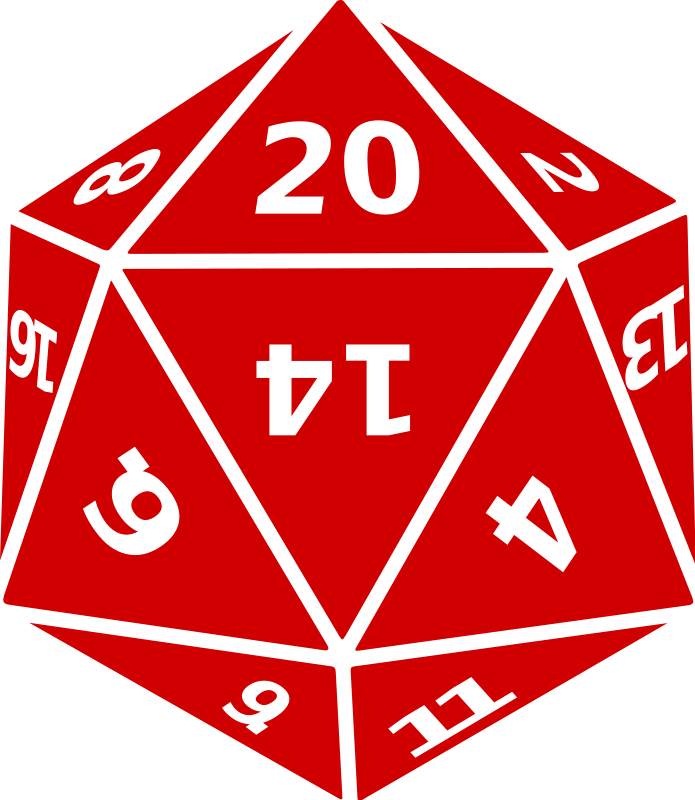 ​
Last edited: