I thought about combining Ilbranteloths approach with the granularity of Charlaquins idea and the implementation based on your ideas, Maxperson.
Untrained: Disadvantage (Ability mod)
Novice: Ability mod
Proficient: Ability mod + proficiency bonus
Expert: Advantage (Ability mod + proficiency bonus)
Novice is gained through downtime training, usage of the skill.
Proficiency is gained like RAW.
Expert is gained by putting an extra proficiency point into a proficient skill.
This would achieve a more dynamic skill system as well as nerfing the expertise rule with double proficiency that can lead to very high modifiers causing auto successes in every situation.
Here is the Anydice program to check out the numbers (you can vary DC; PROFICIENCY; ABILITYSCORE):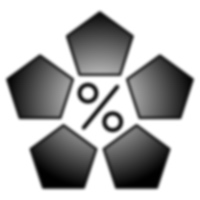 AnyDice is an advanced dice probability calculator, available online. It is created with roleplaying games in mind.
anydice.com
Last edited: